Mother's Day Button Chalkboard Craft
It is crazy that Mother's Day is just around the corner! I mean, didn't we just celebrate Valentine's Day a few weeks ago?! I, like many women, enjoy having a day to celebrate being a mom. With 3 kids at home, you can be sure I will get my fair share of handmade gifts. If I am lucky, I may even get a home cooked breakfast in bed! But, before you get jealous, my kids aren't old enough to cook, so I will be getting some OJ and a bowl of cereal! But, hey! It is a meal I didn't have to get out of bed to prepare, right?!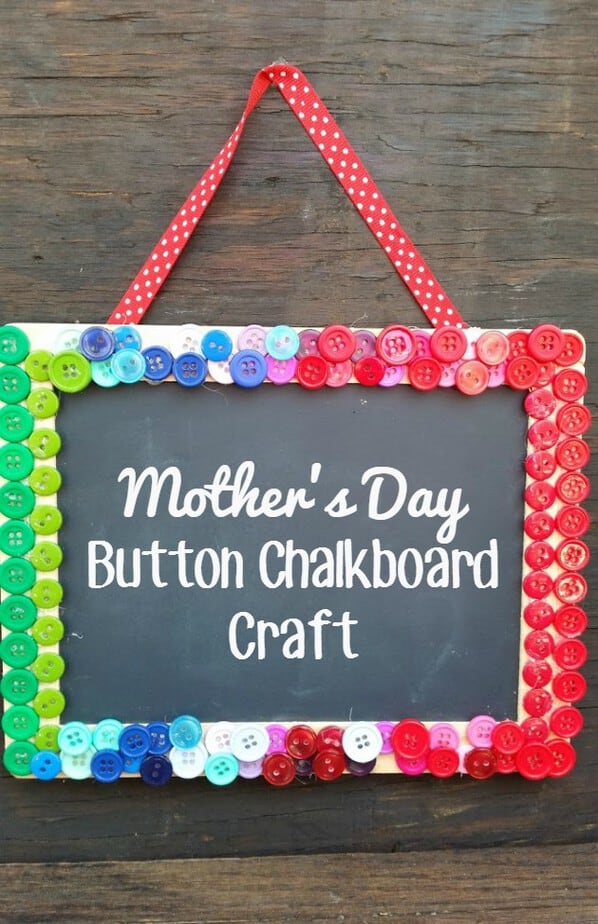 I know my kids are always looking for new crafts to make me for Mother's Day, so I figured your kids may be as well. I found a cute idea I thought I would share with you. It's a Mother's Day Button Chalkboard Craft! There are so many reasons I love this adorable Mother's Day Button Chalkboard Craft. But, I will just give you my top 3: it's cheap, cute and the kid's can make it on their own! For the older kids, you can use a glue gun to secure the buttons to the chalkboard. For the younger kids, you can use glue dots, which you can find in the scrapbooking department. Either way, the result is the same: Adorable to the nth degree!!
Here's what you need:
1 small chalkboard frame (I got mine at Walmart, but have seen it at Hobby Lobby and AC Moore)
Buttons, lots of buttons! Save yourself the money and buy a bag of buttons or two from Amazon. It's cheaper than getting them from the fabric store
Glue gun or glue dots
Ribbon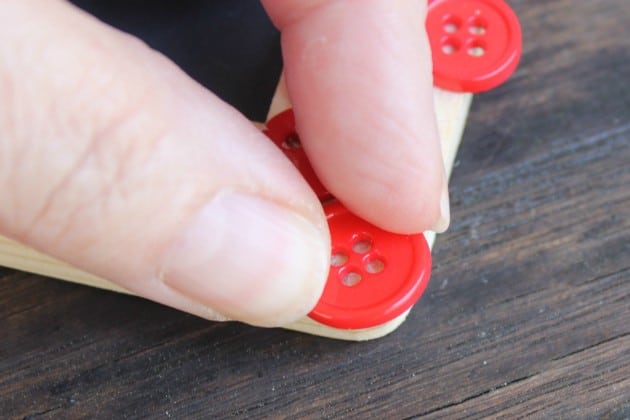 Step 1: Using your glue gun or glue dot, attach your button to the wooden area around the chalkboard.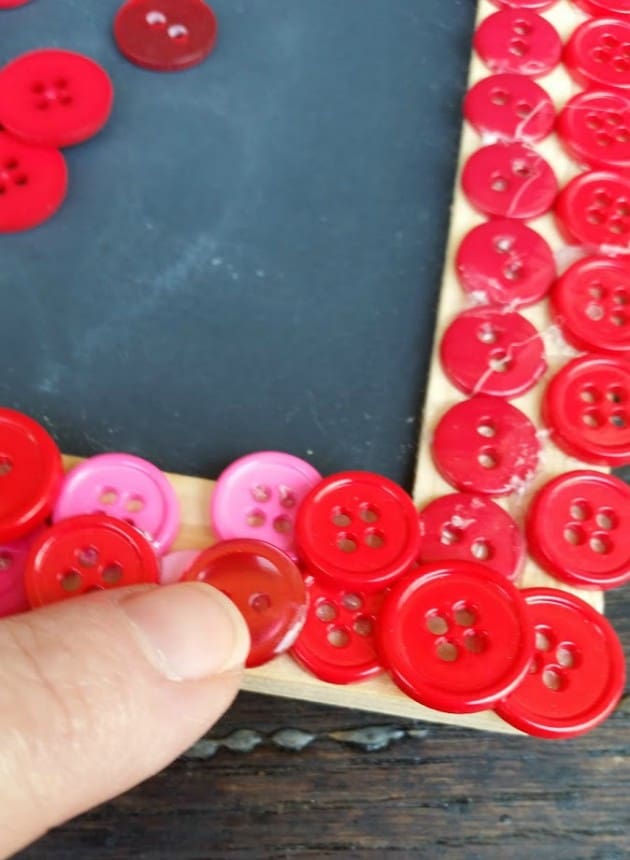 Step: 2: Repeat step 1, over and over again! You can do all kinds of cool effects like an hombre, spell a name or whatever your imagination can come up with. Have fun!!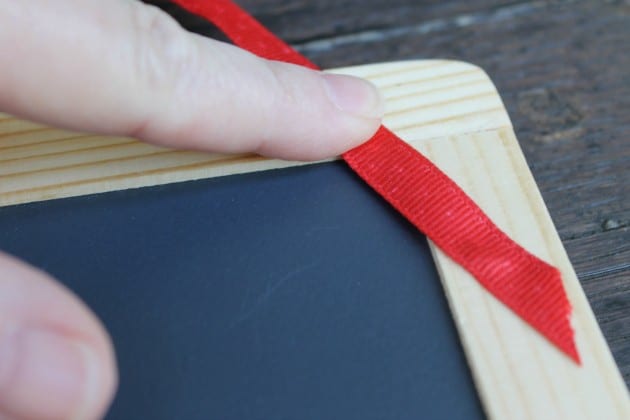 Step 3: Once the buttons are all on, turn the frame over. Using your glue gun or glue dots, attach your ribbon for hanging.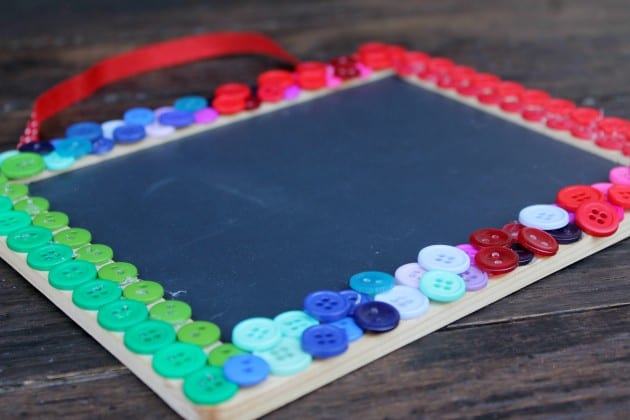 Step 4: You are ready to hang your chalkboard! Don't forget to write mom a nice note before you wrap it!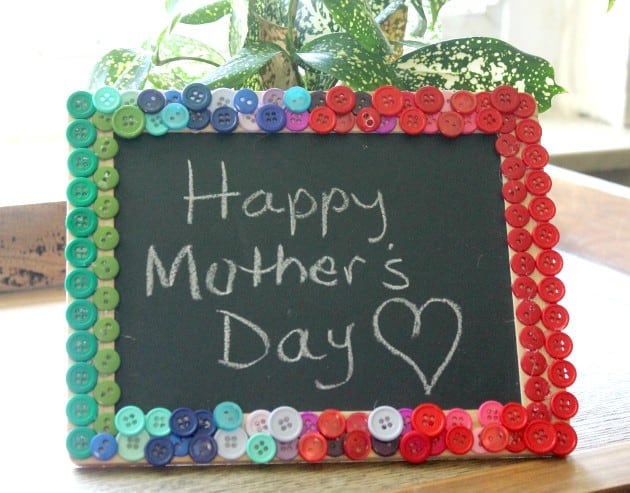 What are your favorite crafts to make?