I've been working really hard this year to focus on relationships.  We're doing more family things, I'm taking more me time (my relationship with myself can always use work) and also with my friends. Friends are friends because we enjoy their company, so I feel like I am wanting to make a point of doing things with mine.  Even something like having a friend or two for a quick coffee and muffin in the morning.  Just a way to say "hey, you are important to me" and spend some time reconnecting. Making the time to sit down and connect even for a short while is something we should all do with our friends and loved ones! Thank you to Dunkin' Donuts and Smuckers for inspiring us to reconnect and spend time with our friends and for sponsoring today's blueberry coffee muffins post.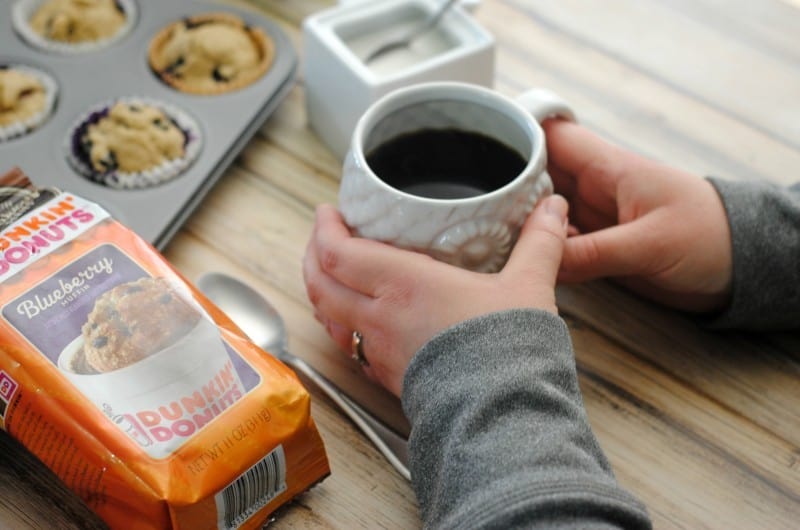 Going out is always an option, but getting there is time and it also has a cost attached, and just as much fun can be had at your house, sitting around the table. My friends and I all love coffee, so taking some Blueberry Coffee and using it in a recipe was a no-brainer for me. The result? A coffee filled morning that left the girls and I recharged and reconnected. These
Blueberry Coffee
Muffins are easy to make and will be a sure-fire crowd pleaser.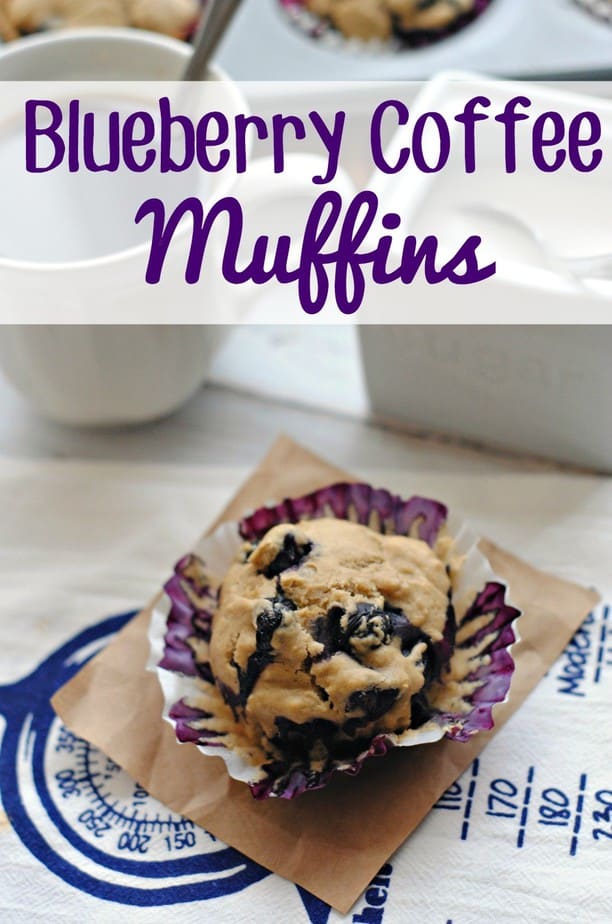 Blueberry Coffee Muffins
Ingredients – 
1/4 C. butter, melted
3/4 C. sugar
1 egg
2 1/3 C. flour
4 tsp. baking powder
1/2 tsp. salt
1 1/2 C. fresh or frozen blueberries
 
Directions – 
Preheat the oven to 425 degrees. Line a 12 ct muffin with cupcake liners or spray with non-stick cooking spray.
Combine the melted butter, sugar, egg, baking powder, salt and the 1 cup of
Dunkin' Donuts
Blueberry Muffin flavored coffee. Mix well.
Slowly add in the flour, mixing well.
Finally, stir in the blueberries.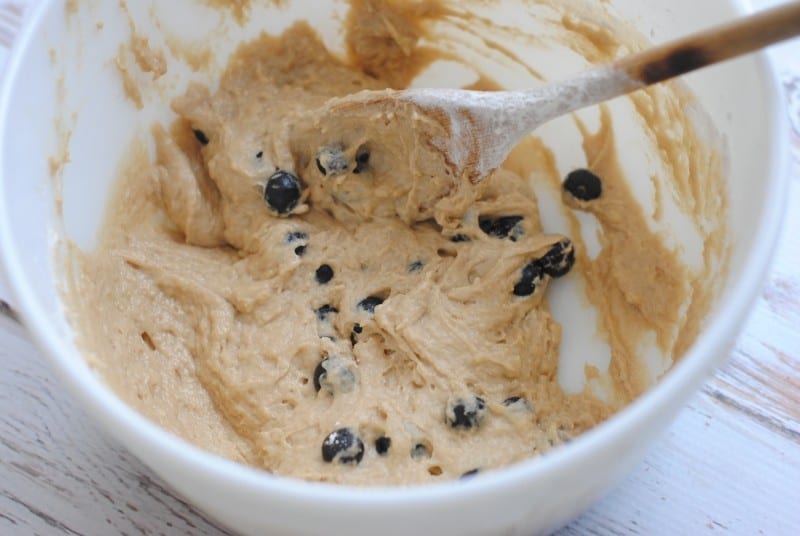 Scoop the blueberry muffin batter into the muffin wells, filling each about 1/2 way.
Bake for 17-20 minutes. Insert a toothpick around 17 minutes and if it comes out clean the muffins are done.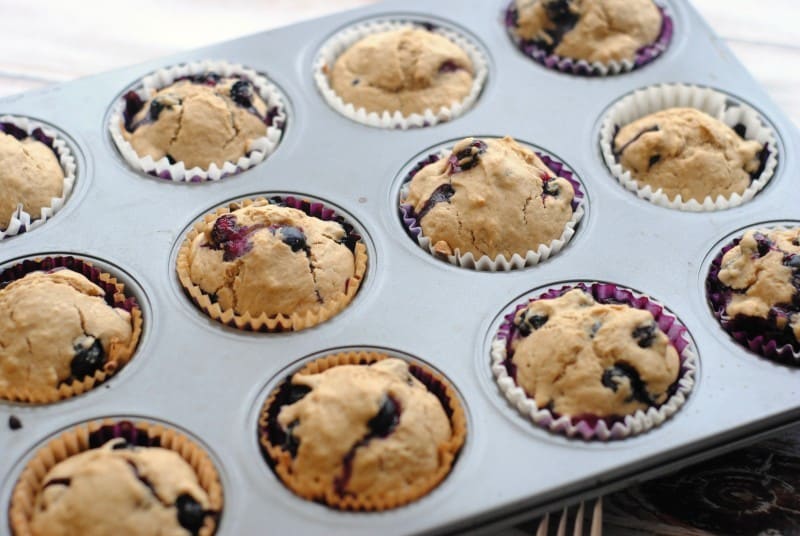 *Makes approximately 24 medium size blueberry coffee muffins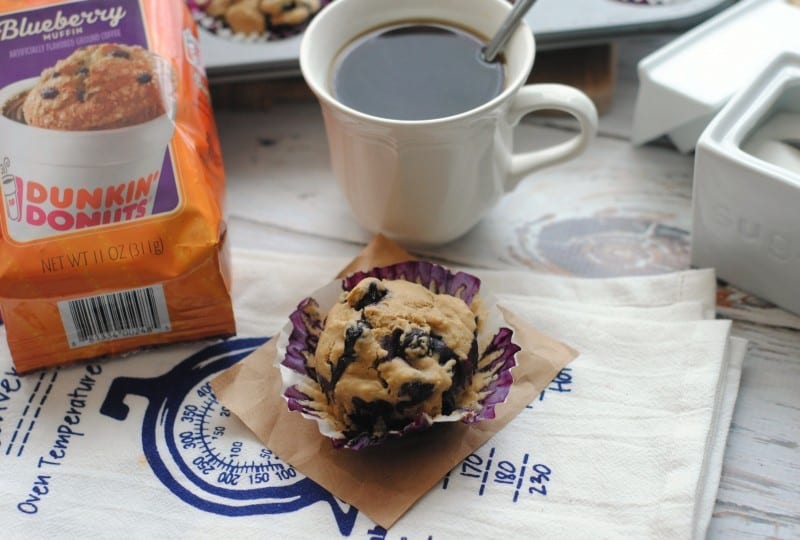 How do you find ways to reconnect with friends and family? Do you have special recipes like our blueberry coffee muffins you like to make for those shared moments?
[mpprecipe-recipe:2123]