Regardless of how much you've saved up, holiday costs can feel never ending. Even once your flights and accommodation have been taken care of, you'll need money for insurance, daytrips, dinners out – not to mention those spontaneous purchases you're unlikely to be able to resist…and with the weather outside creating conditions like this one below, the thought of vacation is more appealing than ever! I want to escape- now!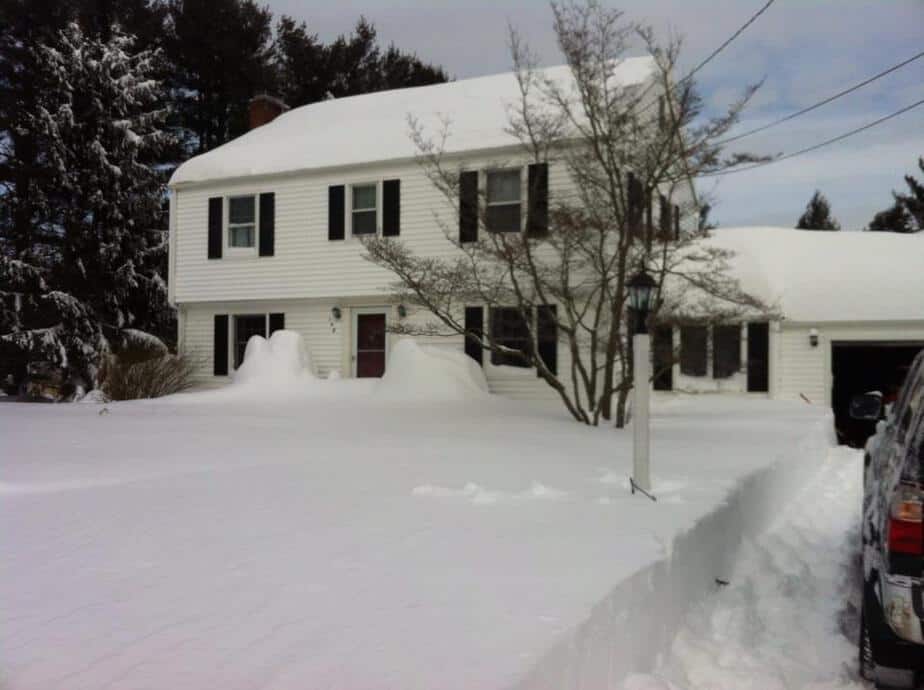 So if the thought of paying out is putting the kibosh on your holiday plans, why not consider going somewhere a little less pricey than usual? By choosing a location which is outside of the tourist trap, the living costs will be low, ultimately allowing you to gain an authentic – and more importantly, low-cost – experience. Here are our recommendations for just three destinations to visit on a shoe-string!
Portugal
As an already established holiday resort, Portugal's Algarve coast is assumed to be pretty pricey. However, it is in fact one of the most affordable destinations in the whole of Europe. A recent survey uncovered the surprising statistic that on average, a small supermarket shop is likely to cost just half the amount of one in similar holiday resort like Corfu. With lots of travel companies offering budget flights to various towns in the Algarve, you're bound to find Thomson vouchers to enable you to get even more money off.
Egypt
With the unfortunate political situation dominating most of the news surrounding Egypt, many people have been put off visiting the country in recent years. However, the recent changes do spell good news for tourists looking for budget destinations. Although some of the biggest tourist sites are still fairly expensive to get into, the beautiful scenery of places like the Sharm el-Sheikh's reefs are totally free; furthermore, by trying to get your hands on free Expedia discount codes you could end up booking flights at a reduced price. With a lovely combination of good weather and cultural attraction, a trip here could be just the ticket.
Russia
As most holiday makers flock to sunnier climes during the summer, locations within Russia remain happily untouched. Although Moscow is often thought of as an expensive city, as tourism increases, hotel owners are becoming a bit savvier with regards to hotel prices – if you search for Thomas Cook vouchers, you'll be surprised at the amount of deals available! For even more of an unconventional trip, head into hidden Russia; locations like Tatarstan and Ivanovo are guaranteed to provide a really authentic and culturally rich experience.
If money worries are threatening to destroy your holiday dreams, simply think twice about the location! With a bit more sense and an adventurous spirit, you could end up having a real travel experience to remember.