Five Ways the Nokia Lumia 830 Can Make Your Holiday Brighter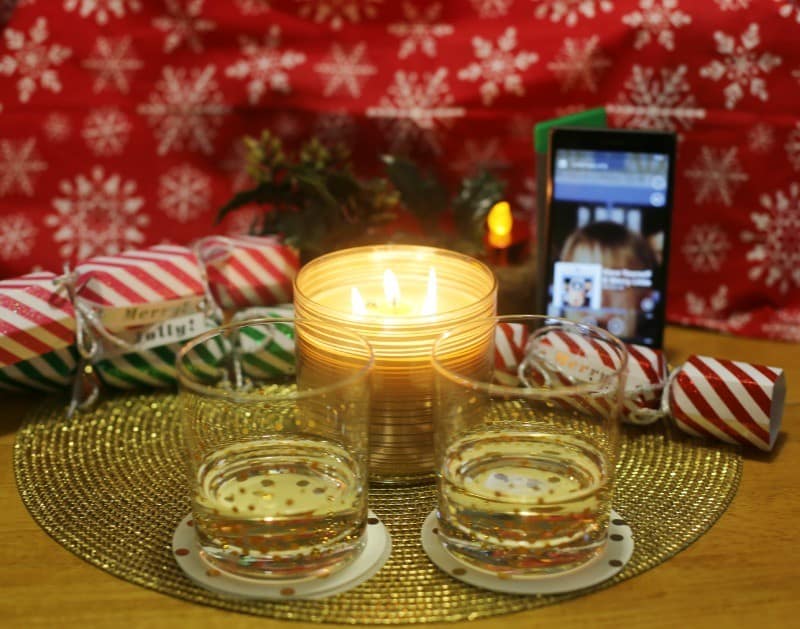 Is it okay if I admit I am freaking out just a little because Christmas is officially this week!? So much to do and so little time! I think that is the anthem of pretty much any busy mom on the planet right now! I will be honest, what I can use right now is an extra pair of hands or a helpful sidekick to make the last days of the holidays a little less hectic. Well, with the new Nokia Lumia 830, I do have a helping hand. This is not just a smartphone. It is more like a brilliant genius, where have you been all my life phone! Among all of the amazing features, here are 5 that are going to be most helpful to get me through the holidays.
Cortana: This is a mom's best friend any time of the year, but right now, even more so. She is a digital assistant, backed by Bing, who can help me keep track of my appointments, remind me to pick up my dry cleaning, an extra pie for my dinner party or any number of things. Cortana gets to know me and the things I like, so she can make intelligent suggestions and she will not let me forget the boss's birthday is on Monday! Listen to me when I tell you that Cortana will make you fall in LOVE.  I really just am starting to be overly attached and reliant on Cortana…
MixRadio: This streaming music service app can offer you free, personalized music with no advertising. You can play your favorite Christmas tunes while you wrap those gifts or during your holiday party. As MixRadio gets to know your musical taste, it can help you create a mix which you can play offline, give you artist notifications, and by using the handy Thumbs Up and Thumbs Down, my music playlist gets better each time.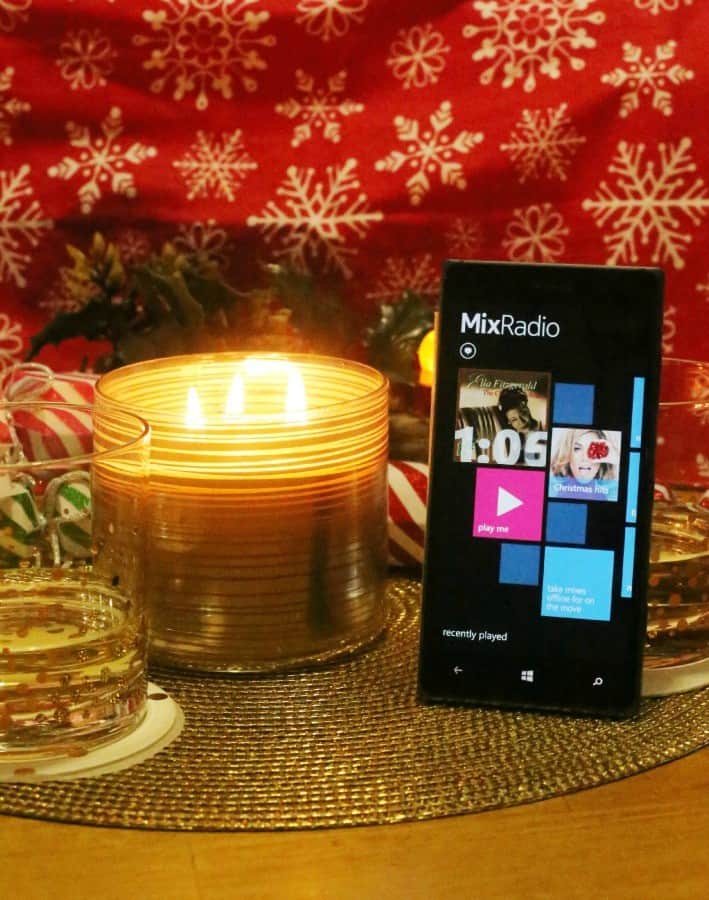 Camera: The Lumia 830 has one of the best smartphone cameras around. With 10MP and an LED flash, you are going to be able to capture those holiday moments with amazing clarity. With a precision auto focus feature and 1080p video, your home movies will come to life before your very eyes.
Cloud Storage: Have you ever had your computer crash and you lost all of your photos, important documents and other personal information? With 15GB of free OneDrive Cloud storage, you can stay connected with what matters most and never lose another file again.
Power: In the case of big things come in small packages, this is the perfect example of that. The Lumia 830 has a powerful quad-core processor, a crystal clear 5 inch display and 16 GB of memory.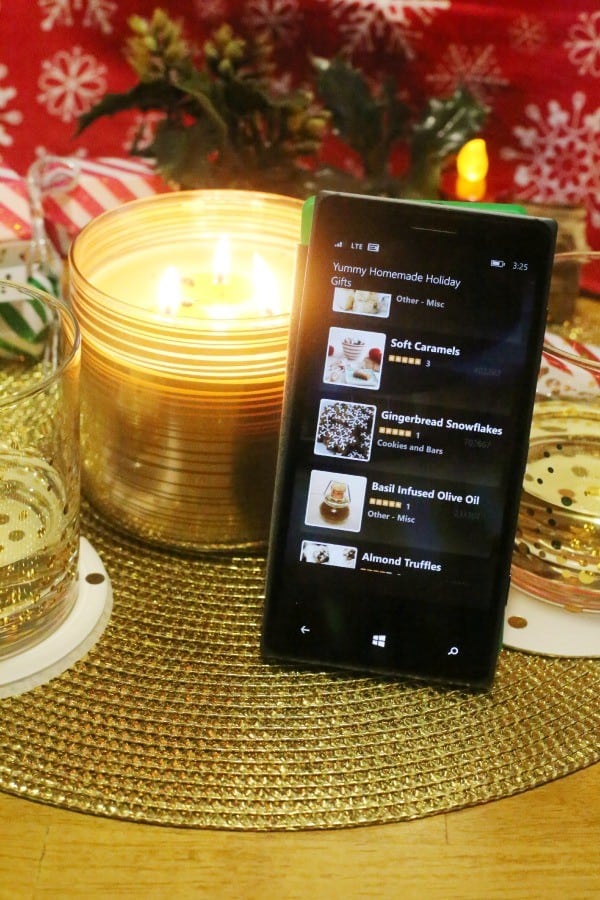 In addition to all of these fantastic features, there are a ton of apps you can download on your Lumia 830. You can edit photos with Afterlight, Evernote to keep track of that ever-present holiday to-do list, or BigOven which has over 30,000 recipes to tap into for all of your holiday cooking and baking (if you need testers, message me, we're big on cookies here). Find something new to wow them with at your holiday gatherings this year with BigOven… instead of stressing out about the holidays, just get yourself the new Nokia Lumia 830.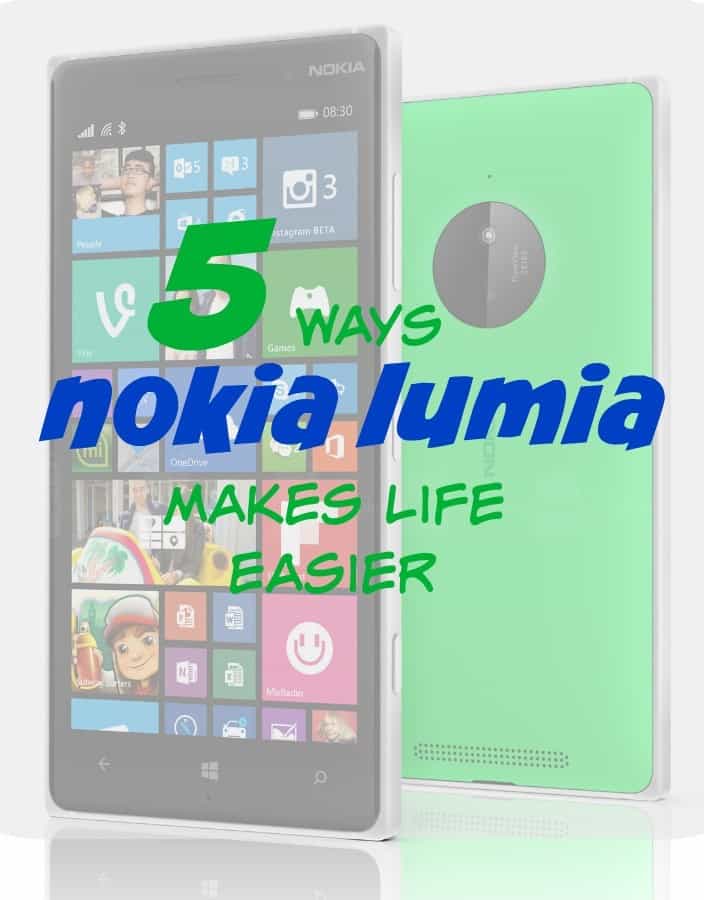 What are your fave phone features and apps? And how do you survive the last-minute holiday to-do list?
Thanks to our friends at Windows Phone for sending the Lumia 830 and some fun extras for holiday entertaining. Opinions are my own.