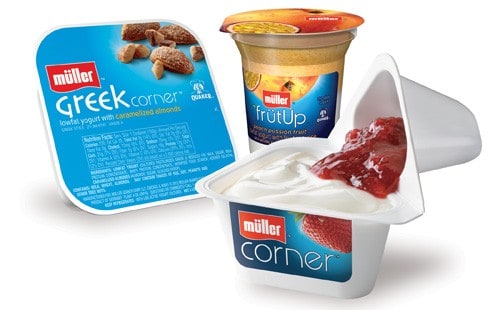 There's a new yogurt here in the states that's been loved in Europe for a long time.  Muller Quaker Dairy brings us  Müller™ yogurts in three varietie,  available at many local grocery stores here in the Northeast and Mid-Atlantic region of the US, and I couldn't wait to bring them home to try with my family.  My kids love yogurt, and will often ask to eat it multiple times per day.  I'm always up for getting them new varieties to try.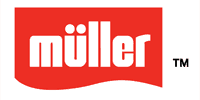 The three varieties are
Müller™ Corner™
Müller™ Greek Corner™
Müller™ FrütUp™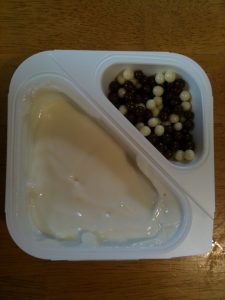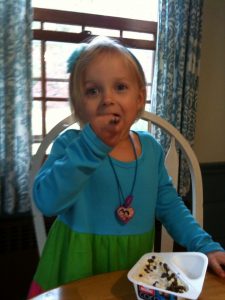 My kids love the "corner" varieties, especially the chocolate or crunchy varieties.  It's fun to dump the pieces in and stir them around- and these aren't really flavors we have seen before with typical yogurts we've seen in the store so it makes it more interesting for them. The 'corner' varieties also boast a 9g of protein– something that keeps the kids' bellies full longer and gives them the energy they need to get through the day!   The yogurt is, as Muller promises, yummy – nice and creamy, and has a really smooth flavor.  I won't lie, the kids love it.  I'm assuming the chocolate bits are only part of that equation, but with kids…you never know.  (I kid, I kid.  My kids are actually very particular about what kinds of yogurt they'll eat and they devour the Muller).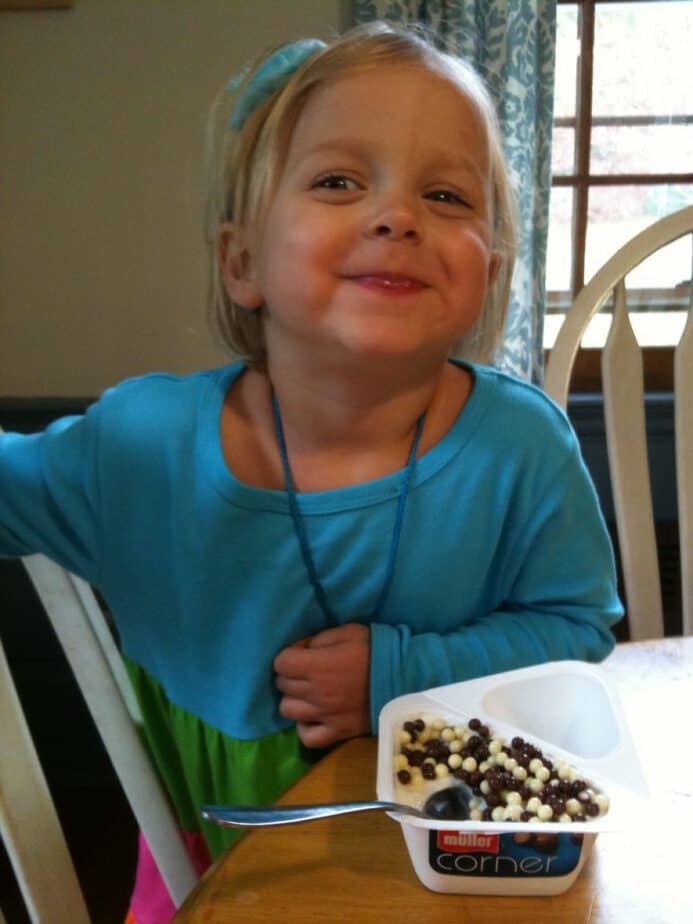 The FrutUp variety has a fruit mousse on top and it is just delightful.  The Luscious Lemon is more like eating a lemon dessert than yogurt, which this mama likes- because my kids will think it's a treat.
I can't get over how creamy these yogurts are.  I'm very impressed with the quality of this product.  My husband was happy to find another brand that doesn't taste low-fat (but is).  The flavors and varieties include standard favorites that seem to go across the board with all brands, but it's also refreshing to see some new, different things on the shelf with these yogurts.  My family loves crunchy things, so we really like how many varieties include crunchy add-ins.
• Müller™ Corner™ and • Müller™ Greek Corner™ offer a new way to enjoy yogurt in an exclusive two-chamber with add-ins you can flip, stir or dip. Varieties include Strawberry, Blueberry, Crunchy Granola, Crispy Crunch, Choco Balls and Choco Flakes. The Greek-style varieties include Caramelized Almonds, Strawberry, Blackberry & Raspberry, and Honeyed Apricot.
• Müller™ FrütUp™ has creamy low-fat yogurt on the bottom with a vibrant layer of fruit mousse on top. Müller FrütUp is a new yogurt experience that you can scoop or swirl to your delight. With a delicious fruit mousse on the top of yogurt, there is nothing like it. Müller FrütUp varieties include Peach Passion Fruit, Splendid Strawberry, Blueberry Bliss, Radiant Raspberry, Luscious Lemon and Very Cherry.
Be sure to like Muller on Facebook and follow them on Twitter to keep up to date with their yogurts- and you never know when brands will share some coupons with their followers!!
Müller yogurt is made from reduced-fat, Grade A milk and is a good source of calcium and protein. It's a delicious way to add delight to your day, with the nutritional benefits of yogurt.

Müller yogurt will be sold across the Northeast and Mid-Atlantic region, at most major retailers in the region. Visit our Facebook page Product Locator to find a store near you. The suggested retail price is $0.99 for Müller FrütUp and $1.29 for Müller Corner and Müller Greek Corner.
Müller™ provided me with product for sampling. Thoughts and opinions are my own. 
0