Five Reasons Scribd Is the Perfect Gift for Bookworms
"A reader lives a thousand lives before he dies, said Jojen. The man who never reads, only lives one."
George RR Martin, a Dance with Dragons
When you think about books, what immediately comes to mind? Are you a voracious reader who cannot bear to be without the words on the page that transports you into another life or world? Were you the kid who nabbed your dad's flashlight and read far into the night? Ah, what joy a good book can bring into your life! Some have said a book is a poor man's vacation as you can literally go anywhere as long as your mind is open to the script you are reading. It is no wonder psychologists, teachers, parents and other experts agree that children who read tend to do better in school. As corny as it sounds, a book is like a tool that opens the mind like a colorful parachute.  Just like a hammer is a must have tool for the builder, Scribd is a tool for the avid reader. With the holidays upon us, Scribd makes a wonderfully thoughtful gift to the book lover on your list. This perfect gift for bookworms post is sponsored by our friends at Scribd. Here are 5 reasons you should gift Scribd: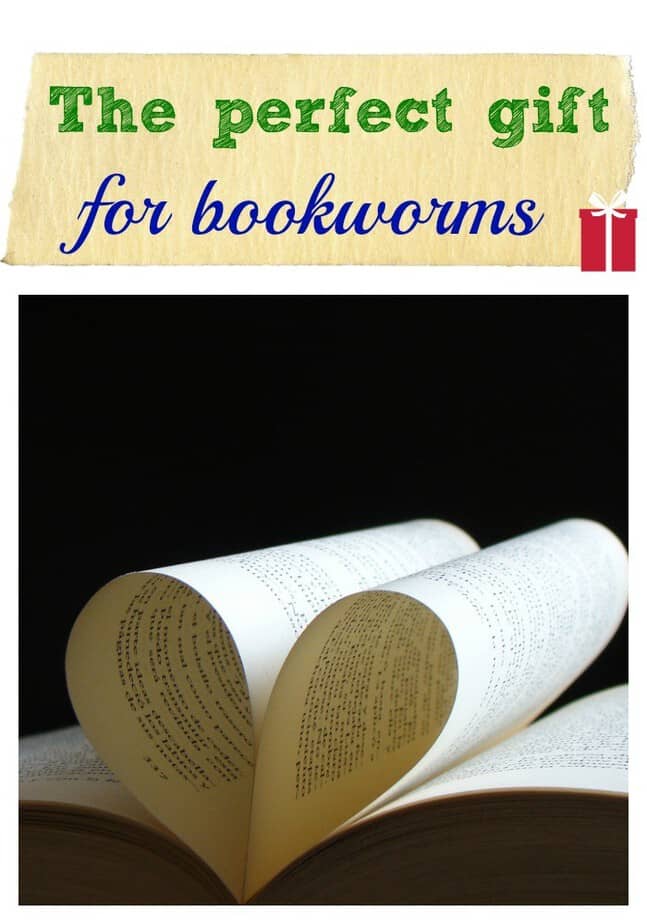 Photo : J Norte
Affordability: At just $8.99 a month, Scribd is the most affordable subscription service in the industry. What is even better? You can try it for free for a full month before you are charged! Who doesn't like a try it before you buy it deal?!
Adaptability: You can access the vast Scribd library on virtually any device. It works on your iPad, iPhone, Android phone or tablet, your Kindle Fire as well as your web browser on your computer.
Huge Library: With over half a million e-books and 30,000 audiobooks available, Scribd has the largest unlimited access subscription available. The only limit is how much you can read or hear in any given day!
Portability: Do you feel like you are just too busy to read? No problem with the audiobooks from Scribd! You can listen on the way to work, while you are working out at the gym, while sitting in the carpool lane or even at the doctor's office.
Relevance: Worried you are going to sign up for a book subscription service that only offers books you read back in high school? Never! With Scribd, you get new releases as well as classics. With titles like The Hunger Games and Yes, Please from Amy Pohler, you can keep up with the most recent titles. Afraid your audio books are going to be narrated by the same person who voices your boring incoming phone message? Absolutely not! You get such voice talent as Alan Cumming and Meryl Streep, just to name a few of many greats.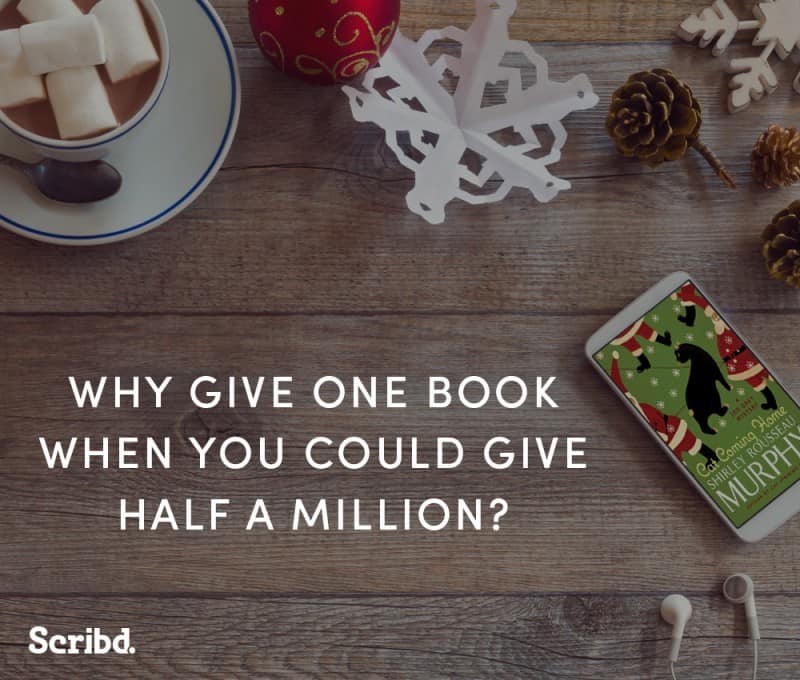 Ready to sign up for Scribd? Right now, you can take advantage of an exclusive offer from Scribd. You can get a FREE THREE MONTH TRIAL  for my readers!. All you need to do is sign up before January 1, 2015 to take advantage of this amazing deal.  Signing up is super easy to do and just takes a few minutes. Once you sign up, you can browse the gazillion titles on your own or you can get a more customized search. By answering a few questions, Scribd can recommend titles that fit your interests and likes. What could be better than that?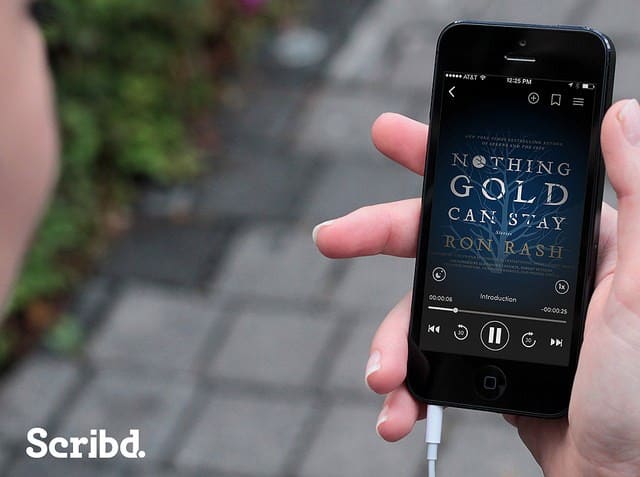 So, for the book lover on your list, give them the gift of reading and introduce them to a whole new world from Scribd!
This is a sponsored post written by me on behalf of Scribd.