One of the kids favorite things to have and bring for lunch is crescent rolls.  They will eat them almost any day of the week at any time.  Flat, rolled up, rolled out, stuffed, pinwheeled… it doesn't matter.  They gobble them up. A huge favorite is Pizza Crescent Pinwheels made with crescent rolls- all of the flavors and yum of pizza in a hand-held pinwheel.  Fun to hold, fun to see, fun to eat.  Plus, it's pretty mess free to transport, so it's a great option for those school lunches.

Pizza Crescent Pinwheels
Ingredients
1/4 C. pizza sauce, any brand
1/2 C. shredded mozzarella cheese (more if you like a lot of cheese)
pepperoni
1 package of crescent rolls
6 ct. muffin tin
Directions
Preheat the oven to 350 degrees.
Open the package of crescent rolls and unroll without separating the crescents. *You can also purchase the sheets however my local store did not not carry them and these worked just the same.
Spread the pizza sauce onto the crescent sheet.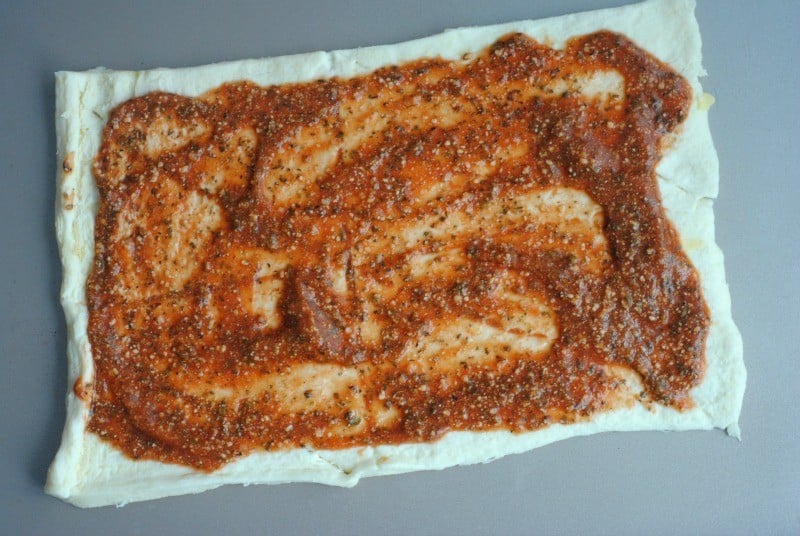 Top with shredded cheese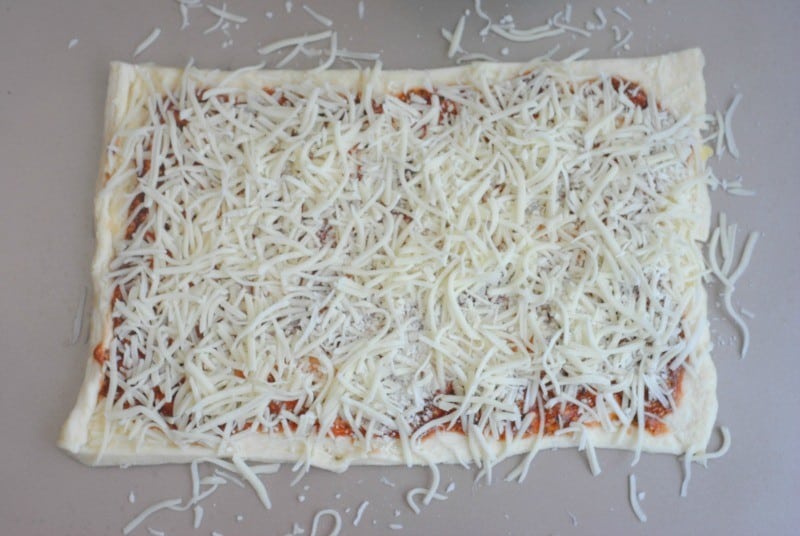 Top with pepperoni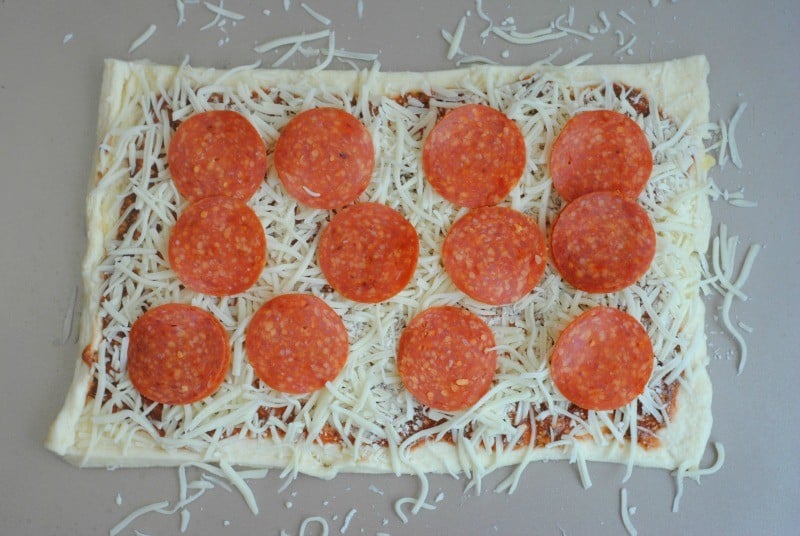 Gently start at one end of the crescent sheet and roll it up. Use a sharp knife to slice the pinwheels – about 1″ thick and place one in each muffin tin.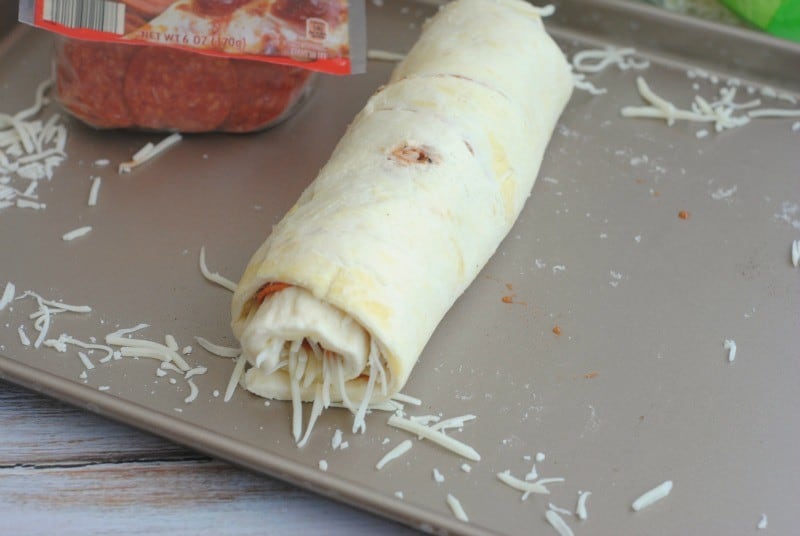 Repeat with all the slices – I got about 6 out of 1 package of crescent rolls.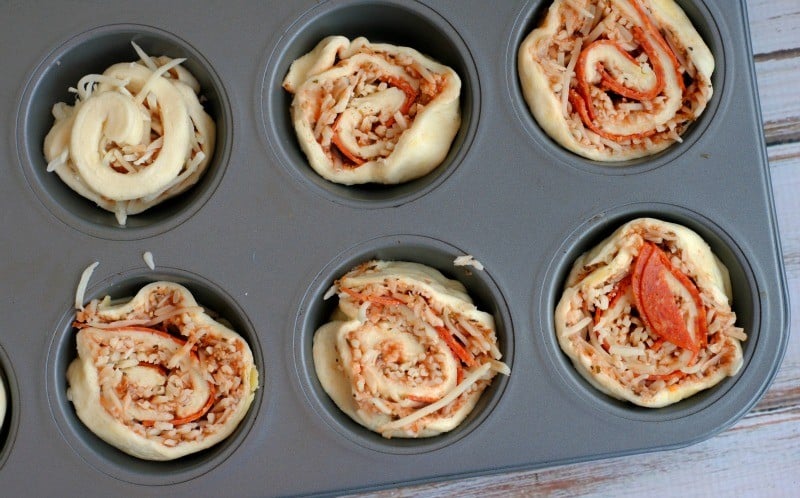 Bake 13-14 minutes, until gold brown and the crescents are cooked through.
Remove the pinwheels from the oven and let cool a few minutes.

Serve with extra pizza sauce or ranch for dipping.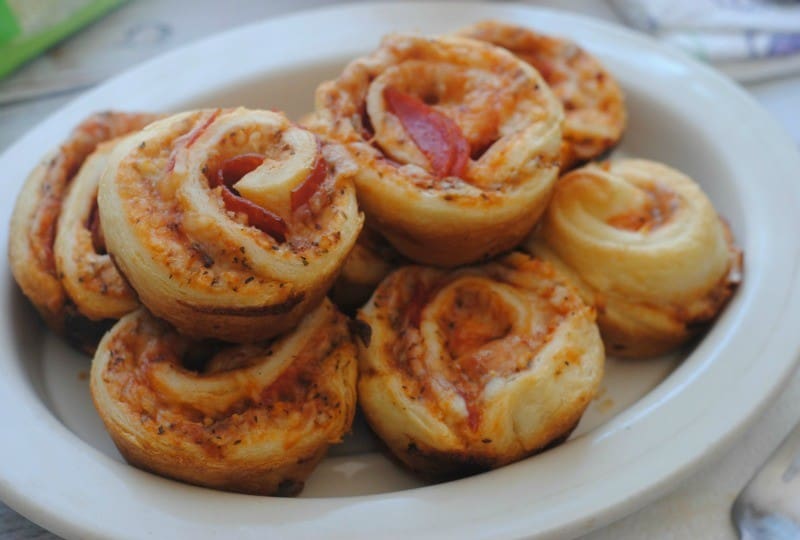 [mpprecipe-recipe:725]