This is a sponsored post written by me on behalf of belVita for IZEA. All opinions are 100% mine.
I am so bad about skipping breakfast.  I'm always worried about the kids eating before school, getting lunches packed, and them out the door on time.  After they are off I jump into work stuff and next thing I know it is lunch time and I'm starving!  Not only am I starving but I've run out of energy too.  belVita Breakfast Biscuits provide 4 hours of nutritious, steady energy in quality, energy-packed carbohydrates. They are a great source of whole grain and are part of a complete breakfast when combined with fresh fruit and low fat diary.  After learning about belVita Breakfast Biscuits I started thinking of breakfast ideas I could enjoy after the kids head to school.  This Blueberry Chocolate Breakfast Parfait made with belVita Chocolate Breakfast Bites is delicious.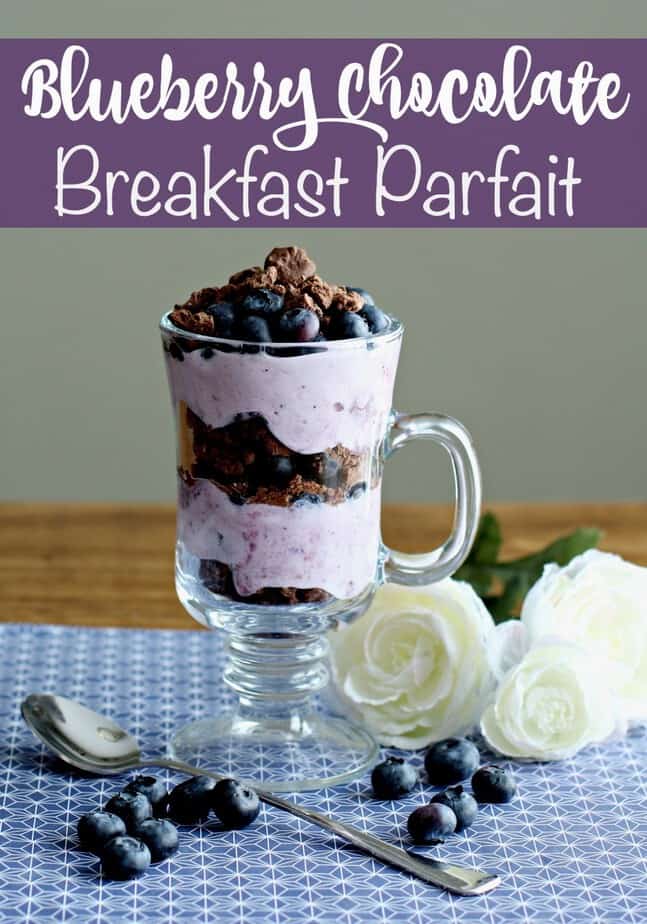 Blueberry Chocolate Breakfast Parfait
Ingredients:
belVita Chocolate Breakfast Bites
blueberry Greek yogurt
fresh blueberries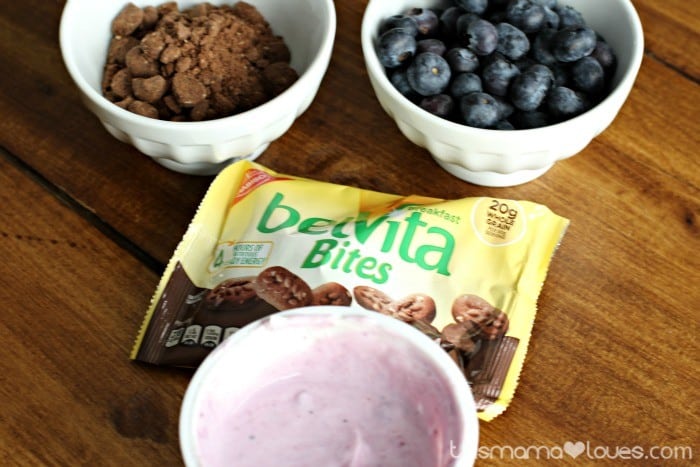 I found the belVita Chocolate Breakfast Bites, along with a variety of other flavors and types of belVita Breakfast Biscuits at Meijer.  I love that we have a Meijer just 20 minutes away.  We do almost all of our grocery shopping there.  Actually we do almost ALL of our shopping at Meijer!  Their prices are great and they have a great selection of the foods we love the most.
You can purchase many varieties of belVita Breakfast Biscuits at a Meijer near you.  belVita can be found in the Cookie and Cracker Aisle. Varieties include Crunchy Varieties like Blueberry, Golden Oat, Cranberry Orange, Cinnamon Brown Sugar, Chocolate as well as Bites Varieties such as Mixed Berry and Chocolate.  They also have Soft Baked in Mixed Berry, Oats & Chocolate, Banana Bread, Cinnamon.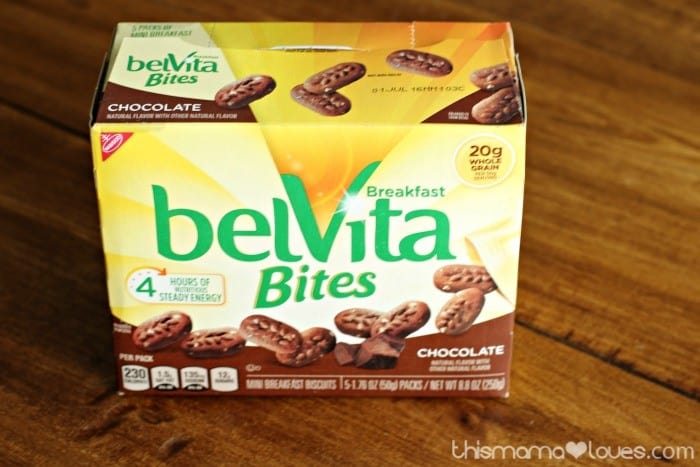 Instructions:
After purchasing your belVita Chocolate Breakfast Bites crush one of the individual bags before opening.
Layer some of the crushed breakfast biscuits into the bottom of your bowl or parfait dish.
Add a layer of blueberry Greek yogurt and a layer of fresh blueberries.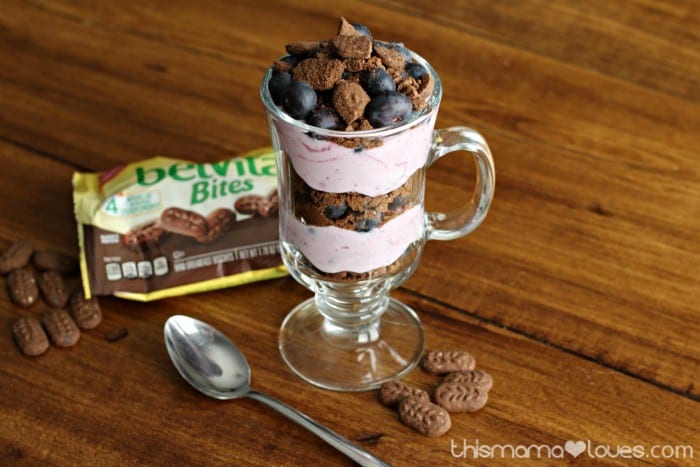 Continue layering the crushed breakfast biscuits, yogurt, and fruit until you've reached the top of your dish.
Not only is this Blueberry Chocolate Breakfast Parfait delicious, it's packed with nutrition and energy.  It also looks so pretty that you'll feel like you're indulging on a fancy dessert!  It's your new belVita Morning Win! Who doesn't like to feel like they're indulging at breakfast?  Win your morning with something that tastes good and makes you feel good!  
What's your favorite breakfast to start your day?
[mpprecipe-recipe:707]