With restrictions being lifted in a lot of places, some families are starting to plan vacations and trips to start taking again soon. While the possibilities are endless, New York is a great place to visit if you have never been. Here are some ways you can plan the ultimate New York trip that are going to make everyone in your family happy from a visiting writer.
Planning a Family Friendly Trip to New York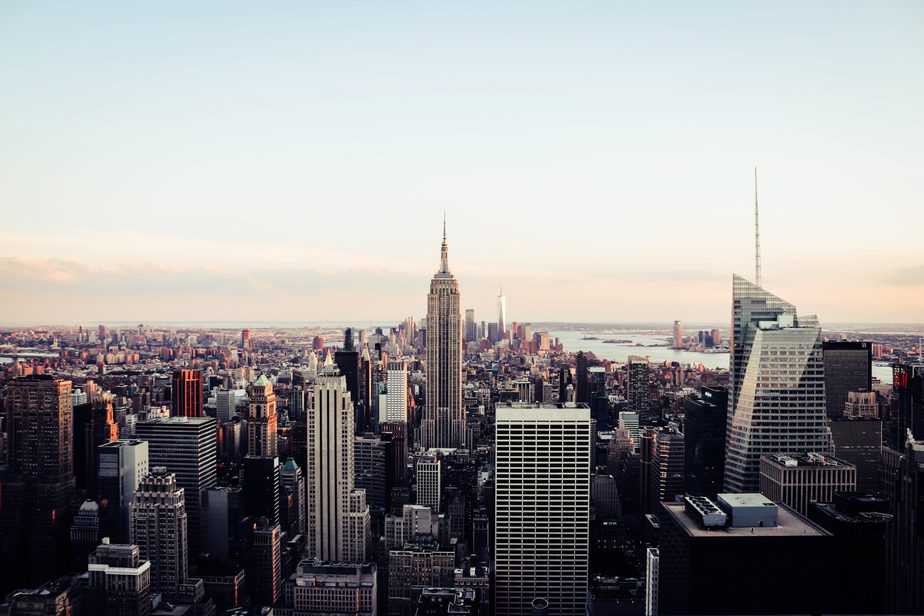 Photo by Oliver Niblett on Unsplash
Plan Ahead
It is important to plan ahead to get the most out of your vacation, especially if you are traveling with children. Having a lot of downtimes or trying to figure out where to eat while everyone is grumpy is not going to go well. Take the time to figure out where you want to go, places you want to eat, how you are going to get around, and where there is luggage storage in New York. Taking the time to plan before you go will eliminate a lot of problems and help everyone be happier.
Intrepid Sea, Air, and Space Museum
One place you may want to consider visiting is the Intrepid Sea, Air, and Space Museum. This is not only educational but also very interesting. There are many warplanes to see, a space shuttle, a submarine, and more.
One World Observatory
New York is famous for the beautiful skyline and buildings. Visiting the One World Observatory is a once-in-a-lifetime experience where you get to see New York from above. Once at the 100th floor of the One World Trade Center, you will get to experience a 360-degree view of New York.
Statue of Liberty
Of course, everyone thinks of the Statue of Liberty when they think of New York, and your trip wouldn't be complete without visiting that as well. There are many ways to visit the Statue of Liberty, but one way you might want to connoisseur is on a one-hour cruise. This will give you a narrated tour of not only the statue but also the Manhattan and New Jersey skylines.
Broadway
Visiting a Broadway show while you are in New York is a great experience for kids. If they are not already into musicals, seeing the magic of the theatre will soon change their mind. There are many shows that are appropriate for kids and that will be fun for the rest of the family as well.
Central Park
You should also take a stroll through Central Park while you are in the city. You can even find enough things to do to spend an entire day if you have the time. You will explore lakes, sculptures, fountains, castles, playgrounds, bridges, gardens, a carousel, and a zoo all contained within this park.
9/11 Memorial & Museum
If you are looking for a piece of not distant future and an emotional experience, then you may want to visit the 9/11 memorial and museum. There are many artifacts, pictures, movies, and audio clips that help to tell the story of what happened that day. This is more suitable for children over the age of 10.