A new car is far more than just a form of transport. It is a logical extension of who you are as a person. Your choice of vehicle reflects your personal style and preferences.
Although a brand new car is a welcome addition to the garage, it has a good chance of being lost among the hundreds of others as soon as it hits the road.
This is because most cars are built to cater to a broad range of potential buyers. As a result, it does not entirely fit your preferences. The good news is that there are many ways to make your brand new car stand out by customizing it.
The Best Ways To Personalize Your Car
Let's look at some of the things that you can do to give your car a facelift from a visiting author.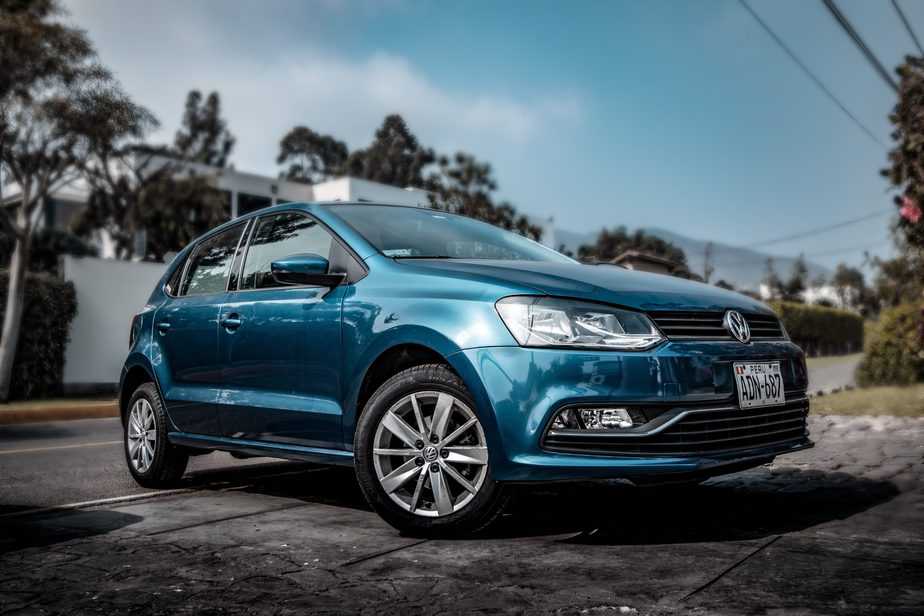 Add in some technology
By adding a few gadgets, you can now make your car intelligent. There are a plethora of gadgets on the market that can help your car not only stand out but also work better – and improve its safety.
Some of the things that you could think about include:
A dashcam to record what is going on around you. This can also be useful in the event of an accident and can help to reduce your insurance premium

Bluetooth receiver

Cell phone holder

Cell phone signal booster
Vanity plates
Adding a personalized number plate to your car is a great way of adding a spark of personality. It can also be a relatively inexpensive and easy way to personalize – just look for number plates for sale from a reputable seller.
Your name, birthday, any special date, hobby or career, and so on can all be included in your personalized number plate, depending on your preferences and availability.
A private number plate is a subtle but visible way to distinguish your vehicle. On your number plate, you can use a mix of numbers and letters. Many people use the method of replacing certain letters with numbers. You can, for example, change the 'E' in your name to a '3′, or the 'A' to a '4′, and so on.
Consider the lighting
The mood can be greatly improved by using interior lights in the car. Installing interior mood lights is one of the most effective ways to personalize your vehicle. You can choose from a variety of mood lighting colors. By turning them on at night, you can enjoy a more pleasant and relaxing journey.
Additionally, you may want to consider replacing your car's exterior lights. To make your car stand out, you can adjust the headlights, warning lights, brake lights, and fog lamps. Just make sure they meet legal requirements.
For a more customized look, mount neon lights behind the rear window or below the seats.
Change the wheels
The appearance of your car can be significantly improved by replacing the factory wheels with new, custom ones. It also helps to lighten the load and increases handling. There are several options available when it comes to rims. To make your car stand out, go for a shining, large rim. Rims come in a variety of colors as well.
When selecting a new set of wheels, pay special attention to the fit. You could consider purchasing used rims if they are in good condition.
Upgrade the sound system
You may want to consider replacing your car's original speakers with higher-quality ones. Installing amplifiers in your car's sound system will also help you get something out of it. Subwoofers can be installed for more clarity if you prefer to listen to rich, quality music.
The smaller details
To enhance the interior of your vehicle, you can change the seat covers, install well-designed floor mats, and a steering wheel cover. You may also add luxurious valve caps, gear shifts, and door locks, among other things. Just make sure that anything you do add does not compromise your line of vision or ability to drive your car safely.
A car's interior can be customized in a variety of ways. However, excessive personalization can ruin the look and feel of your car, so keep the modifications to a minimum. It's important to set a budget and stick to it when customizing your vehicle. You should be extremely cautious when selecting extras because a poor-quality accessory can impair your vehicle's efficiency. You also have to consider the resale value – if it is too personalized or you have made permanent modifications, it may be harder to sell in the future, or may receive a much lower price.