Pumpkin Recipes Just in Time for Fall : Delicious Dishes Recipe Party
Happy almost fall, friends.  Or happy pumpkin spice season! There's so many fun ways to enjoy pumpkin – in drinks, as an ice cream flavor (fun fact: my mom LOVED Pumpkin Ice Cream), in savory meals and of course, in baked goods!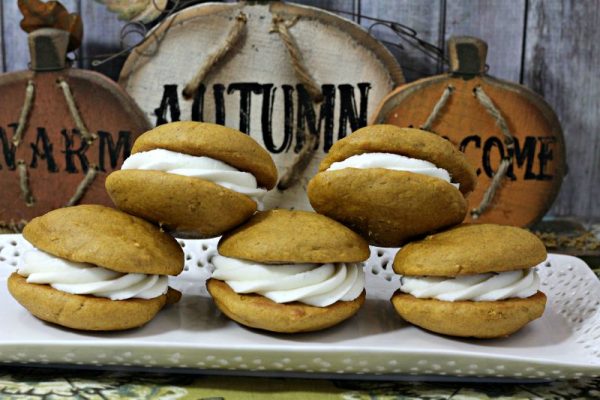 Pumpkin Whoopie Pies with Maple filling are like the perfect combination of fall flavors.  Also? Fun switch from traditional whoopie pies. But there are so many more ways to enjoy all of the pumpkin love.
Have you ever tried pumpkin pancakes from scratch? Because oh my goodness. What a fun change for breakfast or brunch!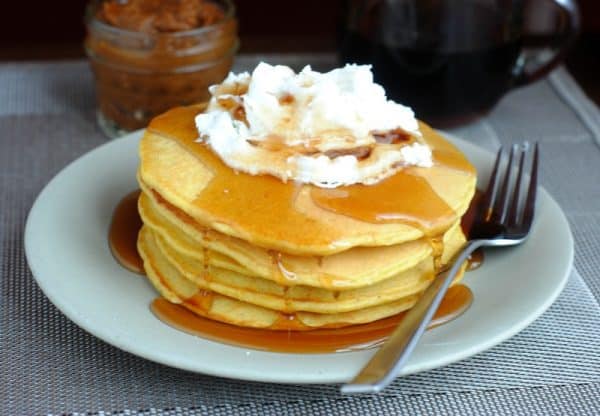 The real fun is when you use pumpkin in really different ways. Pumpkin Meatballs and Pasta, Dinner in a Pumpkin (this is an old post and we are currently revamping the photos but it's still DELICIOUS)!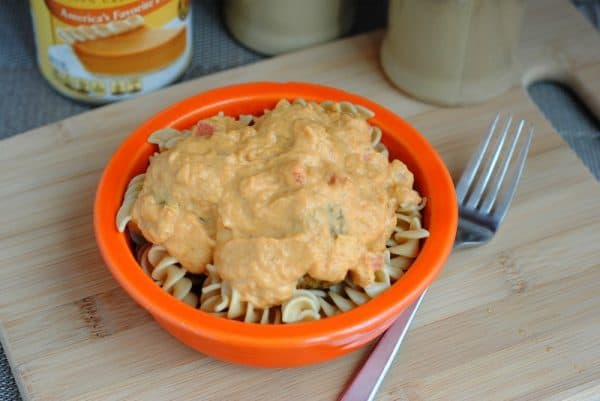 Pumpkins are fun to decorate with but also fun to eat! After a summer of grilled goodies, I'm ready for some flavor changes, and pumpkin is definitely high on the list of ingredients!
Time to party!!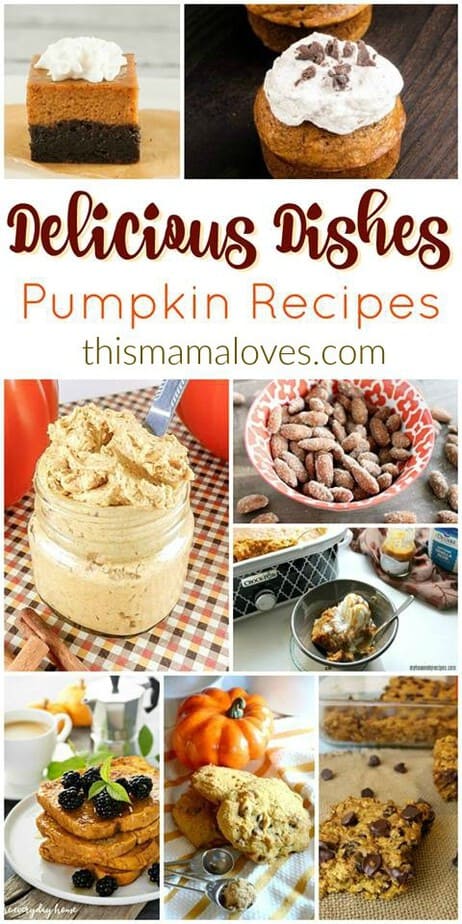 Don't forget to add your own recipes to the linky below. We LOVE seeing what you're cooking in your kitchen!
Welcome to Delicious Dishes Recipe Party! In case you're new to the party, here's what you need to know:

Delicious Dishes is a weekly link party where bloggers can share their most delicious recipes while checking out the amazing recipes that other bloggers are sharing.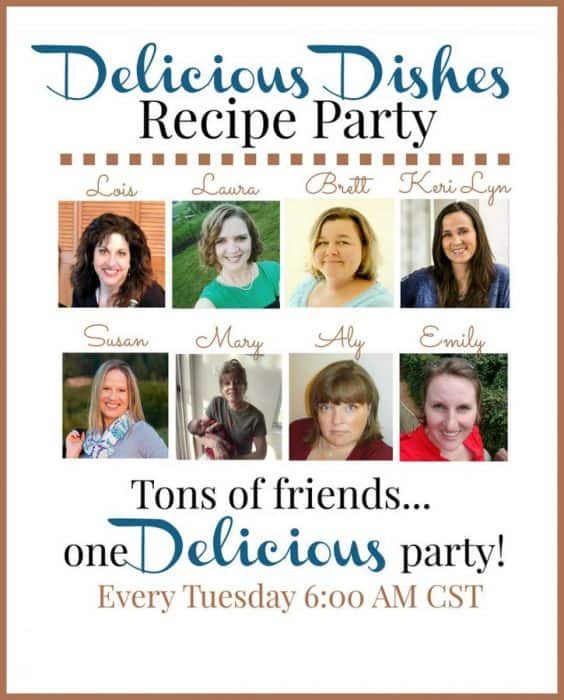 Each link you share here will be seen on each of the hostess' blogs listed below >>
Food Fun Family – Blog / Facebook / Pinterest
She Saved – Blog / Facebook / Pinterest
Walking on Sunshine Recipes – Blog / Facebook / Pinterest
5 Minutes for Mom – Blog / Facebook / Pinterest
This Mama Loves – Blog / Facebook / Pinterest
Clever Housewife – Blog / Facebook / Pinterest
Bunny's Warm Oven –Blog / Facebook / Pinterest
Cooking in Stilettos – Blog / Facebook / Pinterest
In addition to each host choosing a FAVORITE recipe to be featured on all EIGHT blogs every week, each host will visit their favorite's blog and pin a bunch of their great content to their Pinterest boards. We'll also pin our FAVORITE recipe in our Delicious Dishes group board.
That's a TON of exposure! So get your recipes ready. We can't wait to see what's cooking in your kitchen this week.
Delicious Dishes Pinterest board.
We hope you'll have fun with our party…we know we will!

Most Clicks




Check out our host favorites from last week!

Pumpkin Chocolate Chip Cookies from Kid and Kin Blog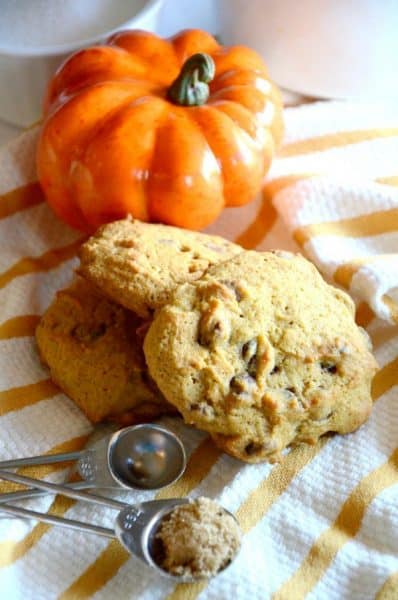 Crock Pot Pumpkin Spice Dump Cake from My Heavenly Recipes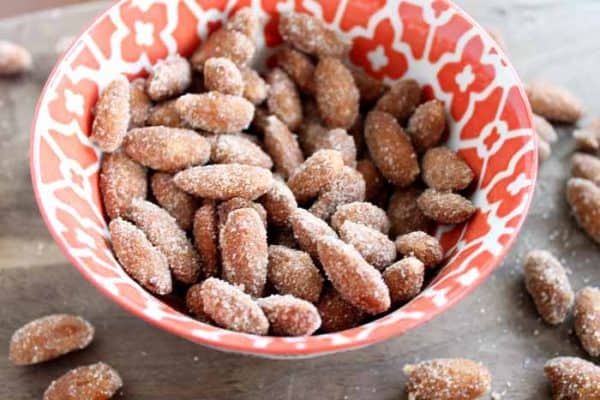 Easy Pumpkin French Toast Recipe from The Everyday Home Blog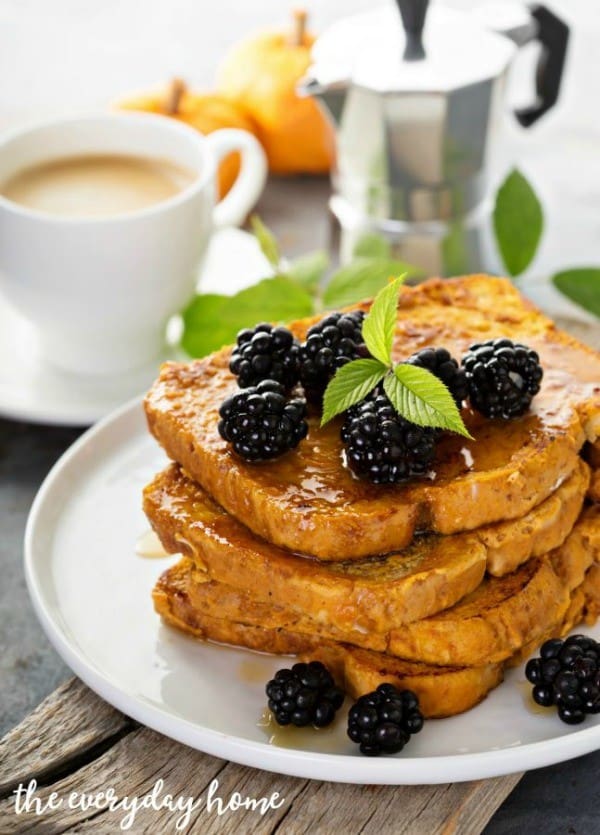 Pumpkin Pie Brownie Bars from Simply Designing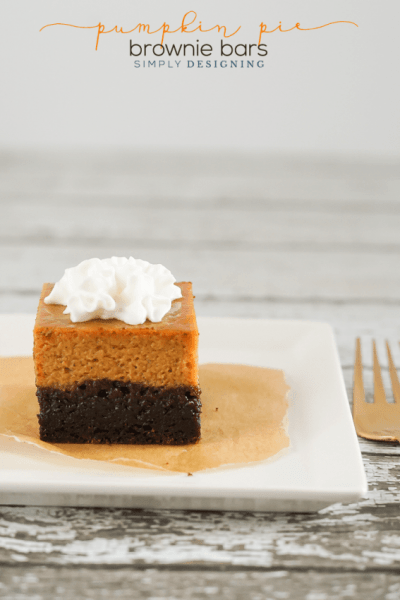 Whipped Pumpkin Pie Butter Recipe from Domestically Speaking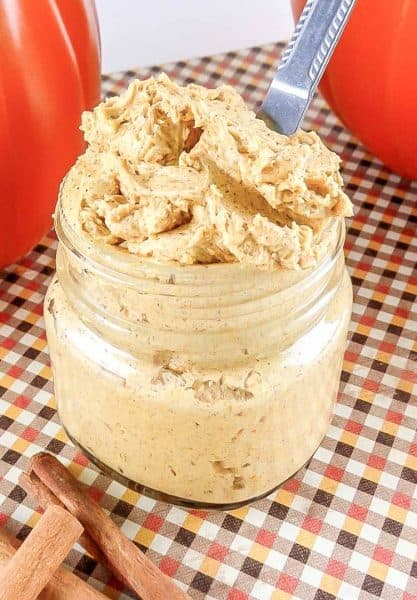 Follow us along on our NEW Pinterest board. We pin all your amazing recipes!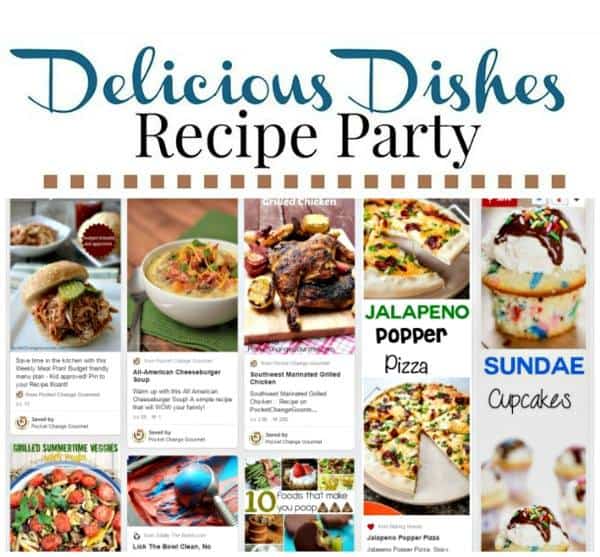 Let's get this party started! If you have favorite pumpkin recipes, share those too!