Do you like to work out, but find yourself wearing some baggy old tshirt, or the same old outfit over and over again? I know that I do. Baggy, unflattering clothes do not inspire me to work out or feel better about myself. That's why I was SO excited to learn about PV Body!!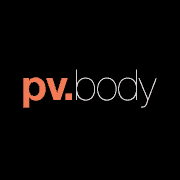 What is it????
A FABULOUS service that sends you preselected workout apparel on a monthly basis, for one really reasonable price. $49.95
How does it work??????
Take their quiz to determine what type and style of workout apparel you need and they will ship it to you for free! It's that easy!!
Why Do I like it?????
It keeps my workout wardrobe fresh, makes me feel good and I LOVE the styles they pick out for me. This personalized service is so great. The clothing that they send is top notch quality and I always receive far more in product than I could pay for at the store. It's a really great bargain AND it keeps me motivated to continue working out. I love feeling good when I go to the gym. Not only do I look great going to the gym, but PV Body lets me easily cancel or pause my account at any time or exchange clothing if I wish. Oh, and did I mention that your items will arrive in pink sparkly packaging!!!!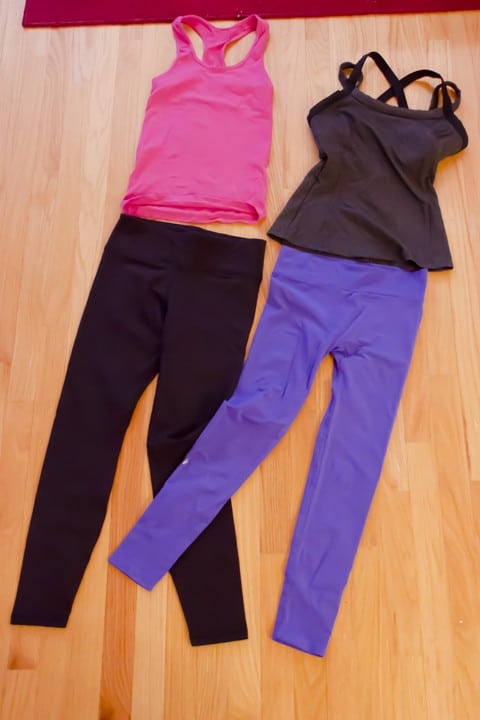 My Experience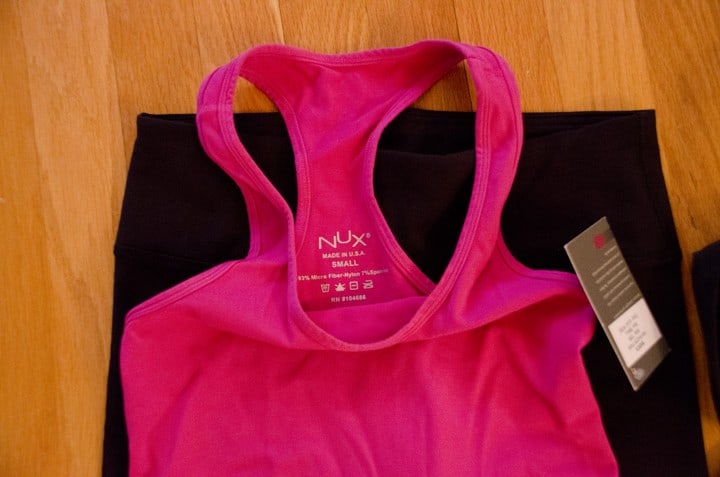 I took their style quiz (really quick and easy), to determine what pieces I needed. I was looking for workout apparel for the gym (they also offer running, yoga and comfortable clothing). I specified long pants and plain pieces without patterns. I was skeptical at first. I was not sure that they would send me modern looking pieces that fit my style, but I was wrong! They got it just right. I received 2 outfits, both with long pants and a workout top. I love that I can mix and match all of the pieces for 4 different looks. The clothing is really high end, with brands like NUX and 15Love.
I really loved my experience with PV Body and will be signing up for their monthly package. What a great Christmas present to myself! Be sure to share this great service on Facebook!
Our readers can try PV Body for themselves and save 20% using this link!
"A sample of this service was provided to facilitate my review. All opinions expressed are my own."