This post is sponsored by BabbleBoxx.com on behalf of Boston Market.
Weeknights at our house are crazy. With middle school soccer practice, gymnastics practices, travel soccer x2, town soccer x1, and then school activities and clubs starting in the next few weeks, we are always happy to have quick easy weeknight dinner ideas on hand. Oh, and open houses. Times three. Yes, I do try to cook meals often, but sometimes? The day is busy for me as well as the kids and making a full meal just isn't feasible. When we're not able to have a home cooked meal, we look for the best options we can find to replace. One of our go-to pleaces for a quick easy meal during the week is Boston Market.
Quick Easy Weeknight Dinners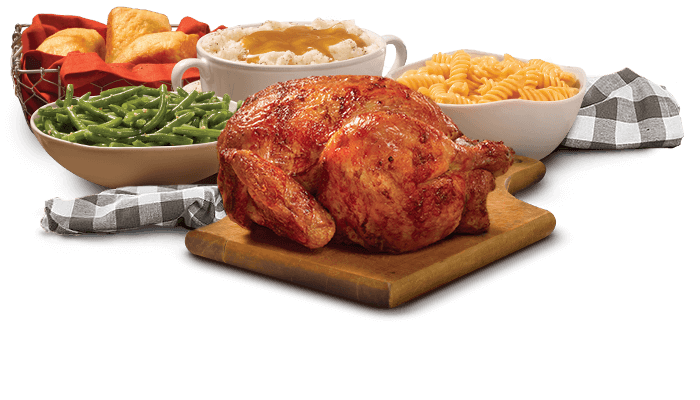 We love doing Boston Market because we can feed our whole family of 5 for under $50 with their Home Style Rotisserie Meals!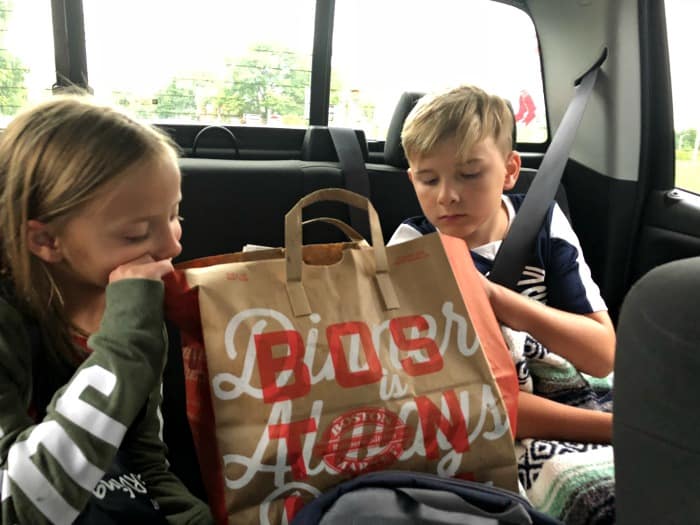 Ordering Family Meals (or anything from the menu) is super easy – I've been able to order on the go and schedule a time to pick up our meal, even a few hours after the fact. We called today at 2:20 to pick up at 5:15. Walked in, gave our name, grabbed our order and were back in the car lickety split. Curbside pickup  helps make this the kind of quick easy weeknight meal we parents need!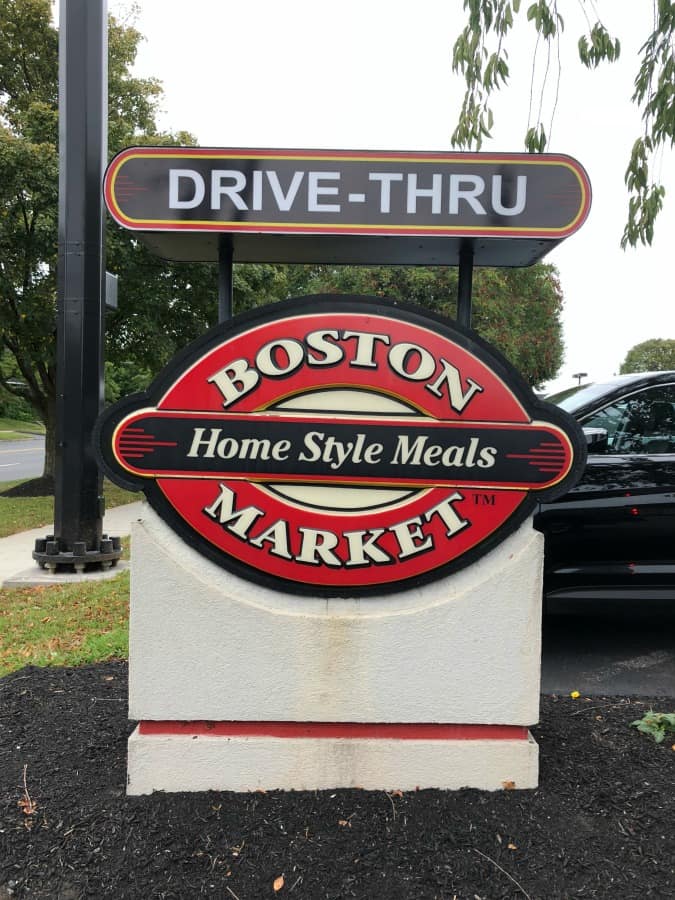 The kids love when we order from Boston Market because it tastes yummy and with the meal coming with 6 sides plus 6 pieces of cornbread, there's always something for each of us that we love. When we cook, we do not offer nor do we make 6 sides to go with a meal, so not everyone is happy with options each night. When we get Boston Market, they KNOW they have a favorite something plus the yummy chicken!
I love Boston Market's "Quality Guarantee," a continued commitment that Boston Market will serve all-natural and fresh, never frozen, gluten free, whole chicken with no added hormones, steroids, antibiotics or MSG. That paired with the whole family enjoying the meal, with 6 sides to accompany our meal, makes me happy to order dinner on a busy night! I can be sure that everyone has their favorite- a macaroni and cheese, mashed potatoes, a salad, a soup, etc. with the variety of sides to choose from.  I like being able to have a full meal that includes meats, vegetables and starches- it means I can open containers and dinner's served. Nothing more for me to do!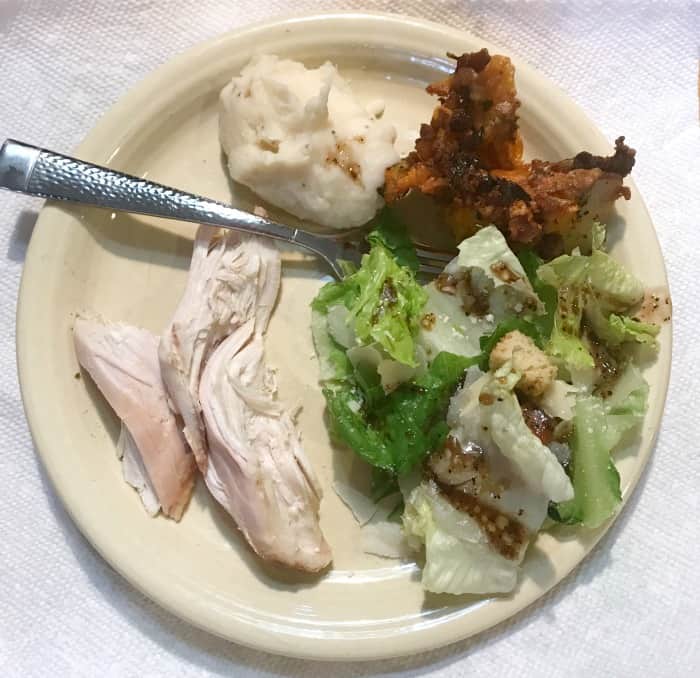 With the generous portions, we almost always have leftovers and can usually get almost an entire second meal out of it! Those rotisserie chickens taste amazing by themselves, but when you chop the chicken up and toss it onto a pizza with some bbq sauce and cheddar, or between 2 tortillas with some cheese? A whole new level of yum…without spending more on meat!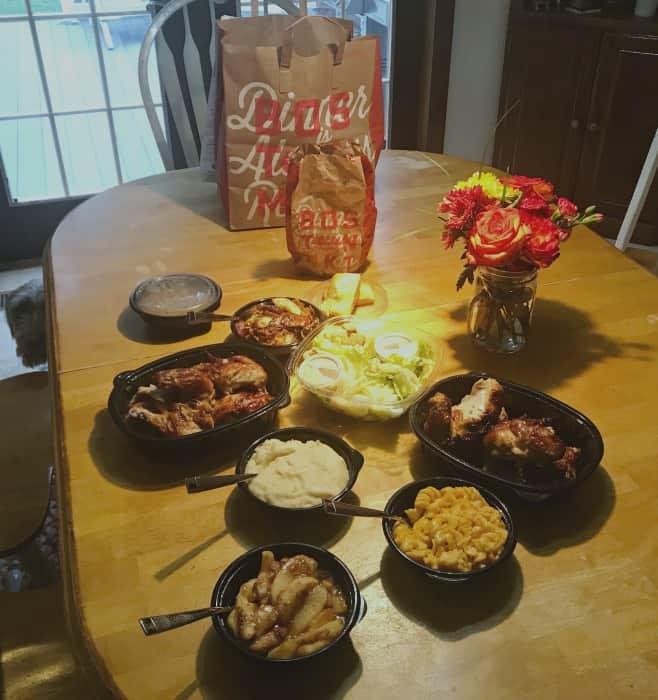 For reference: We order the Family Meal that serves 6, and are a family of 5.
***YOU GUYS!! Check this out!! Now through October 28, 2018, purchase any Family Meal at any participating locations and receive a whole rotisserie chicken for just $1.99! Order your easy weeknight meals by using BostonMarket.com or the Boston Market app! #BostonMarketBTS promo is a win for this mom!!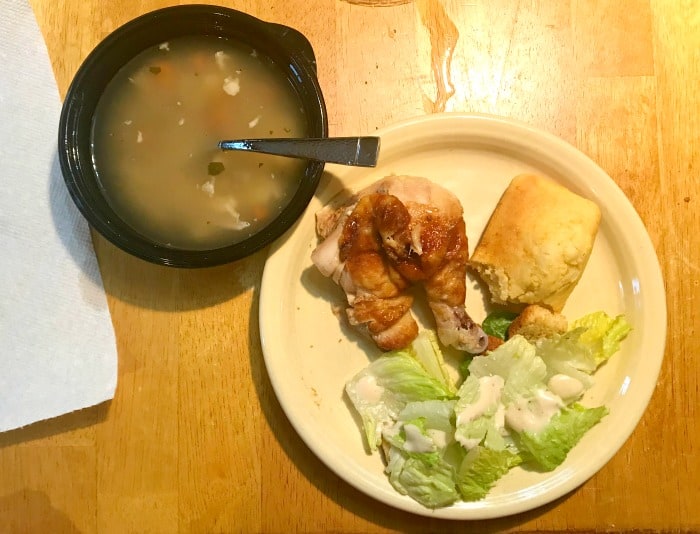 With more than 450 U.S. locations, find your local Boston Market so you can pick up a home style meal at a convenient value near you!  Switch the way you do take-out for those busy evenings. Also? Some locations deliver now. Boston Market has partnered with Grubhub and DoorDash to ensure that its full menu of rotisserie meals is accessible to guests in any way they want to experience delivery across the United States. I love living in the modern world! Sometimes its chaos but these conveniences help make juggling hectic schedules so much easier.
Boston Market | Facebook | Twitter | Instagram