We love celebrating the 12 day of Christmas as we count down for the big day and all of the fun activities, gifts and parties to attend. This year you can create on of these great  Santa Claus Crafts fore each of the days of Christmas! Fun ornaments, decorations and more make this list perfect for both kids and adults alike.
12 SANTA CLAUS CRAFTS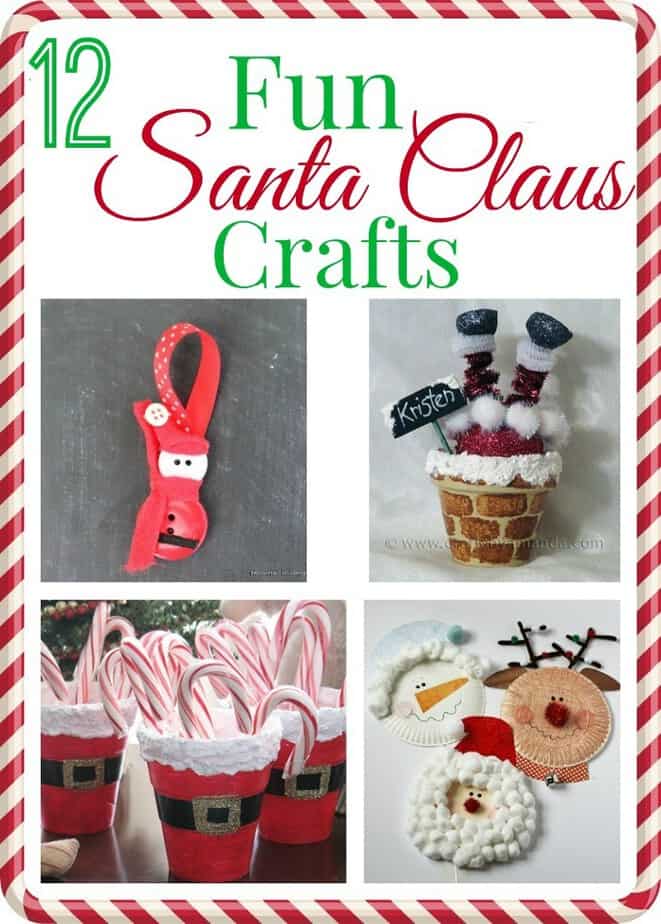 Footprint Sleigh & Santa Craft For Kids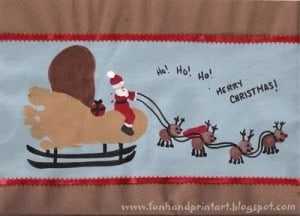 Knitted Bearded Santa Hat Tutorial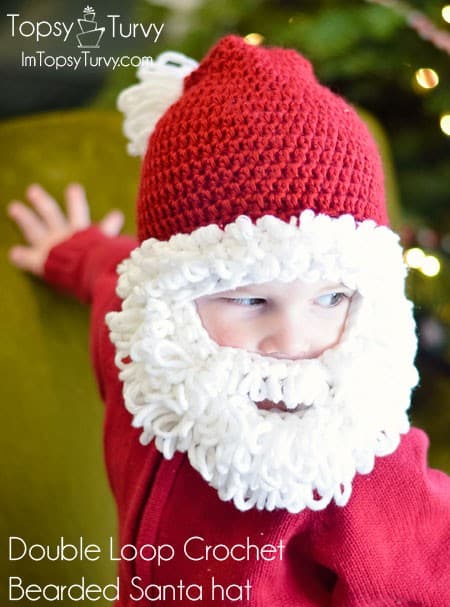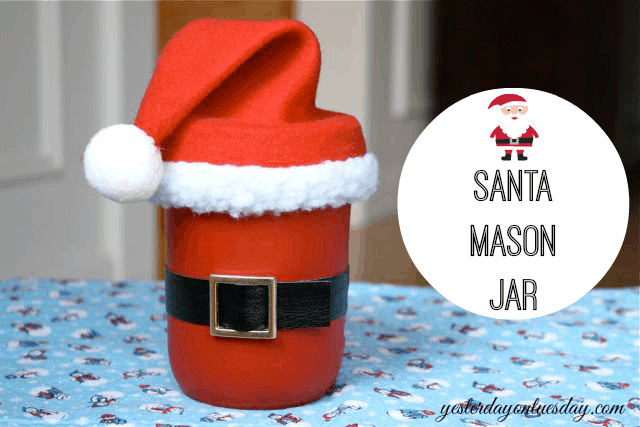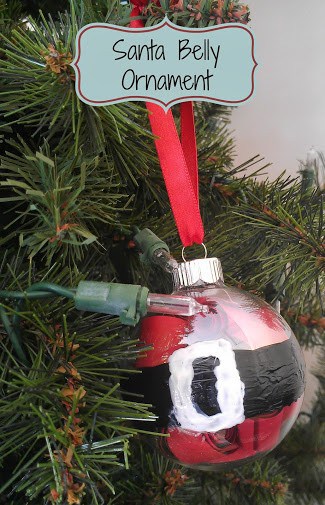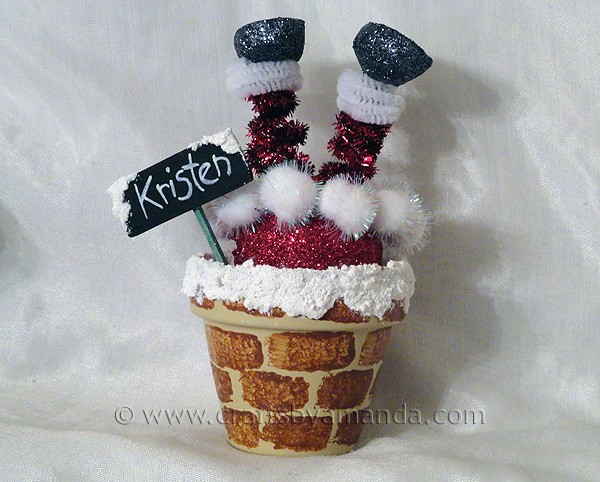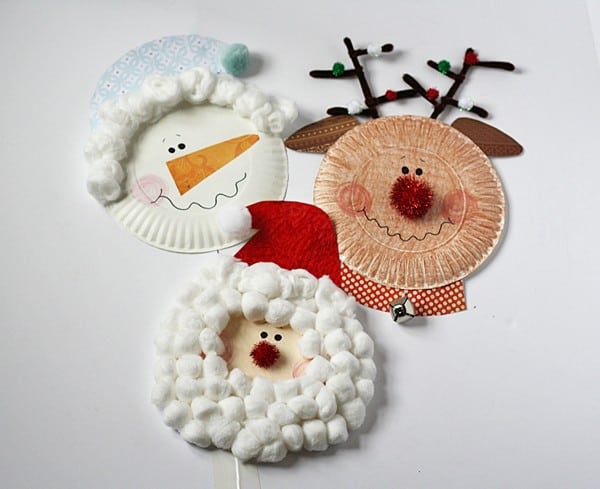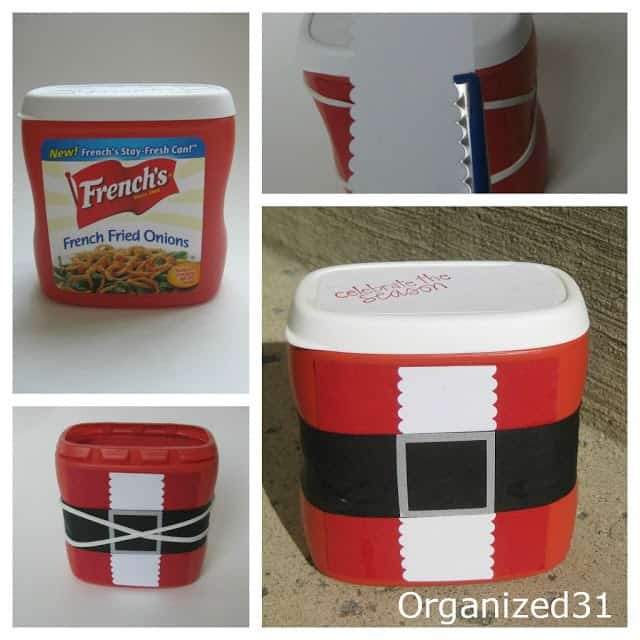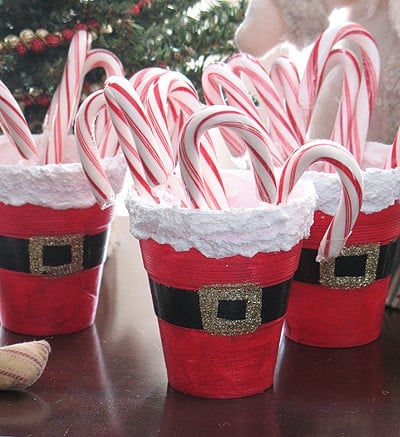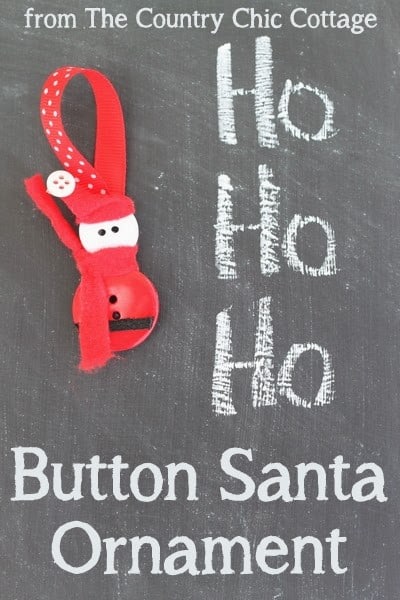 Easy Santa Claus Ornament Craft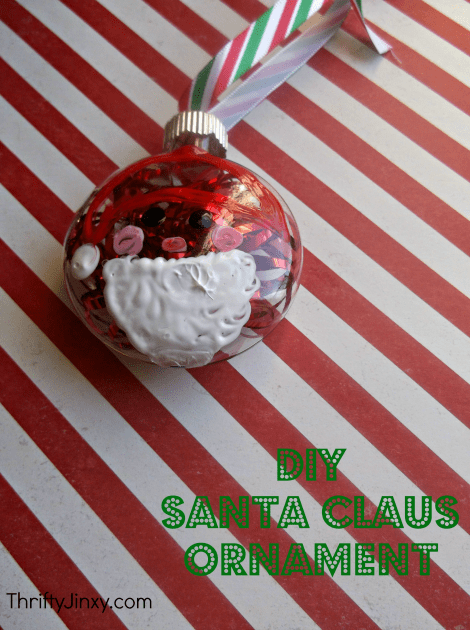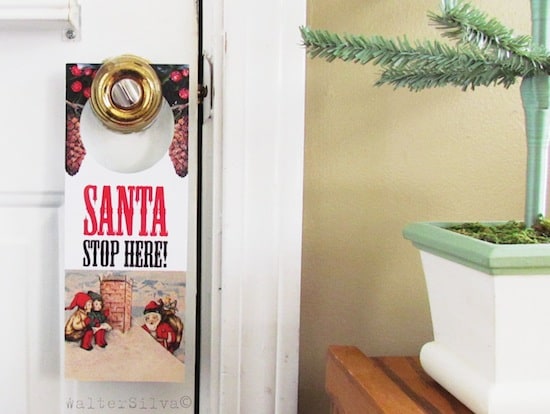 Santa Christmas Candy Gift Jar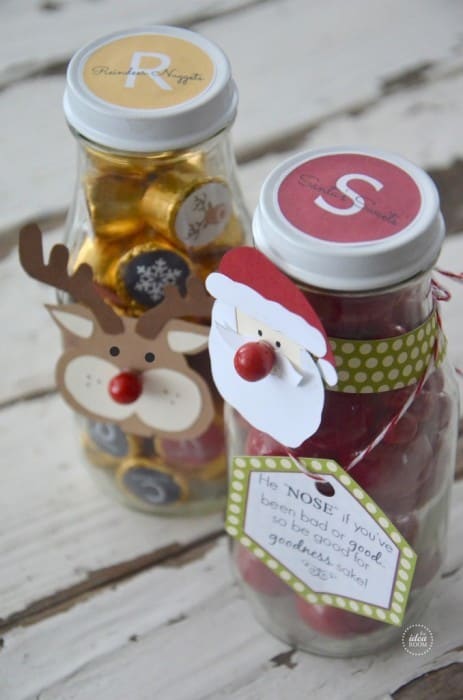 Have fun with your kids as you celebrate the holiday season with these great Santa Claus crafts. Black, red and white are sure to be the theme in your house as you count the days until Christmas.