Fall is here, and winter's coming fast-  I've spent lots of time preparing. Switching out summer/fall clothes for their warmer counterparts, and pulling out decorations to fit the season. I've also spent A LOT of time dusting. Not going to lie, it kind of grosses me out to see all of the dust I've been kicking up floating through the air…
After I dust, I always feel the need to open up windows and vacuum immediately. While it does kind of help to air out the house, I can't help but feel like I'm just walking around in invisible airborne particles that are lingering around…
EWW!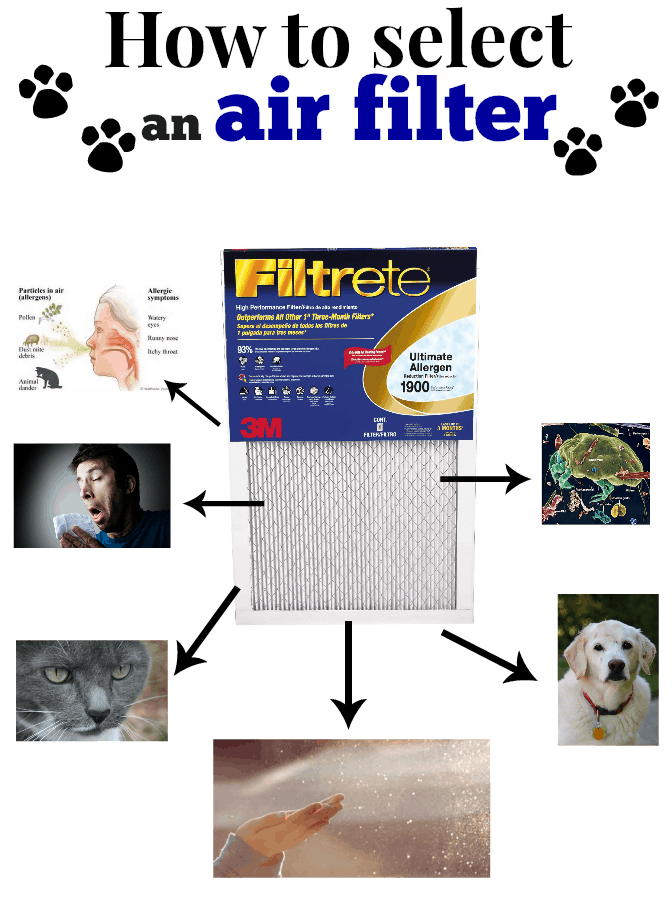 Ever wonder exactly what's in the air in YOUR home!? If you aren't using a good filter, chances are there's lots of icky things in your air that are unseen to the human eye. Airborne particles like dust, pollen and mold spores!
Of course, we can't forget those super pesky allergens like: pet dander, smoke, and other particles that can carry bacteria and viruses.
Everything else in your home may seem fairly easy to clean up, but have you ever wondered exactly how to help improve the air you're breathing from these pesky airborne particles? I know I have.
I've found that the answer to this question lies somewhere you may not expect. It isn't just in the cleaning, vacuuming, disinfecting, or airing out so much as it's in the FILTER! The filter you choose can affect how many airborne particles are left to linger in your home. So do you know how to select an air filter for your home?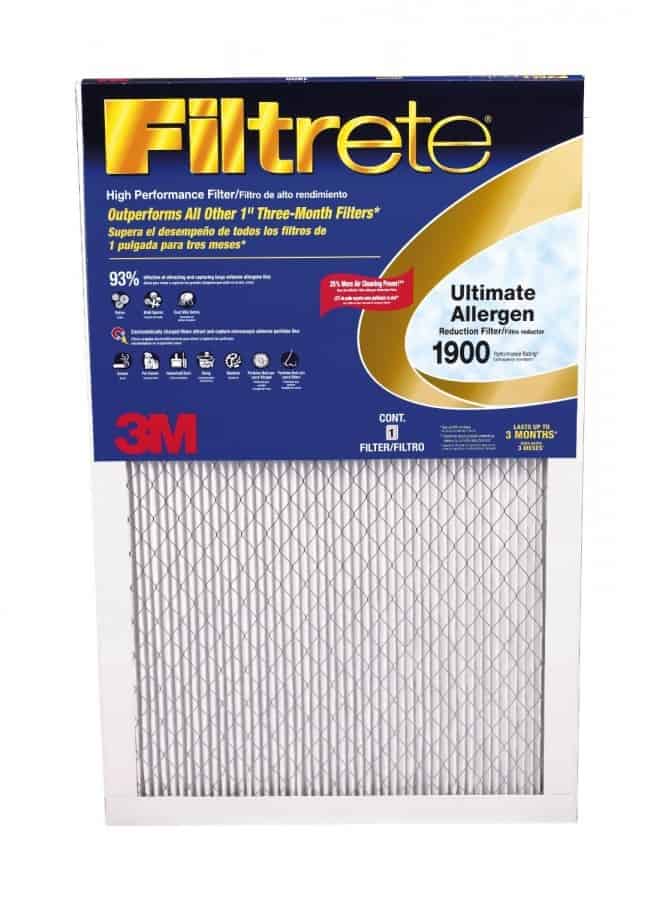 I recommend the Filtrete Healthy Living Ultimate Allergen Reduction Filter MPR 1900. This filter stands out from the rest, because it captures a whooping 93% of the airborne particles from the air passing through your filter!
I don't know about you, but that sure makes me sleep much better at night! I have enough things on my mind to lose sleep over. I don't need to worry about our air quality in the house too!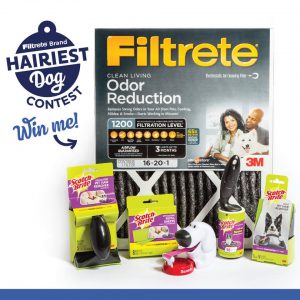 Be sure to enter Filtrete's Hairiest Dog Contest!

This post is sponsored by Filtrete.  Opinions are my own.