Shining a Light on Lung Cancer
I have received information and materials from AstraZeneca. The opinions stated are my own. This is a sponsored post.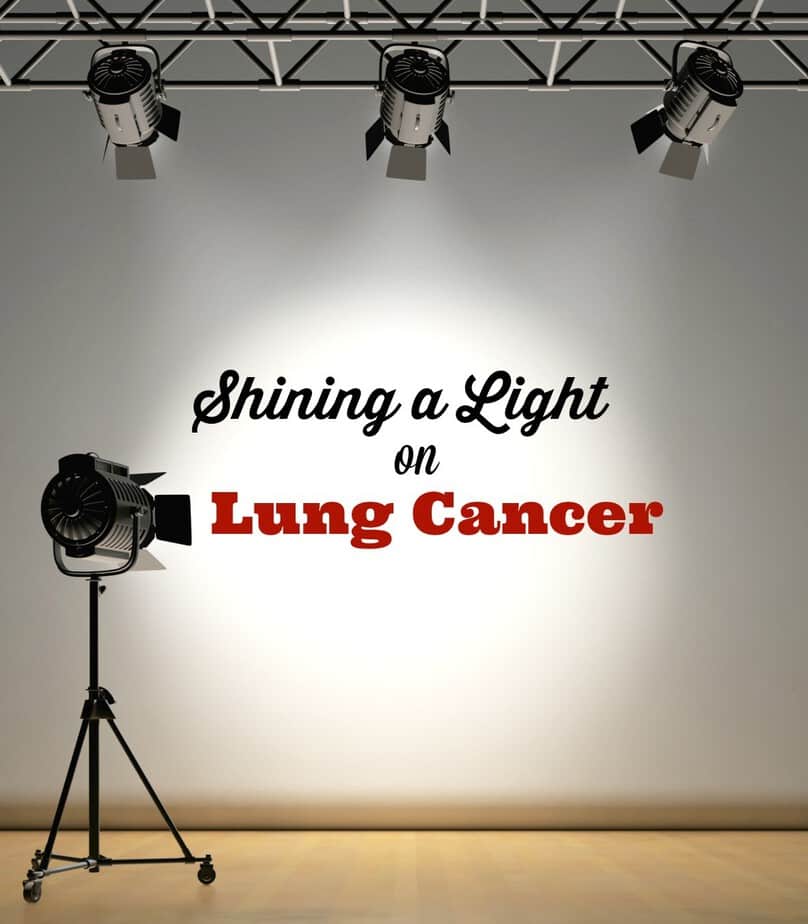 Most of us know someone who has been affected by lung cancer. (You may have read my previous story on when someone you love has lung cancer.) Or, maybe you don't. However, something you should know is that lung cancer is the leading fatal cancer in both men and women in the United States each year. Unfortunately, there is still a lack of education, support, and awareness, despite how many people are affected by it each year.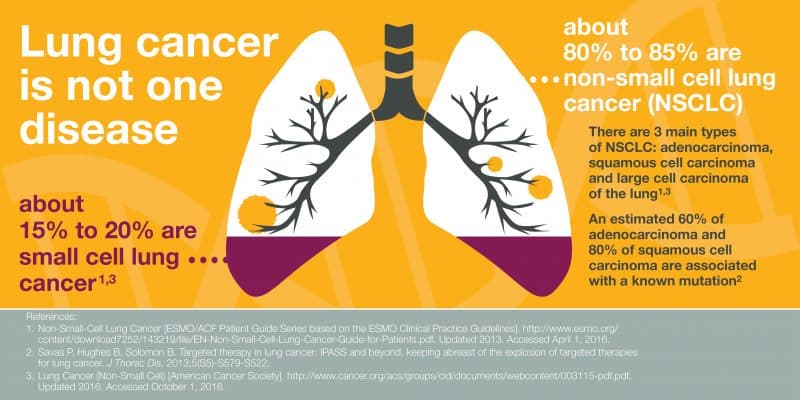 Spread the Word
Even if you aren't a caregiver or a patient, spreading awareness of lung cancer is a cause we should all share in. Let's do the world a favor and share our support for this community by showing others how they can help raise awareness of lung cancer. Perhaps the staggering number of 14% of all cancer diagnoses being lung cancer is a motivator for raising awareness.
Diagnosis of Lung Cancer
Sadly, not only are people diagnosed with lung cancer daily, there are also many deaths from it. Within the realm of cancer deaths, about 1 in 4 of them are from lung cancer. There are at least 430,000 people living today that have lung cancer. Aren't those numbers shocking?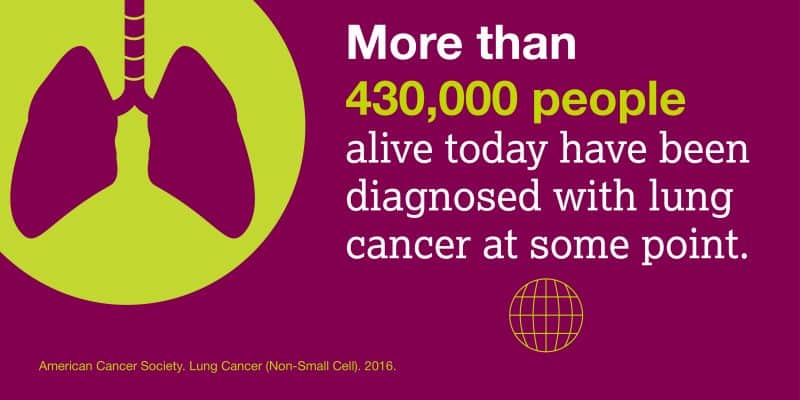 More surprisingly, there isn't just one kind of lung cancer. There are sub-lung cancers that are treated differently. Because of this, it's important for each patient to be tested for biomarkers to see what kind of specific lung cancer they have. Finding the biomarkers means treatment providers can create plans tailored to them, and hopefully have a more positive outcome.
Speak Up
While November is Lung Cancer Awareness Month, we should always take the opportunity to shed light on lung cancer and show support for its patients. Every month of the year is a great time to speak out and fight against the stigma of lung cancer….like how it's a smoker's disease. But it's not just a smoker's disease!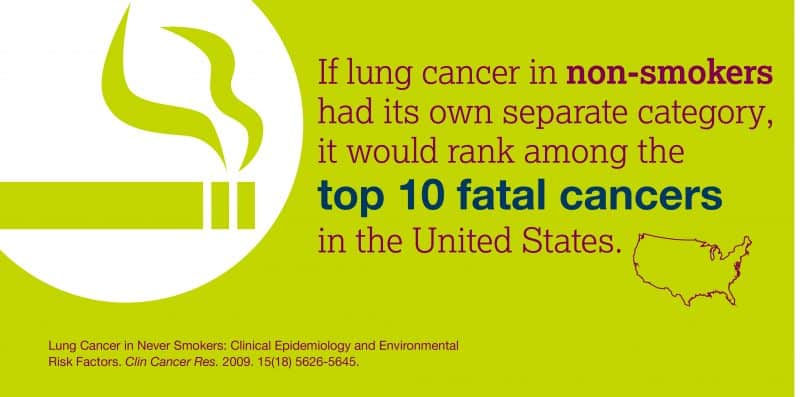 There are thousands of people fighting lung cancer today, do your part and spread some awareness. There are real people out there battling this disease, and every time they share their lung cancer story, (or you share your story,) they are advocating for everyone who has ever dealt with the disease. Let's take advantage of Lung Cancer Awareness Month and keep the momentum going as we work to raise awareness of both the cancers themselves as well as treatment options that exist! How will you help to raise awareness? Learn more at lvngwith.com.