When someone you love has lung cancer
When someone you love is diagnosed with something like lung cancer, life seems to hang in suspended animation for a while. It's devastating and heartbreaking and all consuming. Suddenly your head is filled with thoughts of appointments and treatment options and symptoms and – grief. Often, those classic stages of grief go hand in hand with the journey alongside an ailing loved one. Lung cancer can and will take your breath away- quite literally when you are a patient diagnosed with a form of lung cancer, or more figuratively when you are a loved one who's walking down the path of cancer alongside the patient.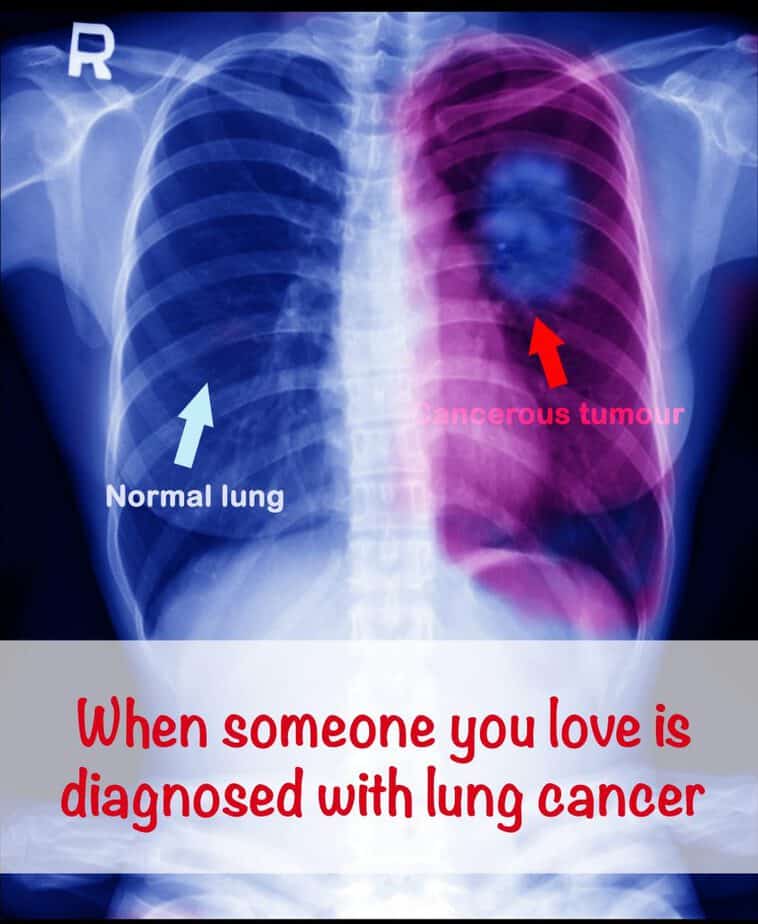 When my mom started to decline- when she finally reached retirement age and was supposed to be planning fabulous trips to the Caribbean Islands she and my dad loved so very much, she was instead in her bed 90% of the time, hooked up to an oxygen machine and rarely able to walk.  Without the oxygen machine, she couldn't breathe well on her own, struggling in just a few seconds at times to catch her breath. Her choice was to live her days in the comfort of her home. She was gone less than 2 years later. She only accepted oxygen and pain meds. While she never had an official diagnosis of lung cancer, she lived with many of the signs and symptoms, and was also a smoker. It wouldn't have made a difference in the love we gave her, the care we took- it really wouldn't have made a difference to have that official diagnosis. But I'm not my mom. I'm not at a point in my life where I want to be home and not fight the big fight. There are cancers in our family history. Not just lung cancer, and I sometimes wonder if I may be the one who ends up with that ugly C word.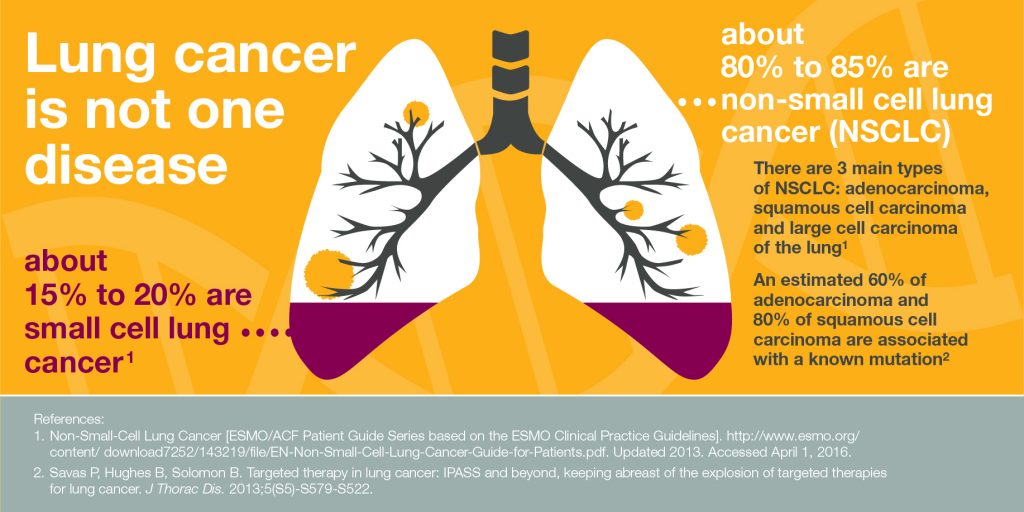 Many cancers, including lung cancers, are associated with genetic mutations. Yea.  Genetic. It's never easy when someone you love falls ill.  It's a horrific and beautiful thing to care for someone you love when they have an illness like cancer. It's not an easy road. It's hard. If you're the primary caregiver – it's a really tough journey but it's also this wonderful gift you can give to someone, to hold their hand and see them through their worst. It's draining and exhausting and hard and heartbreaking and so many more things- and often… when it's someone you are a blood relative to… there's a part of you that wonders, could I be next?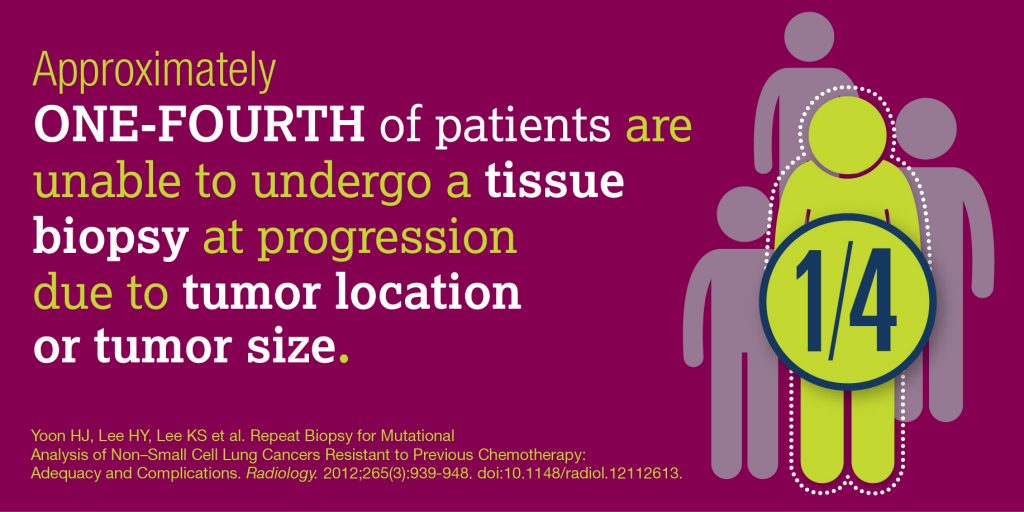 If you had a way to get tested after a diagnosis of lung cancer for you or a loved one, to see if you have a specific genetic mutation-would you do it? I would do the testing. I'd want to know any possible options that could improve our chances of a full recovery. LVNG With Lung Cancer offers us a way to learn more about life with lung cancer, including the importance of mutation testing- to learn more about possible genetic mutations WE have, so we can be prepared with knowledge and have a "head start" in terms of treatment plans. The testing results can expand treatment options, and I know I want all options possible presented to me so I can fight for myself or for a loved one! It's worth talking with your doctors and your loved ones about mutation testing. Explore your options.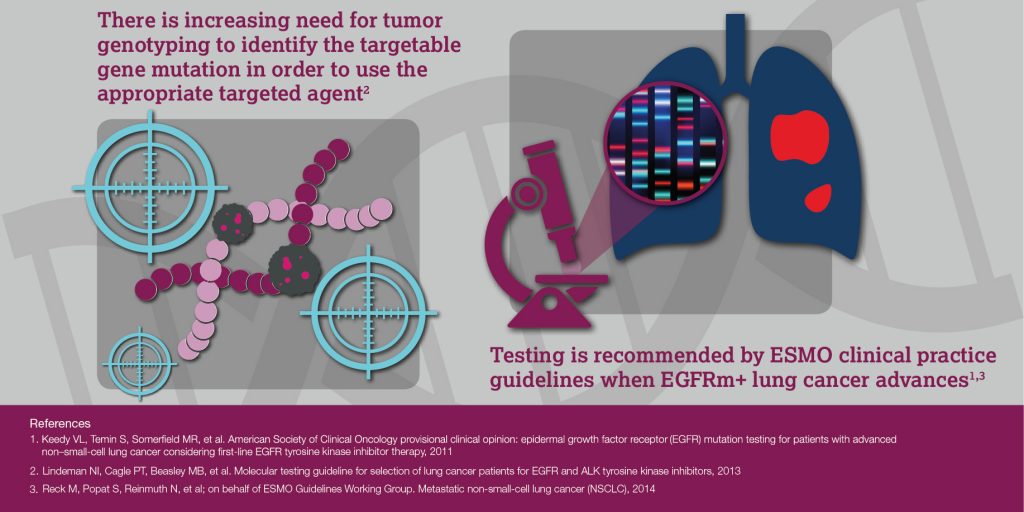 I have received information and materials from AstraZeneca. The opinions stated are my own. This is a sponsored post.