Simple Snowman Vase
Do you love all things snowmen? If so, you must give this simple snowman vase a try. This simple snowman vase is just that, simple, and can be whipped up in just minutes. Perfect for displaying all winter long, this snowman vase is a frugal way to decorate your space. Here is how you can get started crafting your own.

Supplies needed:
Glass canning jar
White craft paint
Paint brush (the sponge kind)
Black buttons
Felt or fabric scrap
Hot glue, glue gun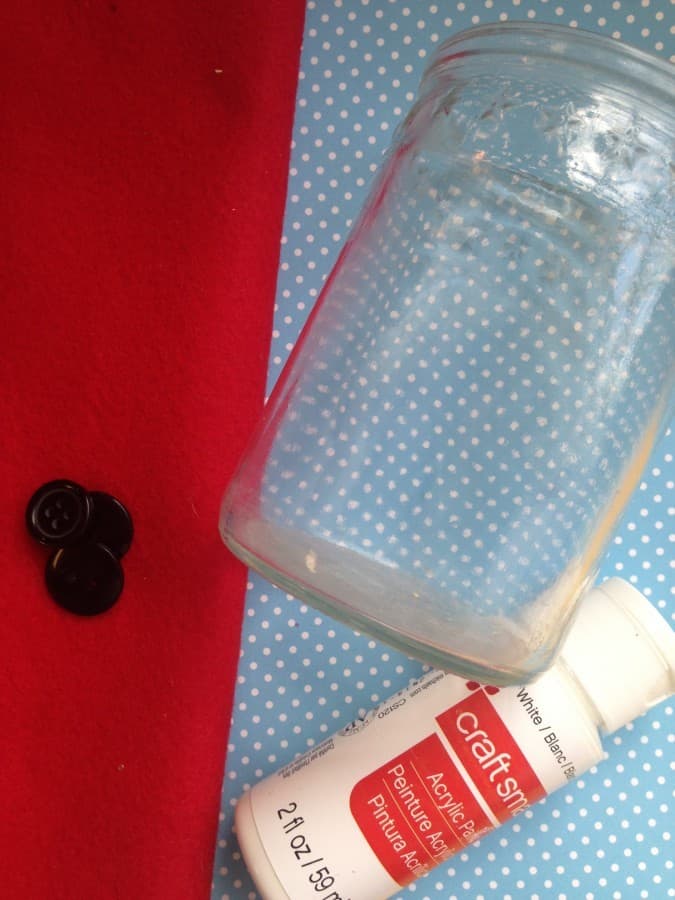 Directions:
1. Begin by pouring about 1 tablespoon of white craft paint inside of the jar. Use your sponge brush to move the paint around and coat the sides of the jar. Allow a few minutes for the paint to set and dry before applying a second coat.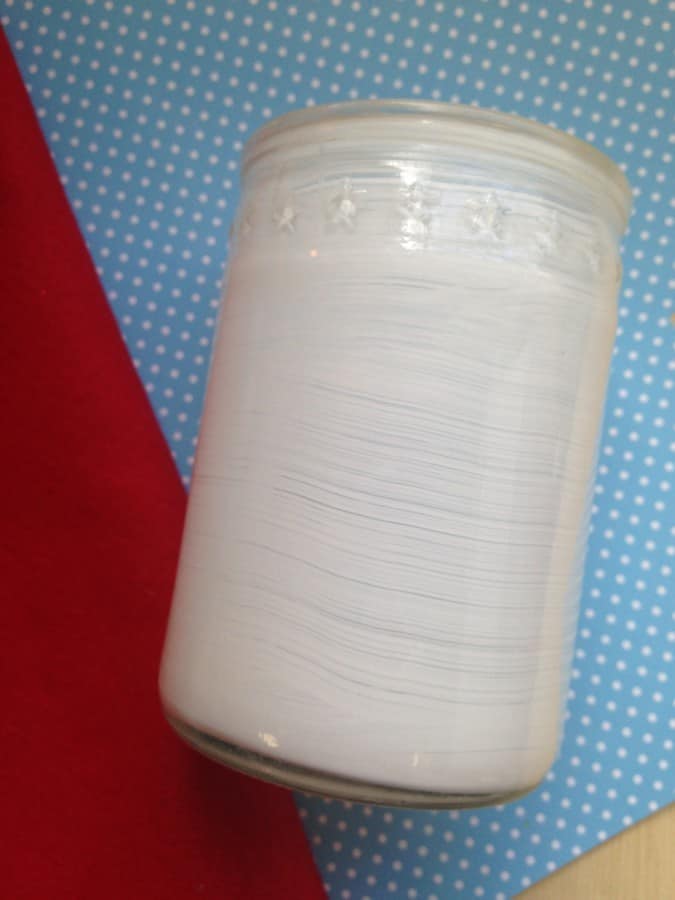 2. Add a drop of glue to each of your buttons and press it to the front of the jar. Place them vertically like the buttons on the front of a snowman.
3. Cut a strip of scrap fabric or felt. It should be long enough to wrap around the top of the jar. Wrap and apply some glue to help it stay in place.
Your simple snowman vase is now ready to enjoy. Place pine branches, pencils, or other decorative objects in it. It will display them well!
Gather your supplies and give this simple snowman vase a try. It is the perfect craft for the winter season.