For many of us, the holidays are about spreading joy, giving back, and loving others. We see the bell ringers at the red kettles all over town and see this as an opportunity to show our kids how to share what we have with others.  We see the trees with paper angles asking us to donate a toy to a child who may otherwise have no Christmas to celebrate. We watch holiday specials like Rudolf the Red Nosed Reindeer and laugh in delight at the silly antics of the beloved reindeer. But, when we, as parents delve deeper into the story of this funny little reindeer, we see bias, bullying, discrimination and a feeling of superiority of those reindeer who taunted poor Rudolph.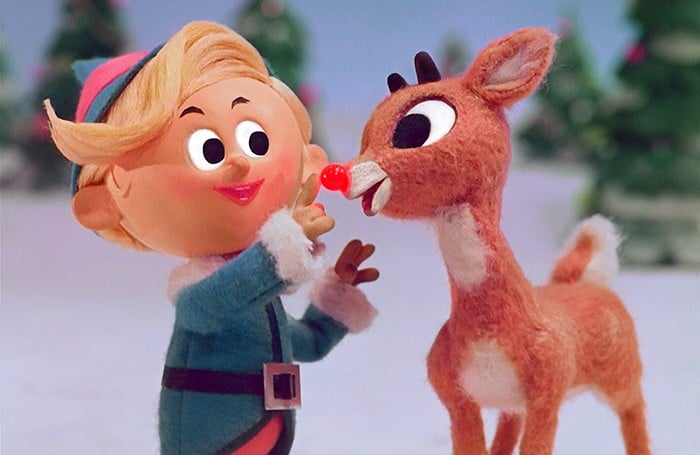 For my family, we decided to watch Rudolph armed with a set of tools to open the discussion with our kids about acceptance, respect and diversity. Before the show aired on December 9th, we visited the ShineBright page of the Pacer.org website, where we found some get resources which allowed us to open up the discussion about bullying, about seeing what makes each of us special and how to accept others who are different from us. The Pacer Center is known as the champions of children with disabilities as well as the National Bullying Prevention Center. By using a known character like Rudolph, who kids and their parents know and love, the organization was able to make the topic of bulling and accepting others more approachable.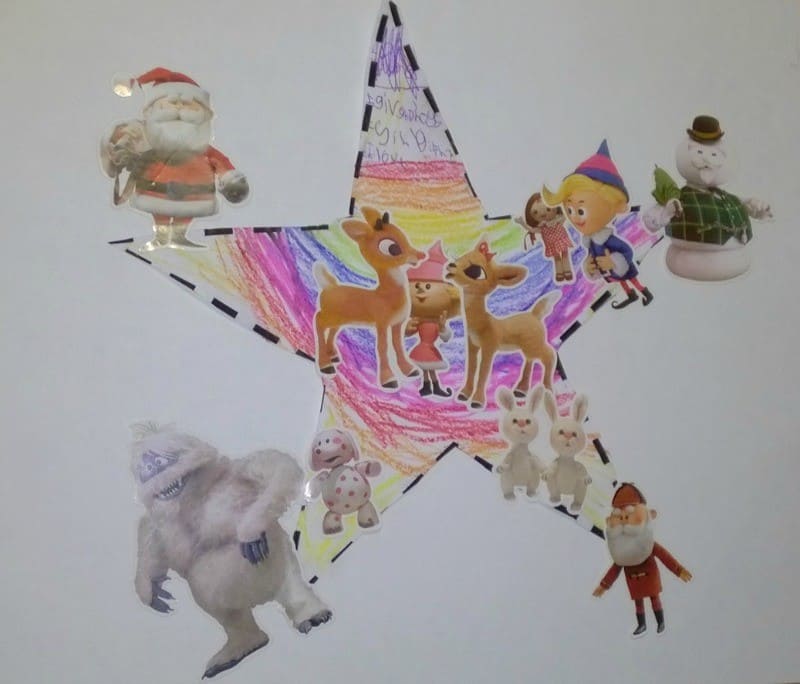 One of the activities we found to be helpful as well a fun for the kids, was the Discussion and Activity Guide for Families. Here are the themes and questions in that guide we were able to print out and use to open the lines of communication about acceptance, respect and diversity while we watched the story of Rudolph.
Themes:
Diversity: Celebrating our differences
Empathy: How it might feel to be teased and bullied
Kindness: Making others feel good.
Individuality: Recognizing our own uniqueness.
Responsibility: Recognizing one's own mistakes.
Questions:
How is Rudolph different from the other reindeer?
How do you think Rudolph felt when he was teased by the other reindeer?
How do you think Rudolph felt when he was excluded from the Reindeer Games?
How did Rudolph feel when he was accepted for his differences?
What are some things the other characters might have done to be nice to Rudolph?
How does Rudolph shine bright?
There is also a cute activity for the kids to make a star and list what characteristics about themselves make them ShineBright. It comes with the instructions and the printable as well.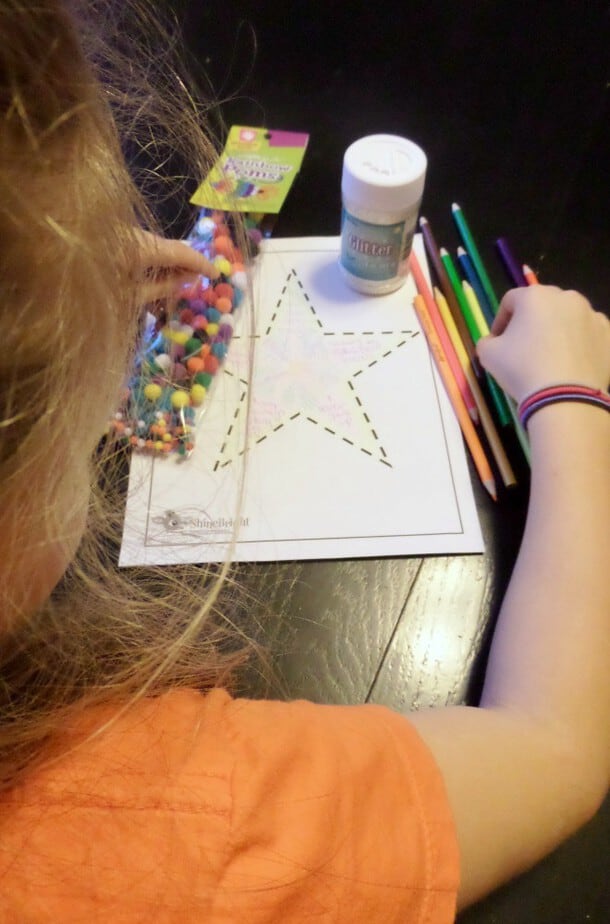 The kids loved this conversation (and craft). It was really interesting to hear how much they HAD picked up on the meanness of the other reindeer- but also how grouchy Santa was to him until his nose was red. That's something I've never really noticed myself and friends have mentioned it to me in talking about this #ShineBright campaign. It was nice to have a discussion that was so easy to relate to and timely with the holiday season upon us. The kids- all of them, from 5-9, were quick to share that the other reindeer weren't giving Rudolph a chance to show what a kind friend he could be, and that they were spending too much time looking at his nose and not the parts of him that matter.  We did talk about what some of his friends COULD have said to stick up for Rudolph and how they might handle that situation differently.
Don't forget to check out PACER.org's discussion and activity guide to talk with your kids about what makes each one of us special. Visit PACER.org/ShineBright to access a variety of tools, including discussion questions and an activity guide to help facilitate conversations.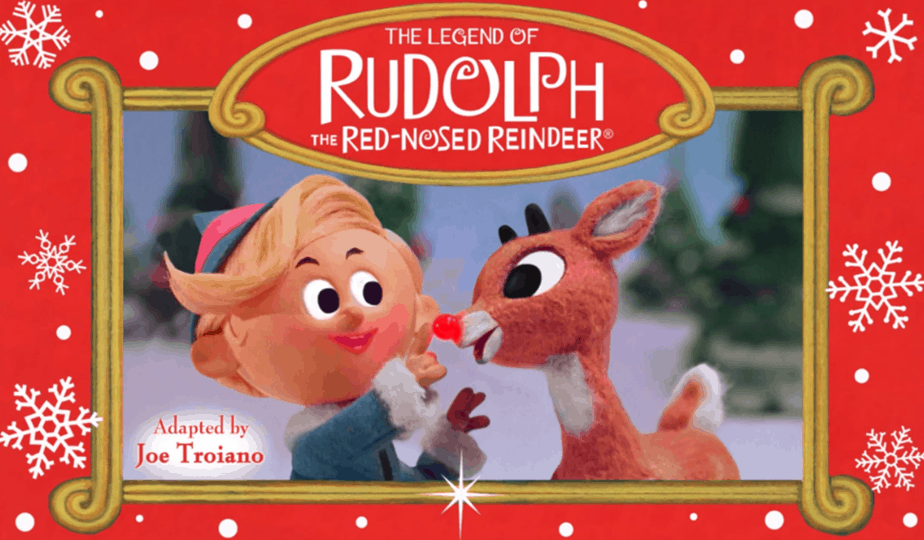 This classic story from the television special can now be enjoyed as an eBook – "The Legend ofRudolph the Red-Nosed Reindeer" – and one dollar from each purchase will be donated to PACER's National Bullying Prevention Center. Additionally, a portion of the sale of each "ShineBright" t-shirt will be donated to the cause. For more information or to purchase the eBook or t-shirt, visit PACER.org/ShineBright. Just a note, the shirts are due to arrive by 12/24- and yes, I ordered one. I love me some Rudolph but I also love supporting what PACER strives to achieve.
How do you approach important topics like teasing and bullying with your kids? 
Disclaimer: I am a 'ShineBright' Ambassador and have been compensated for my participation. All opinions are my own.