Since I generally exercise by a walking or jogging with my dog, I need as little in my hands as possible since I have her leash in hand. Wired earbuds or headphones are fine with me, but not when exercising. The cords just get in the way and are a pain in the neck to deal with. Skullcandy Push™ True Wireless Earbuds make me happy. I can jog with the dog hands free (except the leash) and still listen to my music and answer calls as needed with a simple touch of the earbud! This post is sponsored by Best Buy.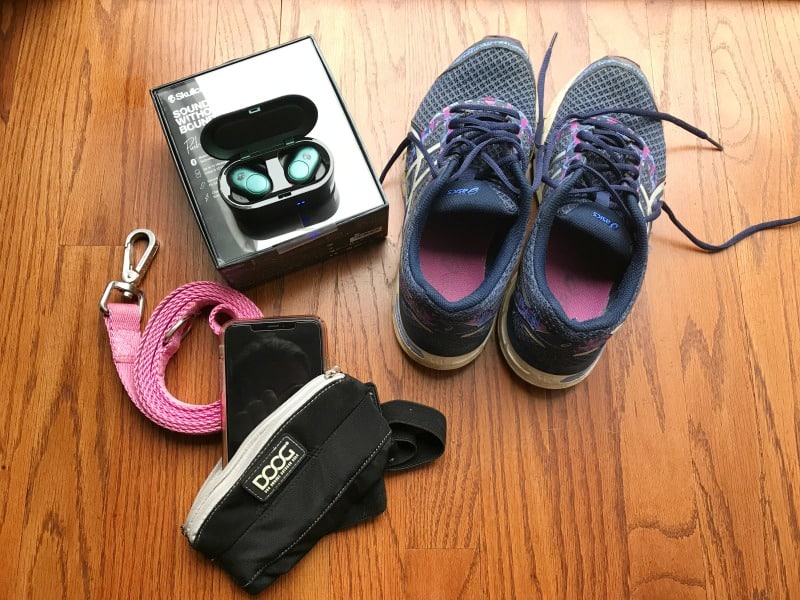 Skullcandy Push Truly Wireless Earbuds
Wireless Earbuds
Forget what you thought you knew about how Truly Wireless earbuds should look and feel. Push™ is changing the game with bold color, a sleek fit, and music you can feel — so you can live your life without limitations. I can have my music, not miss calls AND walk the dog while exercising! It's freeing! The only wire you'll need is the one to slip into the charging case.
Comfortable Earbuds
These are truly wireless earbuds, with great sound and superb comfort. That's big for me, because my ears don't like many earbuds or headphones. Often times, any earbuds hurt to wear- including the ones that come with my phone- and these I think I could wear for the whole 12 hours of battery life. The Push earbuds provide to up to 12 hours of music on a single charge.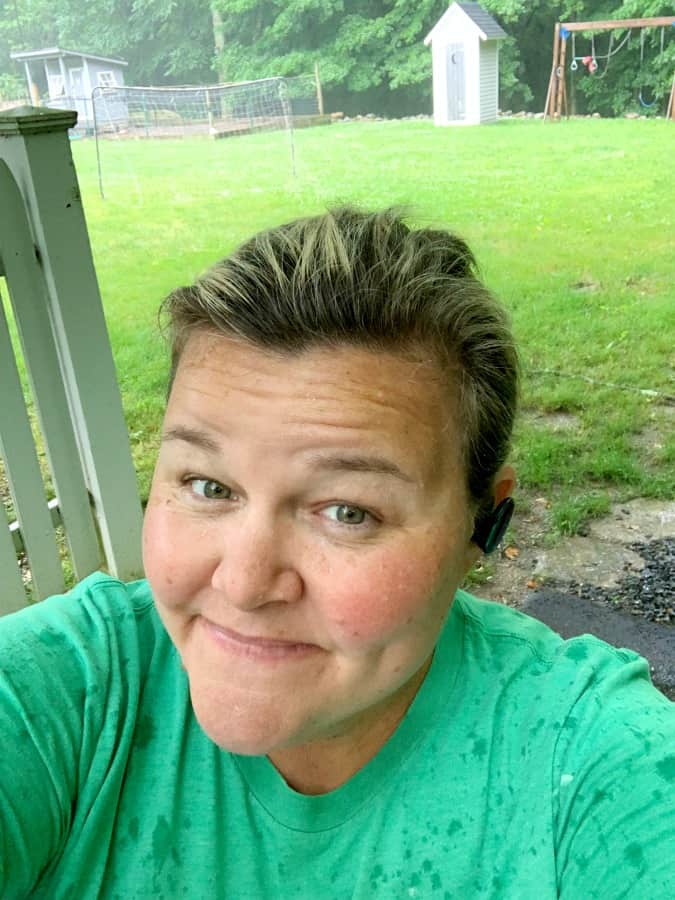 The Secure FitFin gel ear tips help these Skullcandy Push™ True Wireless Earbuds fit comfortably, even in my high maintenance ears- and the water-resistant design withstands exercise and outdoor use (IPX4 water resistant). Usually on rainy days I just skip music all together.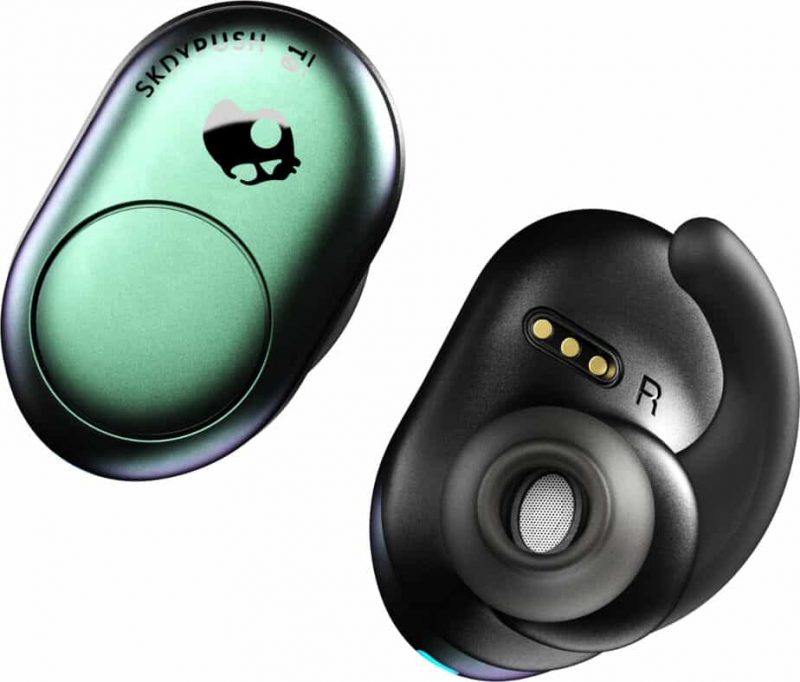 Bluetooth + Wireless Earbuds = Freedom
Bluetooth Wireless Technology offers connectivity freedom from wires, while single-button volume, track and call control provides convenience for the user. The Skullcandy Push™ come in some really cool colors, including an Empowered Pink, which will be mine when I hit my next weight loss milestone, because PINK!!! is my favorite. There's also Indigo, Gray Day and the Psychotropic Teal as we have now.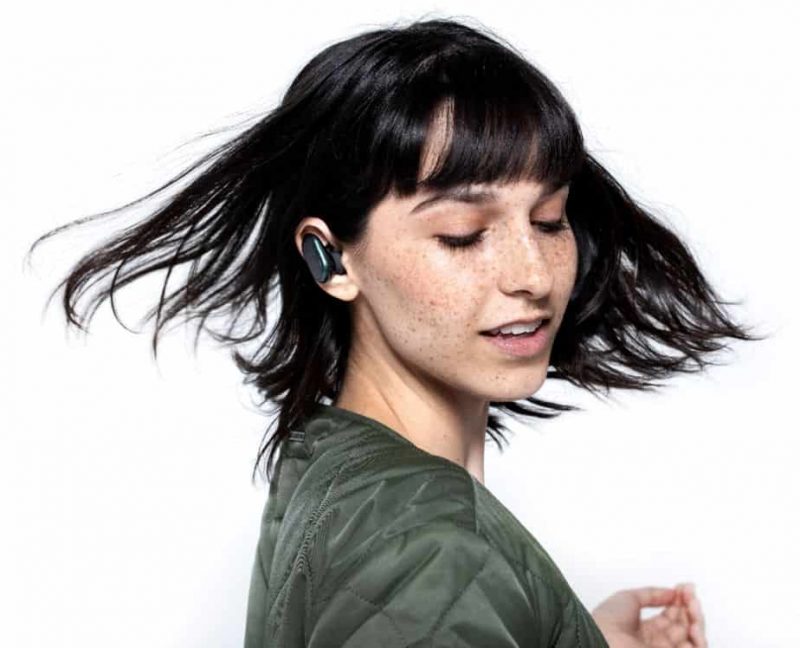 Have you tried finding truly wireless earbuds as well? If you haven't found the right ones for you, head to Best Buy and try these! I think you'll be happy you did!