It's party time again!  AMDRO and Pennington have asked me to Abe a panelist for their  Twitter party for them next week (I will be compensated) for some of their new products for growing your garden and keeping it weed and pest free. So I'm sharing this post to officially invite you, and you, and you and you and you to come party with us!
WHO:
@AMDROassistance along with panelists @StacieinAtlanta, @jollymom, @7onashoestring, @brettbmartin (ME!) & @simplystacienet
SPECIAL GUEST:
@KIMBERLYLACY from HGTV's Curb Appeal will also be joining the conversation (My favorite channel)
WHERE:
Twitter with the hashtags #AMDRO and #Pennington
WHEN:
Thursday, April 25 from 3-4 pm EST
WIN:
By RSVPing below and participating with the #AMDRO & #Pennington hashtags, you will have the opportunity to win one of three American Express gift cards (two $50 and one $100)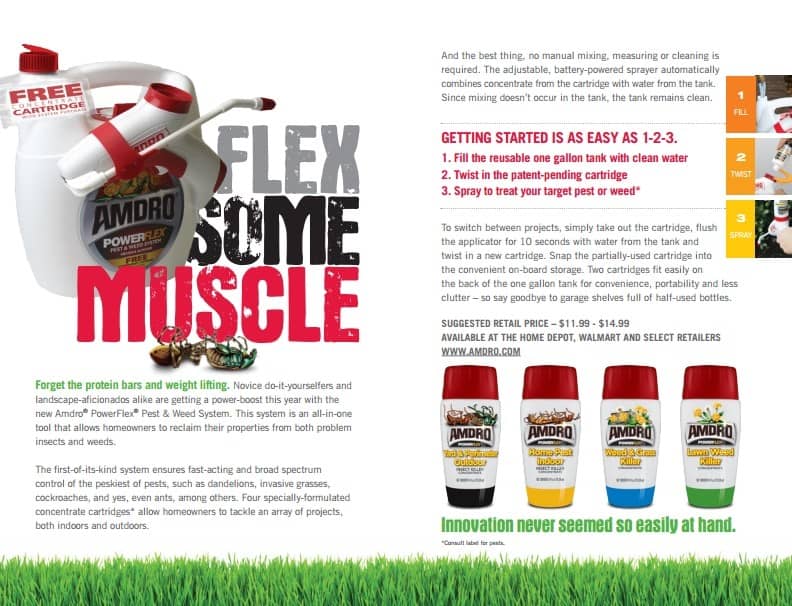 This AMDRO Power Flex system is compact and looks to be sized so any of us can handle carrying it around.  We have had a sprayer thing for a long time but it's too bulky for me to carry around-  this one looks like just about anyone could handle it.  I again like the compact size of the product refills- less storage space taken up.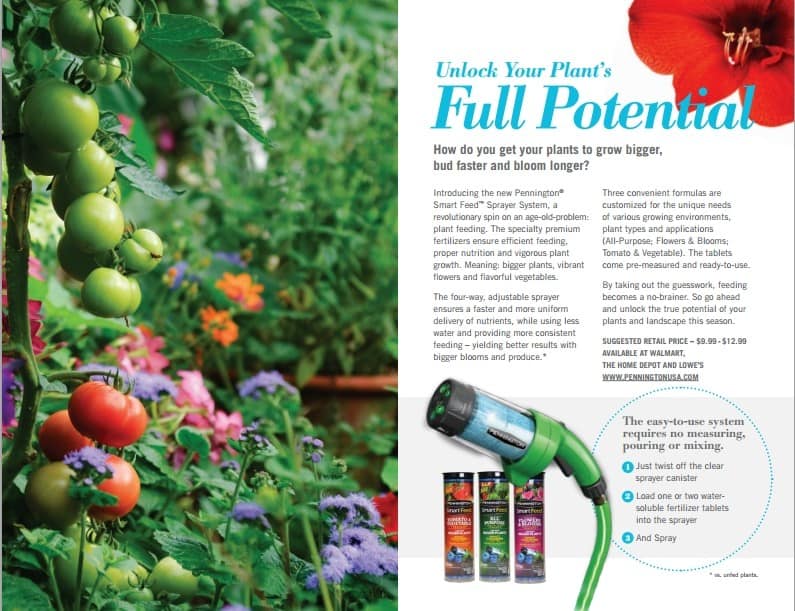 Loving the no measure thing.  Lots of time saved- and mess.  (If you are me anyway!)  I like the slim packaging for the tablets, too- less space in the garage or shed taken up.  I can't wait for the garden to start producing fruits!

I will be compensated for this post and for cohosting the Twitter party. Opinions are my own.