This was a fun DIY Star Wars Craft project for me! I got to combine my sons favorite thing- Star Wars, with my favorite thing- my Silhouette. My son is getting a room redo before/during/after Christmas. While I have been carefully picking up great sale items to go with the new Star Wars comforter, I really wanted to create a few handmade items to personalize his room.  Of course my Silhouette Portrait had to be included since I can use it to create just about anything I can dream up! Pillow cases with his name and a movie quote or two seemed to be just the thing to finish off his bed with a fun look.

Star Wars Craft: DIY Personalized Pillowcase
Supplies Needed:
Silhouette Cameo or Portrait
2 pillowcases
iron/ironing board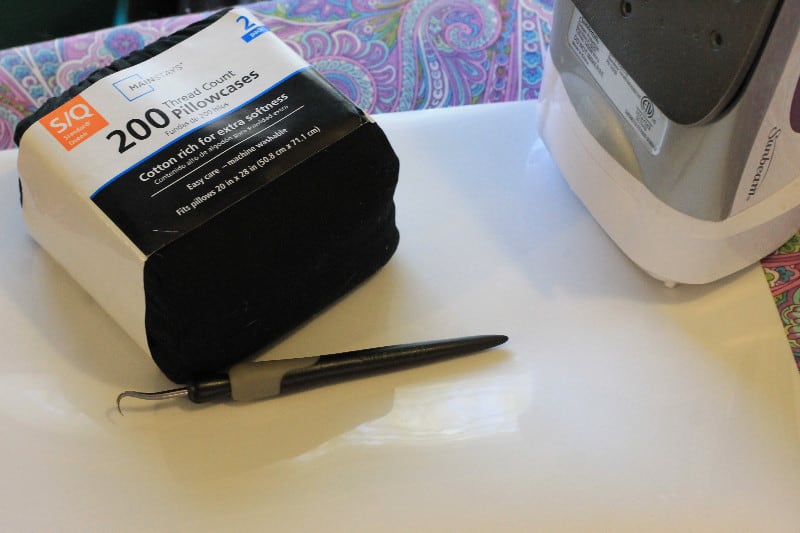 Directions:
Choose your design/text in the Silhouette Software. I went with a quote from his favorite movie, and then made another simple one I knew he would love!
Feed it into the Silhouette machine WITHOUT the cutting mat.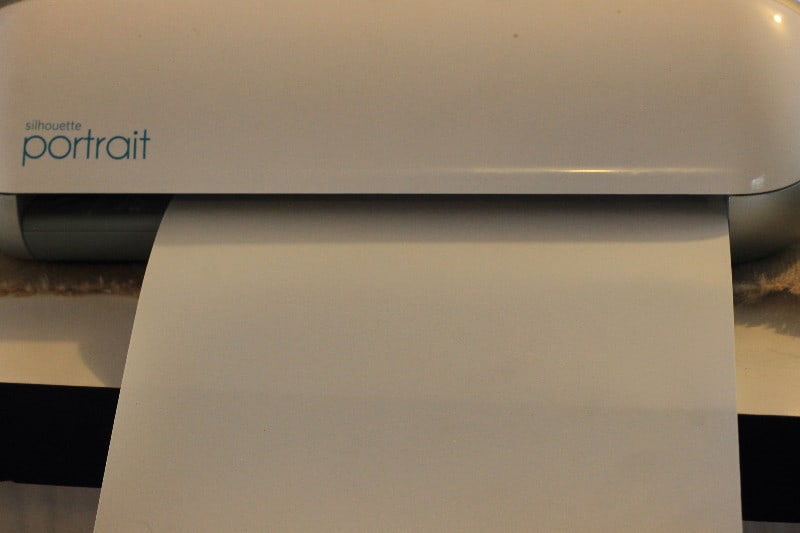 Select smooth or flock depending on which heat transfer material you have chosen, mirror your image, and then cut.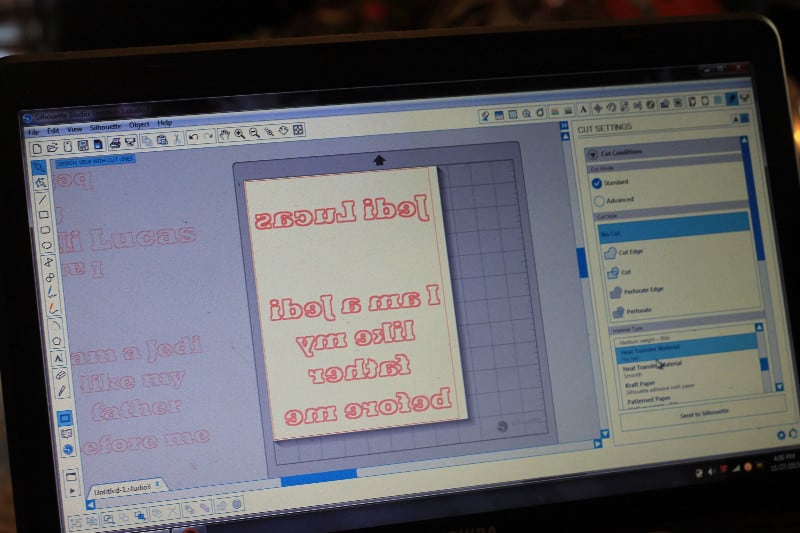 Remove negative space from your design from the plastic backing, leaving just your design (the hook tool is perfect for little pieces).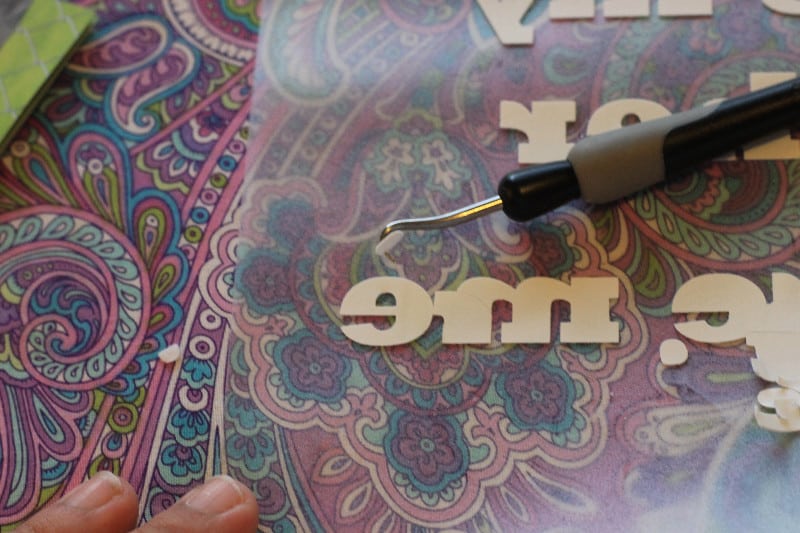 Place design on your project face down- I grabbed a set of 2 plain black pillowcases for around $5, making this a pretty frugal DIY too!
Place a thin piece of fabric over design, press firmly with iron about 45 seconds, everywhere over design.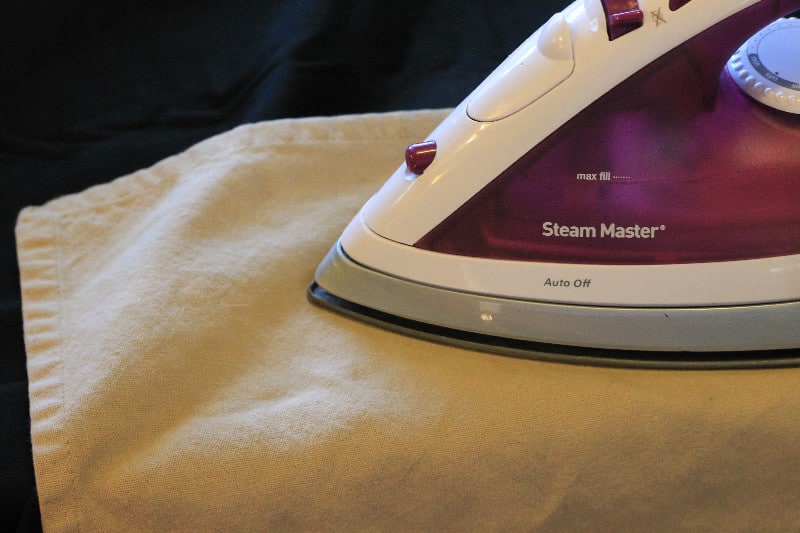 Remove cloth and gently peel back transfer sheet, if design sticks to backing replace and iron again with firm pressure.
*Silhouette recommends washing and drying your items inside out.
Voila! A great, personalized touch for my son's room for very little cost out of pocket!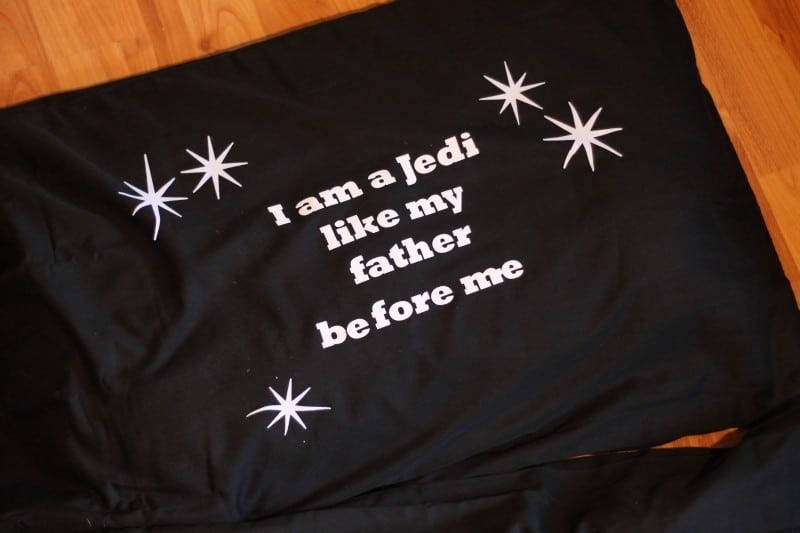 Don't have a Silhouette yet?  Or just want to add to your collection? Check out the amazing Black Friday deals they have going through December 4th!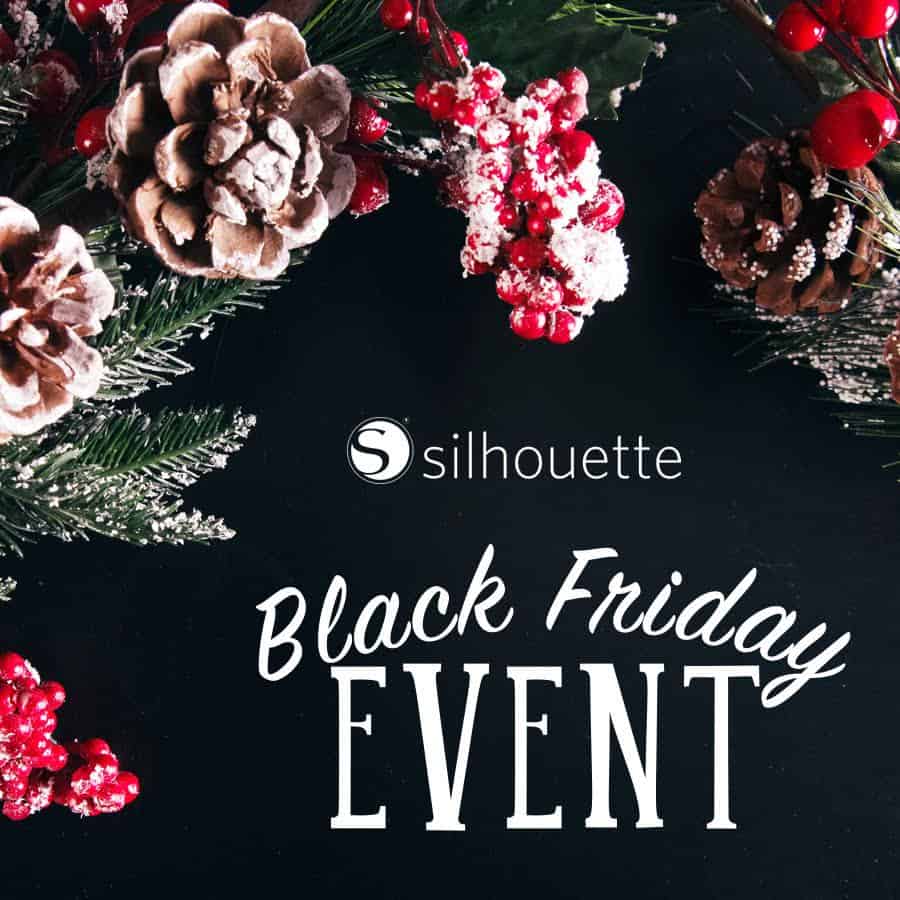 Do you have a Silhouette on your wishlist or planning on buying one for someone  else? Well right now they are running some AMAZING deals  on SilhouetteAmerica.com today through December 4th!!! Here are some of the fantastic deals they are offering…
– Free Shipping on order over $50.00 in the contiguous United States.
-40% off almost everything in the Silhouette America store – Must use code BLACK
-20% off Silhouette Design Store Subscriptions
Machine bundles as low as $99.00 including
   *Silhouette Mint $99.99
   *Portrait & Mint $189.99
   *CAMEO $199.99
   *CAMEO & Portrait $289.99
Even more bundles available on their site!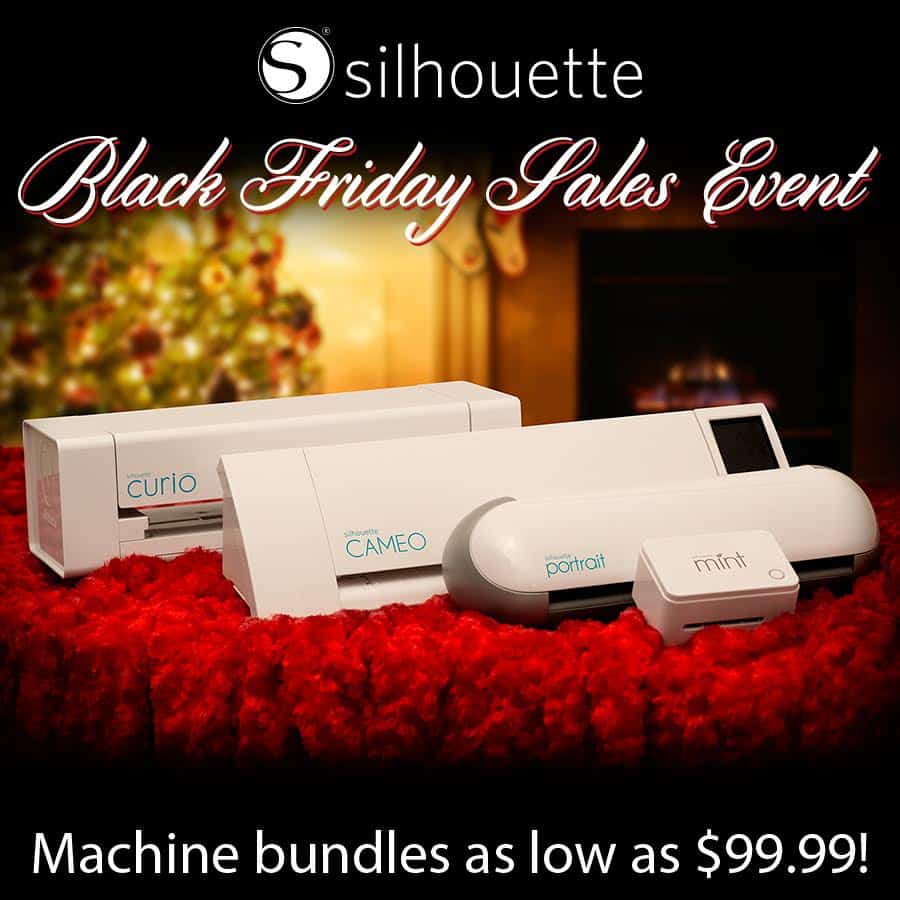 Thanks to Silhouette for inspiring today's Star Wars Craft by sending some fun Silhouette materials!