My Gram was one of my favorite people growing up. My sister and I would have sleep over parties at her house at least once a month. Gram taught me to put on make-up, introduced me to diet soda and made the best chocolate cake you have ever tasted. When I grew up and moved away, I kept in touch less and less over the years. You know how it is; you get busy, life gets in the way and before you know it, years have passed. When Gram passed away in 1993, I was out of town on business and wasn't even able to get away for her funeral. I regret all the time I let slip by and swore I would not let my kids do that with their own grandparents. Thank you to HomeTeam™ for sponsoring today's post about how to stay connected with family.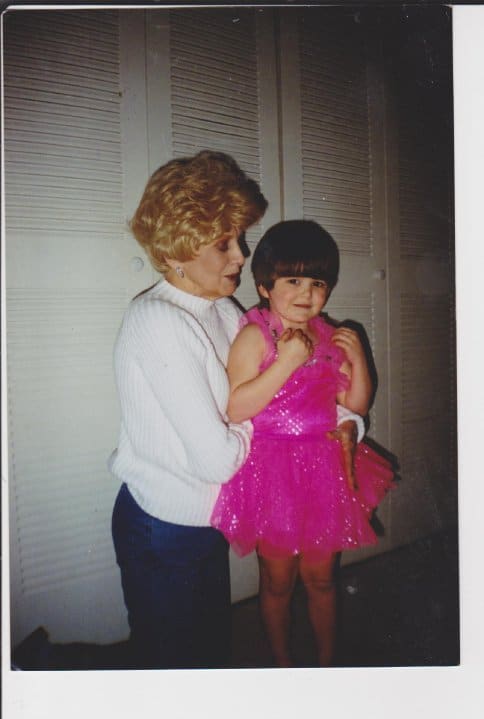 My mother in law lives 4 states away, which is an 11 hour drive. For a million reasons, we do not get to make the trip as often as I would like. Thankfully, with technology, we can stay connected with family even if we are so far apart. We can Skype, talk and text, but it is not the same as being there in person. One of my favorite ways to get that personal feeling when you are separated by miles is with HomeTeam™. This online service connects loved ones across generations and distance and is perfect for busy families like mine. With HomeTeam, the kids can read stories and play games with their Grandma Jane and Grandpa Milner anytime.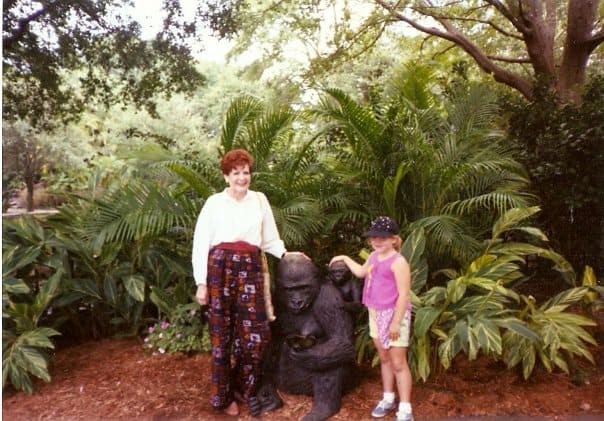 With the free app, available for download in the App Store and Google Play, you can easily download HomeTeam on your mobile device. If you need some ideas for how to spend this precious time, you can browse the Panasonic sponsored Bring Your Family Closer page from Scholastic Parent & Child for a complete guide to memory-making activities you can do with the whole family.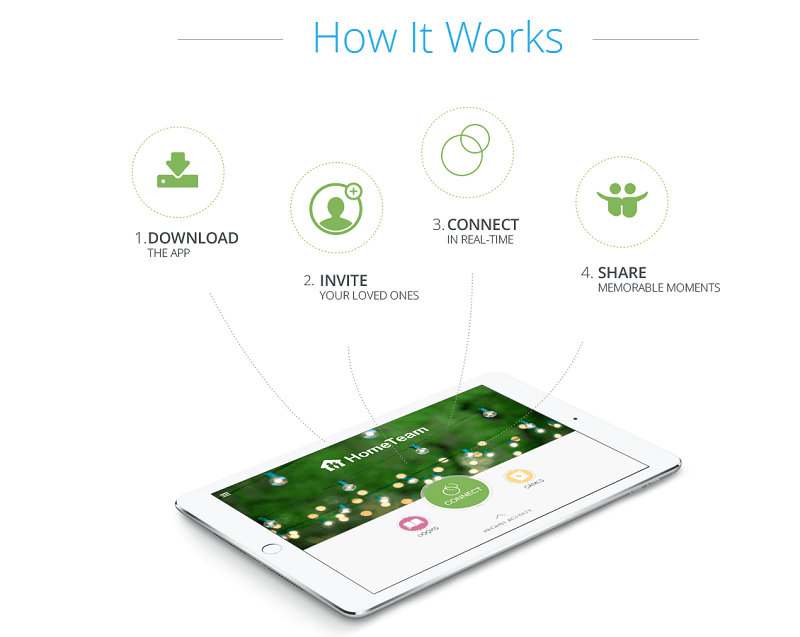 If you enjoy reading books, HomeTeam has hundreds of titles from classics like Curious George to many popular book series. You can also play games with HomeTeam like Checkers and Chess as well as new games exclusive to HomeTeam. You will make memories while the kids have a great time learning basic math skills, vocabulary, science, logic and more. What I love the most is HomeTeam helps bridge the gap that often appears between grandparents and their grandchildren. This program gives grandkids and grandparents something to talk about and do together that are fun, engaging, and educational.  New users can sample the HomeTeam experience, including unlimited access to content and all features free of charge for 30 days. After that, a premium subscription for continued access to unlimited content is available by month ($7.99/mo) and by year ($79.99/yr).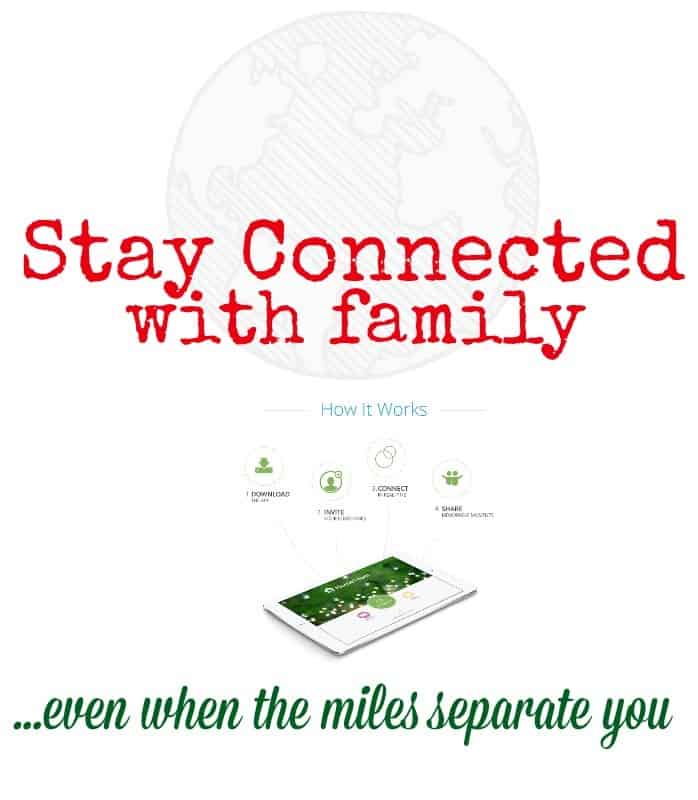 Who would you use HomeTeam with?