If you've ever had that "morning after" hangover look, I'm talking to you. Not the "I've got a few bags under my eyes, let me cover it with some concealer type." I'm talking the full blown, makeup won't fix this, Night of The Living Dead inspired HIDEOUS ALLERGY FACE® hangover look. You still with me? Now imagine, just imagine, you make it through the day with this look, and it STILL doesn't go away. Day after day. For an entire season.
This is a sponsored post written by me on behalf of ZYRTEC®.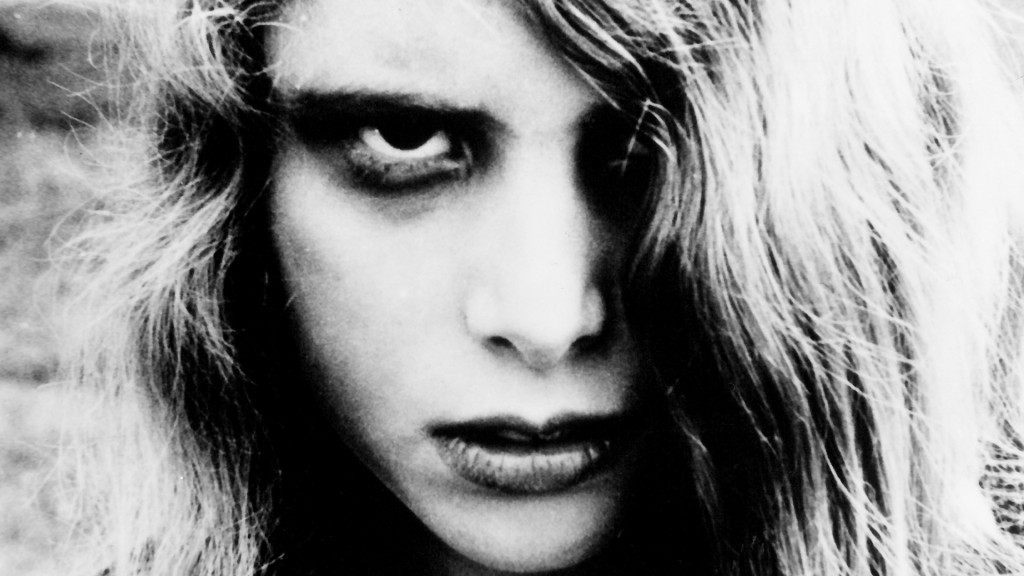 Photo Source: Original, unknown. Found on dozens of sites with no credit given.  Artwork from original Night of the Living Dead film. 
Yup, I've just described spring for me. There's no denying it….allergies suck! I try to stay positive by thinking of how much money I save, since bothering with make-up is completely pointless, but it' s not much conciliation for my misery. Rather than even attempt to cover the issue with beauty products, I find myself hiding behind sunglasses and big floppy hats!
That was, of course, before I found hope! I turned to ZYRTEC® to combat my horrible allergy symptoms, and give myself some much needed relief. You can combat ALLERGY FACE® with tips from ZYRTEC® Celebrity Makeup Artist Jamie Greenberg. Side note: If you are wondering what exactly allergy face is, please refer back to my description of myself in paragraph one. Once you've got that image vividly in your head, proceed. Or look below.  That's me WITH make up (and one of 3 selfies I've ever done, not a big fan of them).
Do you suffer from allergies and their companion; ALLERGY FACE®? If so, don't spend another moment in hiding! Hop on over to ZYRTEC® website where Celebrity Makeup Artist Jamie Greenberg (@JamieMakeup)gives you expert advice on how to combat allergy face! Rest assured, this isn't a one size fits all solution that will have you looking closer to normal in the grocery store! Find the tips on ZYRTEC®Facebook page.
Looks include; barest beauty, cat eye chic, fresh-faced & fabulous, nighttime statement, red carpet ready, and Hollywood siren. Tips include everything from correcting redness on your skin, to livening up eyes, lips, cheeks, and brows! What are you waiting for?!?! Rush over and get started today! I'm tossing aside my floppy hat and sunglasses and walking out the door to the tune of "I'm Coming Out" right this moment!
What's Your Favorite Spring Beauty Solution?
This is a sponsored post written by me on behalf of ZYRTEC®.