The oldest mini Martin has been wearing Invisalign clear aligners since June of 2017. She's gone through a lot of things since starting- two broken ankles, sprained ankle, pulled her Achilles tendon, first (and second) school dance, cross country season (cut short by aforementioned injuries), and more. Through it all, she's been overall pretty good (although we did have a little resistance for about a month, watch for a post soon about what to do when your child isn't wearing their Invisalign as much as they should) about wearing her clear aligners, and she's done it all with a confident smile on her face. Obviously the main benefit of having orthodontal treatment is having a beautiful smile, with straighter teeth, but we've discovered there are some other, more surprise benefits, to wearing Invisalign. My child is receiving complimentary Invisalign® treatment, but all opinions expressed are my (and her) own.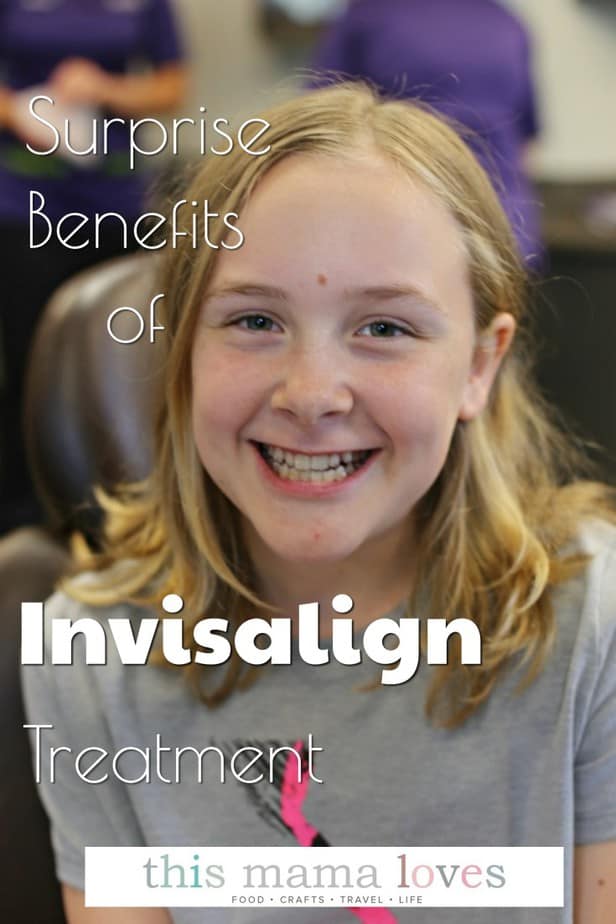 Surprise Benefits of Invisalign Treatment for Teens
Instruments
There's no need to relearn how to play your instrument. She's a flutist, and I know for a lot of her friends who got traditional braces, there was a period of adjustment when those first went on. Our daughter had a seamless transition.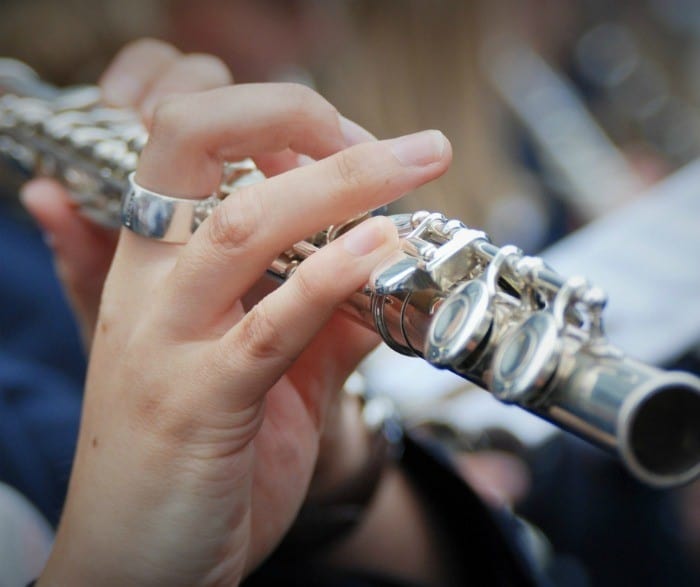 Nail Biting
It's really quite impossible to bite your fingernails when you are wearing Invisalign clear aligners. Not that long ago my daughter came to me with happy tears, because her fingernails were long enough to paint! She's been a nail biter/nibbler for several years now and unable to stop.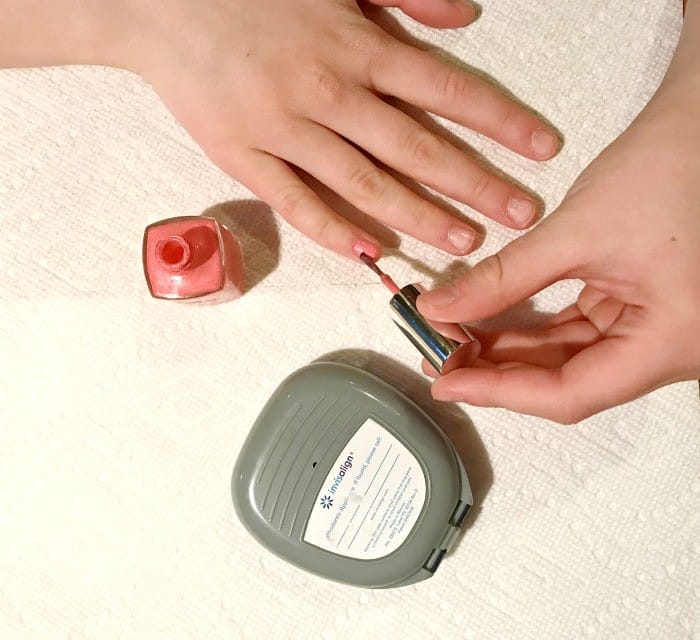 Snacking
Snacking is something to think twice about. I've watched my daughter numerous times start to reach for something (often from boredom, or because it's just on the table) and pull her hand away with an "I don't feel like going up to brush my teeth right now if I eat this" comment. She's definitely making more deliberate choices about what she eats and when.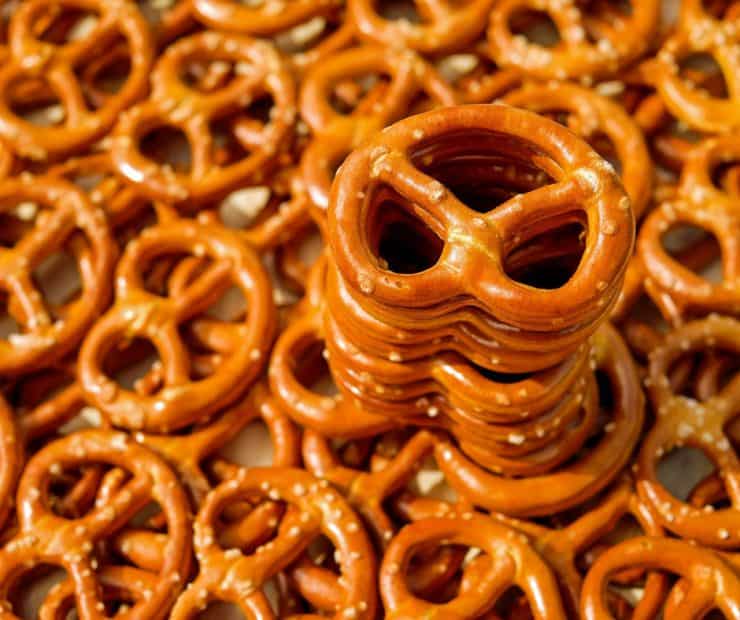 Responsibility
I've noticed that having started with Invisalign, my daughter is taking more responsibility for her own things. She's got her Invisalign "kits" for school and gymnastics always on the ready- and she's added travel toothpaste to the family grocery list a few times when she's noticed she's running low in those kits. That may seem like a little thing to us as adults, but up until now, she'd run out and panic "Mom I need new toothpaste right now!!"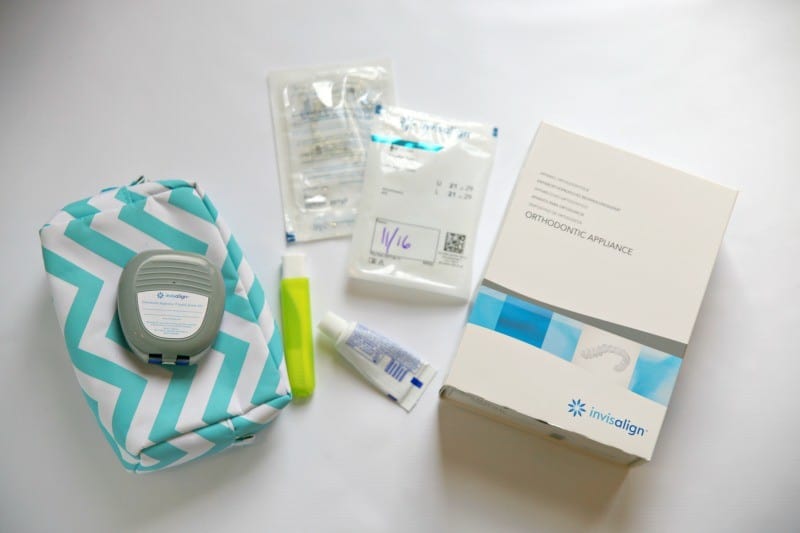 But I've also noticed that when packing for a sleepover or time at a friend's house, she's making sure to have her purse or a little bag with her Invisalign case, toothbrush and toothpaste. That's not me prompting her, she'd forgotten them once or twice and didn't like having to tuck them in a napkin and wait until she got home to brush her teeth.
Time Commitment
While we are still in the midst of her treatment, it's been really refreshing to not have orthodontist appointments every 4-6 weeks. I remember when I had braces, every 4 weeks I had an appointment, wires tightened, and I felt like I was there all.the.time. She's got appointments about every 6-8 weeks at this point. That makes life much easier for us parents who are getting her over to the ortho- it's 20 minutes in the opposite direction of the kids' sports activities.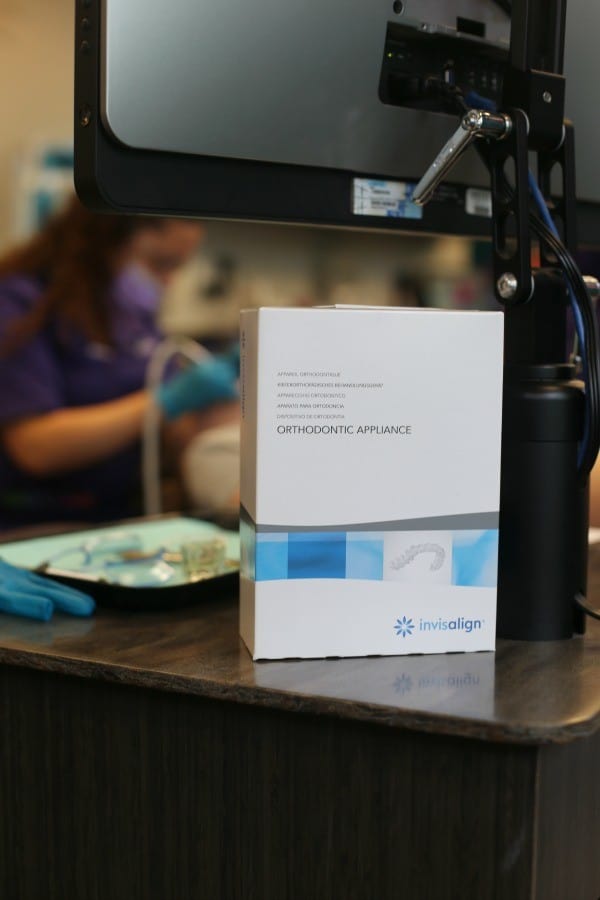 Connect with the Invisalign Brand on social
Website ● Facebook ● Twitter ● Instagram ● YouTube
Check the Doctor Locator to search for an Invisalign provider near you.