Compensation was supposed to be provided by Ritz Crackers via Mode Media.
Like it or not—and, really, READY or not—the holidays are coming up fast and furious, my friends. I've already seen "save the date" and "next meeting is a cookie swap" emails going around. I do love traditional holiday foods and baking, but sometimes I like to have a little fun and change things up a bit. We often use Ritz Crackers as part of holiday planning, but we haven't really used them as part of our holiday baking before. But then my friend Jill was like, "What if you put Ritz Crackers and pretzels crushed up in chocolate-chip cookies and then baked them?" Don't I have amazingly smart friends? All the sweet of a chocolate-chip cookie with salty, crunchy pretzels AND Ritz Crackers! Seriously! It's the holidays—let's have a little sweet salty chocolate party in our mouths for a while!

Sweet Salty Chocolate Chip Cookies
Ingredients –
3/4 C. crushed Ritz crackers
1 C. unsalted butter softened (using salted butter will make the cookies too salty)
3/4 C. sugar
3/4 C. packed brown sugar
1/2 tsp baking soda
2 large eggs
1 tsp vanilla extract
2 1/2 C. flour
3/4 C. semi-sweet chocolate chips
1/2 C. crushed pretzels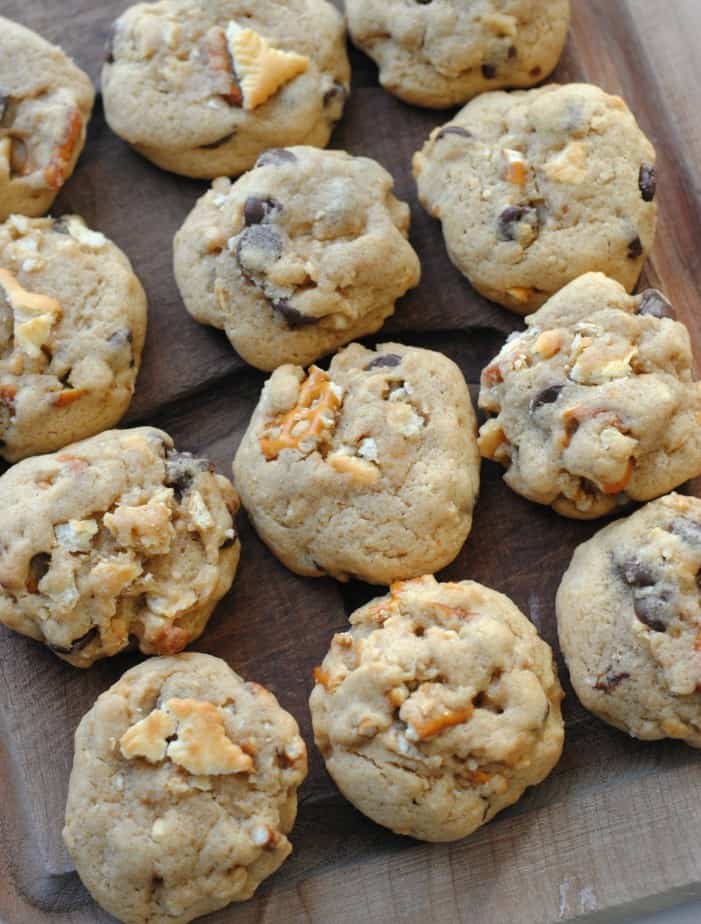 Directions –
Preheat the oven to 350 degrees.
In a large bowl, combine the sugar, brown sugar, baking soda, eggs and unsalted butter and vanilla, mixing well.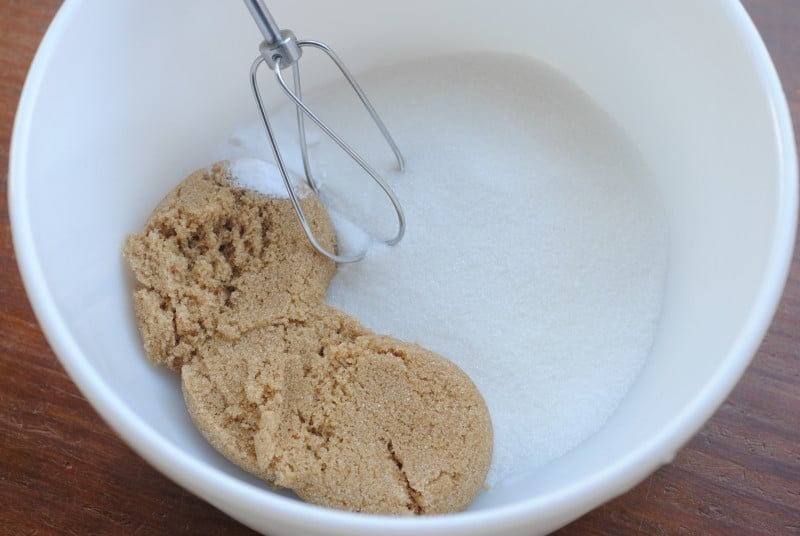 Slowly add in the flour 1/2 a cup at a time.
Lastly, add in the semi-sweet chocolate chips, crushed Ritz crackers and pretzel pieces.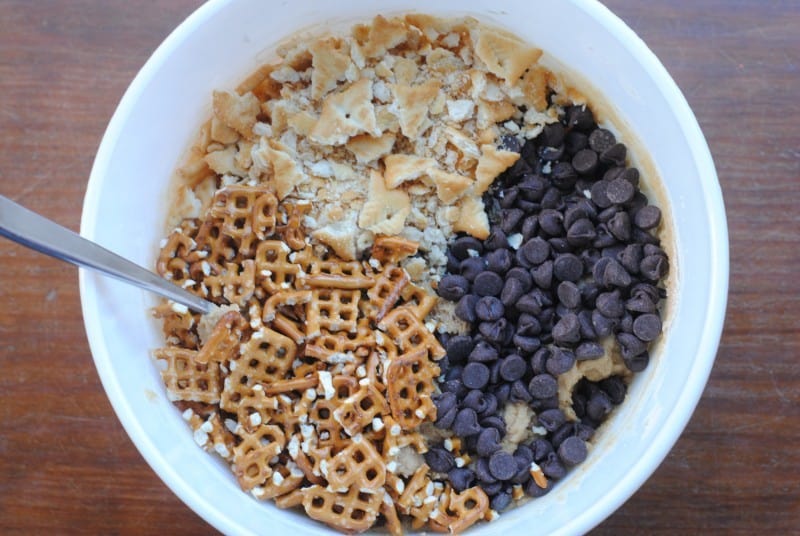 Place the cookie dough in the fridge to chill for 30 minutes.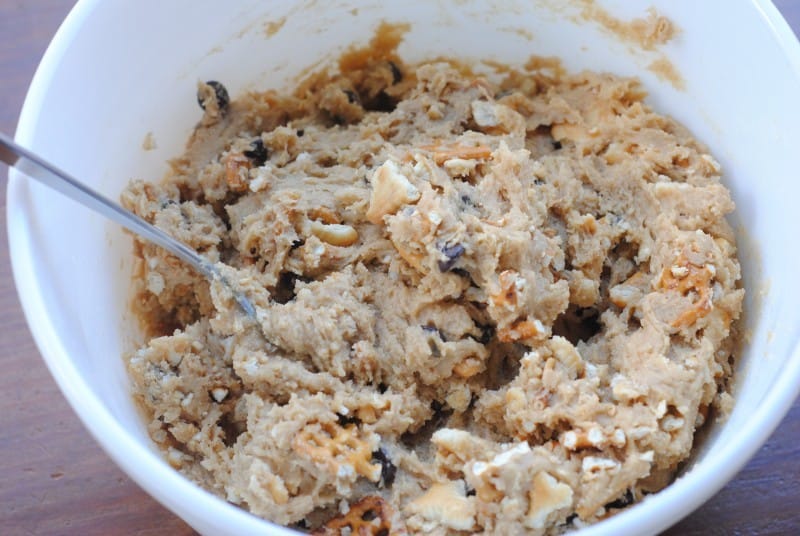 Remove the dough from the fridge and drop by round tablespoon onto your baking sheets about 2-3″ apart.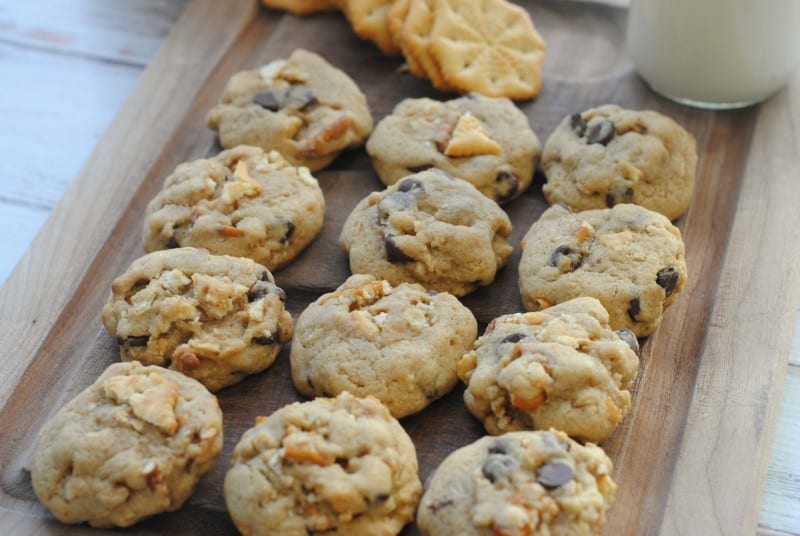 Bake 8-10 minutes or until golden brown.
*Makes approximately 2 dozen cookies
What's your favorite sweet salty chocolate recipe?  How do you like to use your Ritz?
[mpprecipe-recipe:2252]