Tasty Sandwich Recipes: Delicious Dishes Recipe Party
Sandwiches are beautiful, sandwiches are fine! I like sandwiches I eat them all the time… I eat them for my supper and I eat them for my lunch, if I had a hundred sandwiches I'd eat them all at once!
If you can name that song, I will give you a cookie.
Aside from hearing this song in my head every time I hear the word sandwich since my sophomore year at Plymouth State during a practicum experience at the early childhood center, I do actually love a good sandwich.  One of the best foods for picnics and on the go meals…sandwiches aren't sticking to the basics anymore. There are crazy contests around that challenge folks to make the weirdest and strangest sandwiches they can! (What's the oddest sandwich you've heard of/seen/tasted?)
This week's party is all about the love of a good S A N D W I C H. Which is perfect timing because we are flat out with spring activities and end of year things and so much more… all. at. once. So the more variations I can find on sandwiches, the better. We don't need to do PB&J for the next 6 weeks.
Italian Sandwiches, anyone?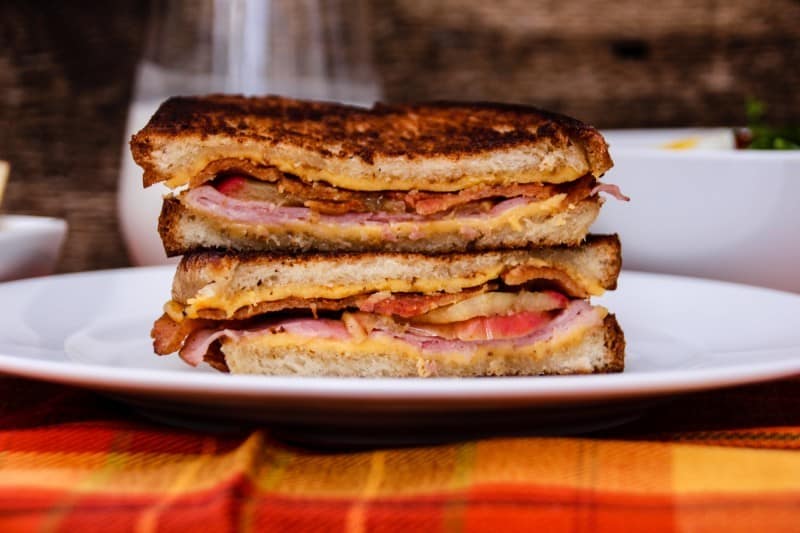 Bacon makes everything taste better.  Bacon on a grilled cheese sandwich? YES PLEASE.

Don't forget to add your own recipes to the linky below. We LOVE seeing what you're cooking in your kitchen!
Welcome to Delicious Dishes Recipe Party! In case you're new to the party, here's what you need to know:

Delicious Dishes is a weekly link party where bloggers can share their most delicious recipes while checking out the amazing recipes that other bloggers are sharing.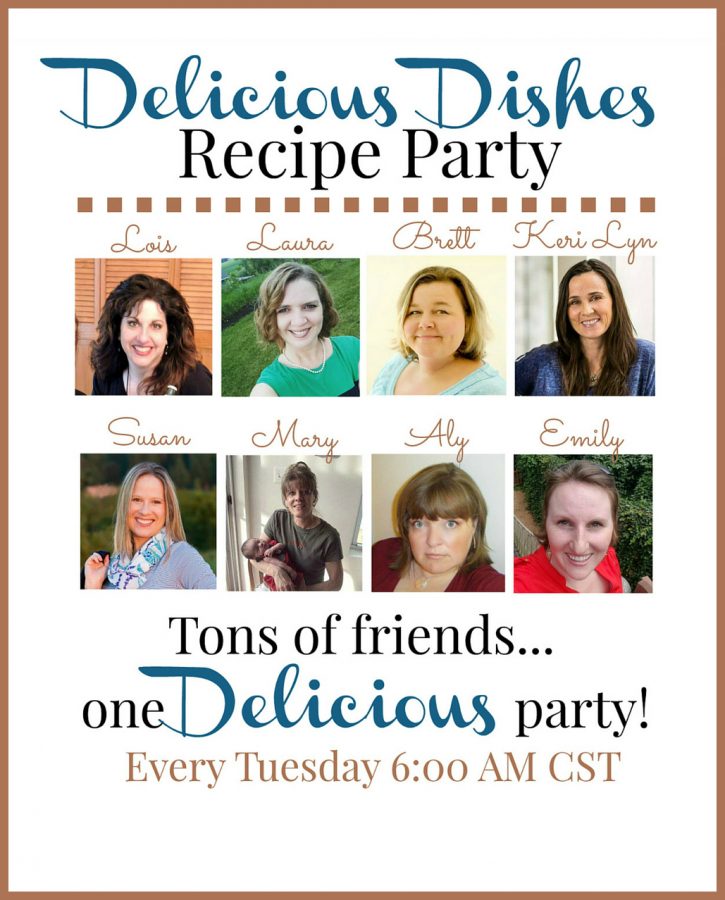 Each link you share here will be seen on each of the hostess' blogs listed below >>
Food Fun Family – Blog / Facebook / Pinterest
She Saved – Blog / Facebook / Pinterest
Walking on Sunshine Recipes – Blog / Facebook / Pinterest
5 Minutes for Mom – Blog / Facebook / Pinterest
This Mama Loves – Blog / Facebook / Pinterest
Clever Housewife – Blog / Facebook / Pinterest
Bunny's Warm Oven –Blog / Facebook / Pinterest
Cooking in Stilettos – Blog / Facebook / Pinterest
We are celebrating 60 weeks of delicious recipes from YOU! We love this weekly party that was created to showcase recipes from our foodie friends. And guess what? We have some exciting news!
To celebrate our 60th party we are starting something new. In addition to each host choosing a FAVORITE recipe to be featured on all EIGHT blogs every week, each host will visit their favorite's blog and pin a bunch of their great content to their Pinterest boards. We'll also pin our FAVORITE recipe in our Delicious Dishes group board.
That's a TON of exposure! So get your recipes ready. We can't wait to see what's cooking in your kitchen this week.
Delicious Dishes Pinterest board.
We hope you'll have fun with our party…we know we will!

Most Clicks
#1: Easy Flan Recipe from Rae's Books and Recipes
https://raesbooksandrecipes.wordpress.com/…/…/recipe-flan-2/
#2: Peanut Butter Chocolate Cake from Domestically Speaking

http://www.domestically-speaking.com/peanut-butter-chocola…/
#3: Banana Split Lush from Cincy Shopper
http://cincyshopper.com/banana-split-lush/



Check out our host favorites from last week!

Bacon Turkey Club Wrap from A Cultivated Nest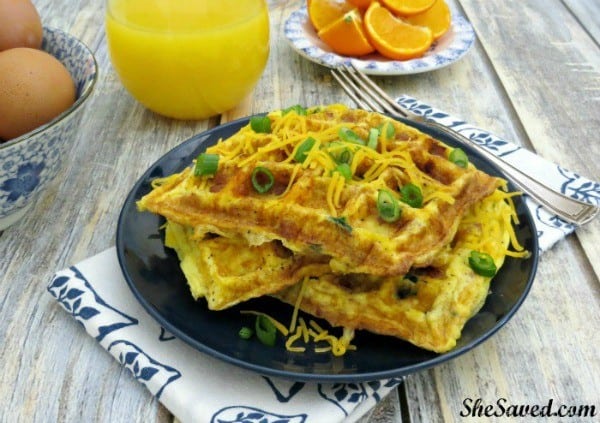 Pesto Tomato Mozzarella Grilled Cheese from Joyful Homemaking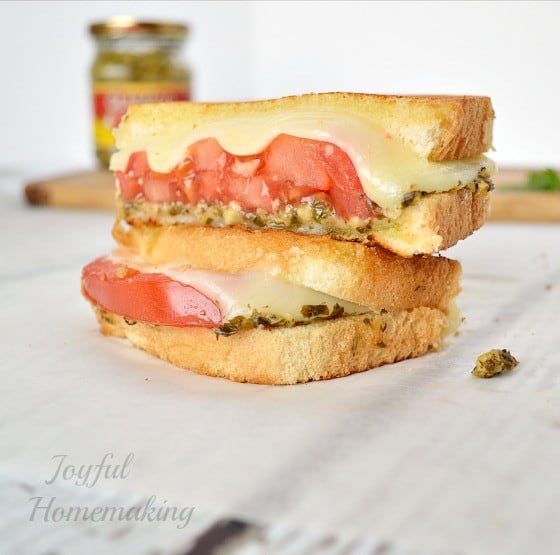 Jalapeno BBQ Bacon Chicken Sandwich from Makeovers and Motherhood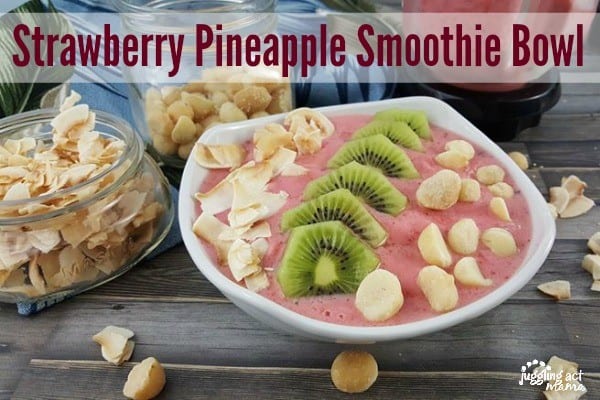 Ham Salad Sandwich from Cincy Shopper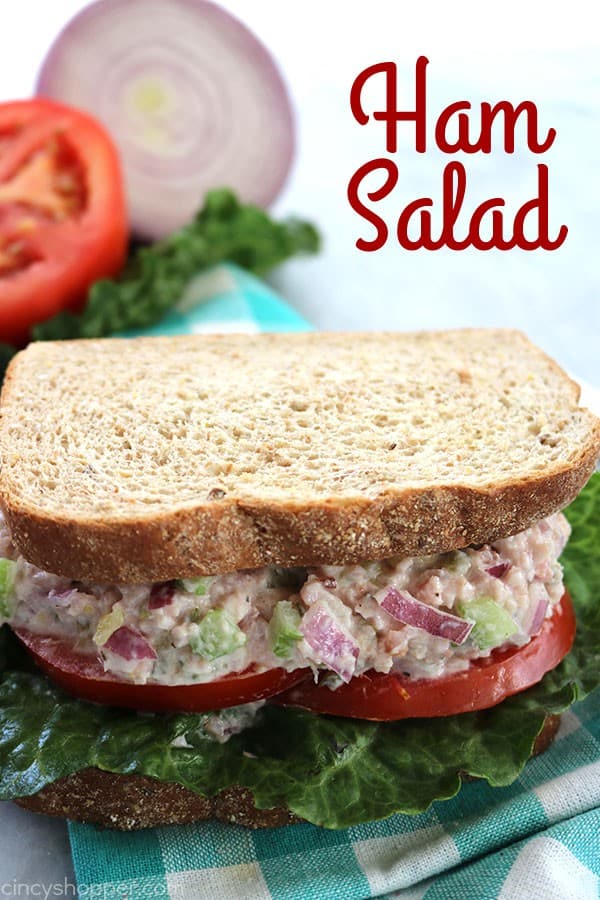 Caramel Apple Grilled Cheese Sandwich from Simply Stacie

Taco Grilled Cheese from Simply Stacie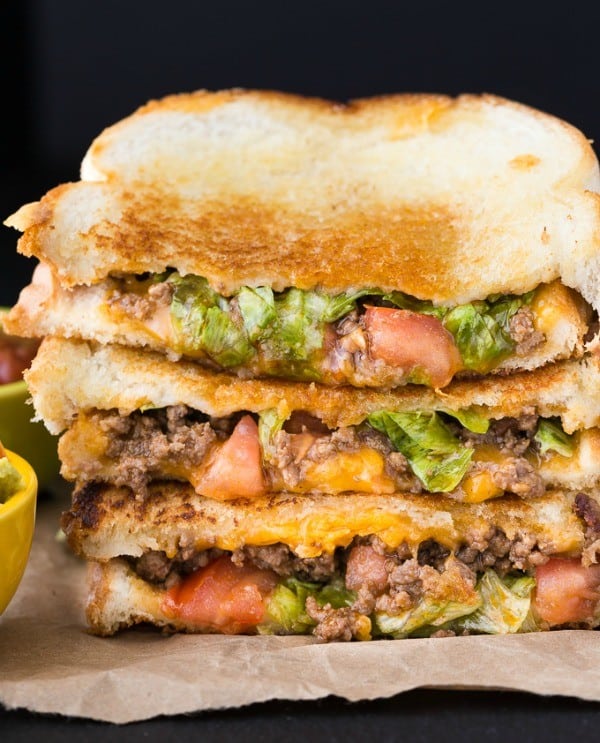 Green Eggs and Ham Sandwich from Almost Supermom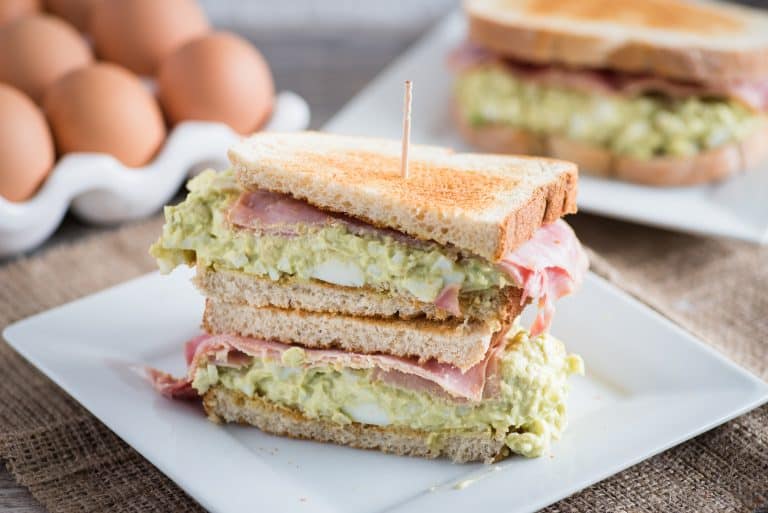 Parmesan Crusted Pepperoni Pizza Grilled Cheese from Meatloaf and Melodrama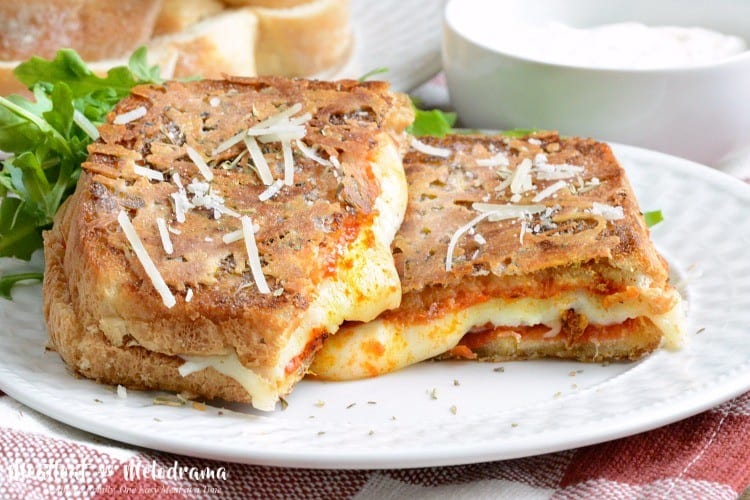 Follow us along on our NEW Pinterest board. We pin all your amazing recipes!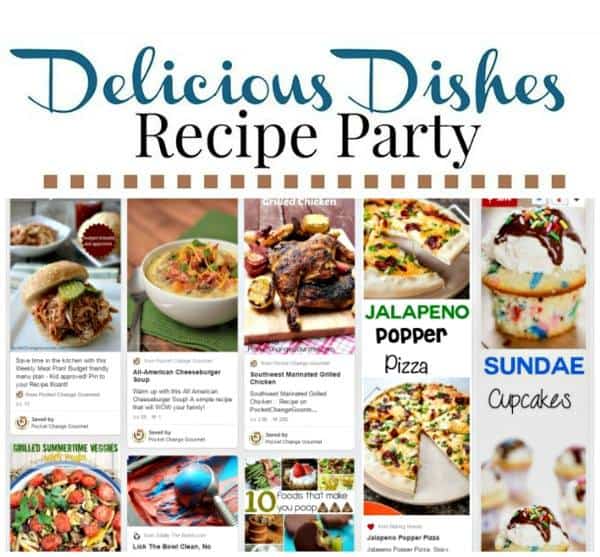 Let's get this party started!
Join us!