Mother's Day Brunch Recipes: Delicious Dishes Recipe Party
May 2nd is here, and you guys, Mother's Day is less than 2 weeks away! This year in particular, we need to be planning our day ahead of time-church and Sunday school,  our son has 2 soccer games and a flag football game on the calendar, the littlest Martin has her state competition for gymnastics that afternoon, and the biggest Martin kid has her normal gymnastics workout in the afternoon. I think my annual Mother's Day pedi will be on Saturday not Sunday this year! There's no time!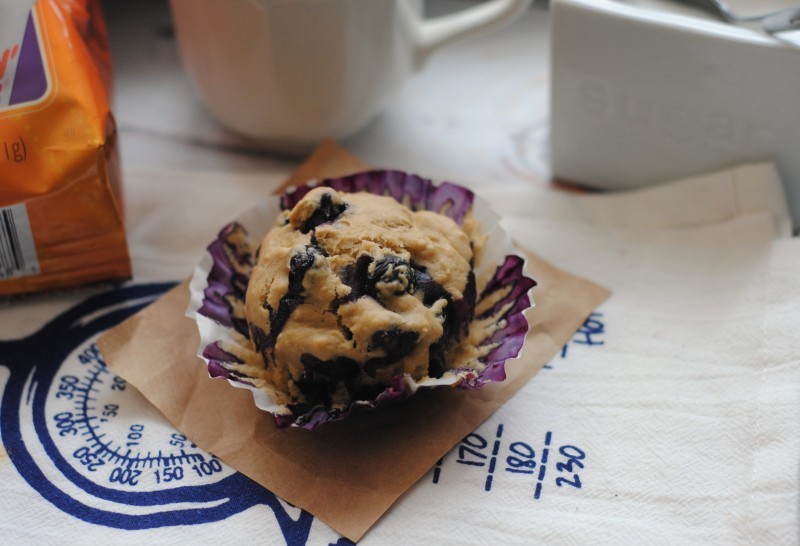 A favorite brunch food around here are muffins… Blueberry Coffee Muffins are ALWAYS a hit. Plus, who doesn't love blueberry muffins?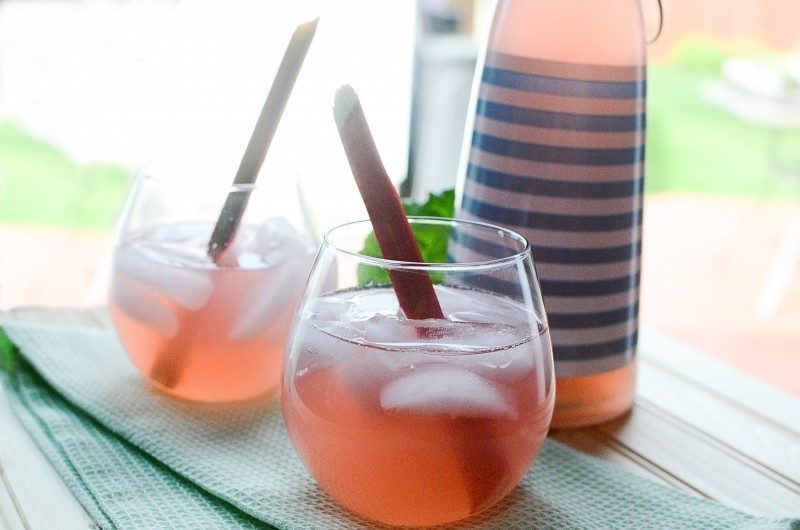 We'll be able to make the first batch of Honey Rhubarb Iced Tea from the new garden around Mother's Day, which is sweetened (in literal and other ways) by our new neighbor's honey from their bees in their yard! Pretty sweet for us- and they love rhubarb, so we can share things back and forth.

Don't forget to add your own recipes to the linky below. We LOVE seeing what you're cooking in your kitchen!
Welcome to Delicious Dishes Recipe Party! In case you're new to the party, here's what you need to know:

Delicious Dishes is a weekly link party where bloggers can share their most delicious recipes while checking out the amazing recipes that other bloggers are sharing.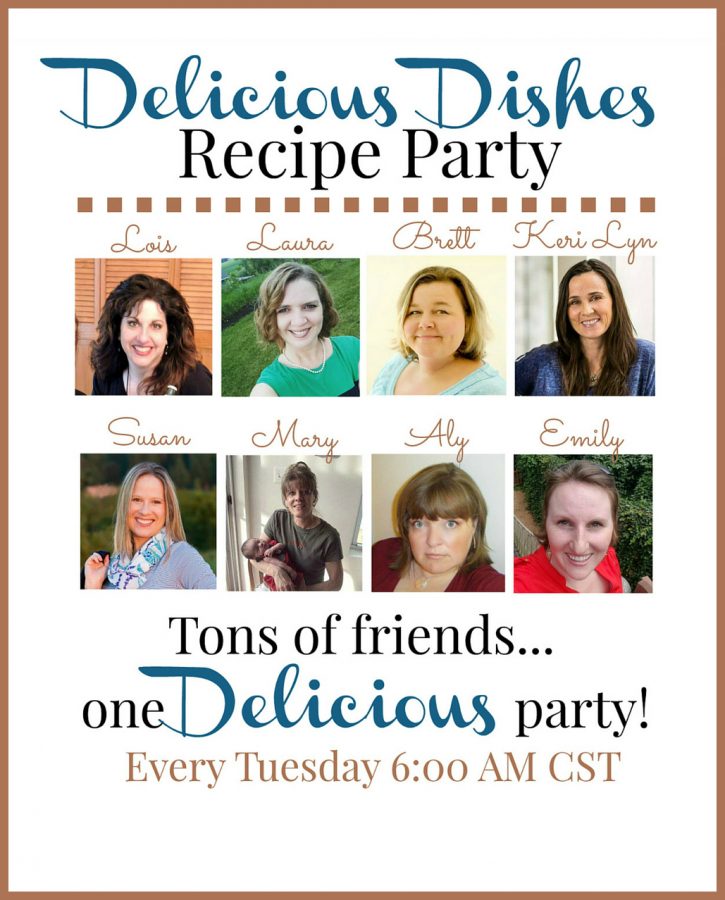 Each link you share here will be seen on each of the hostess' blogs listed below >>
Food Fun Family – Blog / Facebook / Pinterest
She Saved – Blog / Facebook / Pinterest
Walking on Sunshine Recipes – Blog / Facebook / Pinterest
5 Minutes for Mom – Blog / Facebook / Pinterest
This Mama Loves – Blog / Facebook / Pinterest
Clever Housewife – Blog / Facebook / Pinterest
Bunny's Warm Oven –Blog / Facebook / Pinterest
Cooking in Stilettos – Blog / Facebook / Pinterest
We are celebrating 60 weeks of delicious recipes from YOU! We love this weekly party that was created to showcase recipes from our foodie friends. And guess what? We have some exciting news!
To celebrate our 60th party we are starting something new. In addition to each host choosing a FAVORITE recipe to be featured on all EIGHT blogs every week, each host will visit their favorite's blog and pin a bunch of their great content to their Pinterest boards. We'll also pin our FAVORITE recipe in our Delicious Dishes group board.
That's a TON of exposure! So get your recipes ready. We can't wait to see what's cooking in your kitchen this week.
Delicious Dishes Pinterest board.
We hope you'll have fun with our party…we know we will!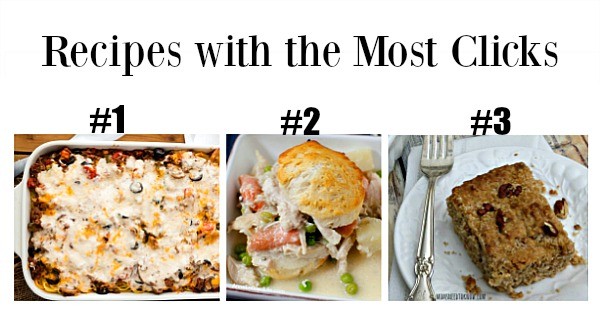 Most Clicks
#1: Spaghetti Casserole from Simply Stacie
http://www.simplystacie.net/2017/04/spaghetti-casserole/
#2: Slow Cooker Chicken Pot Pie from Ann's Entitled Life

http://www.annsentitledlife.com/…/slow-cooker-chicken-pot-…/
#3: Oatmeal Pecan Breakfast Bake from Moms Need to Know
http://momsneedtoknow.com/oatmeal-pecan-breakfast-bake/


Check out our host favorites from last week!

Omelet Waffle Recipe from She Saved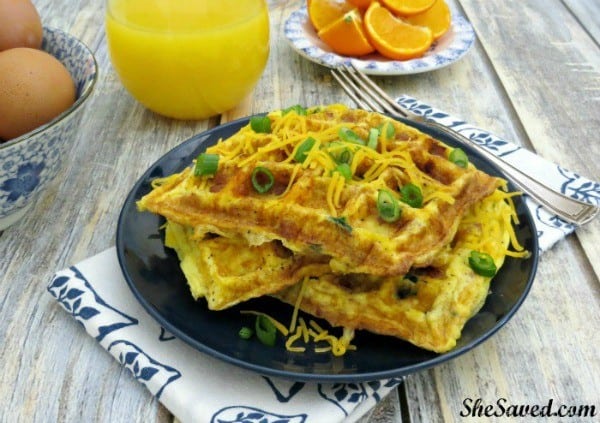 Fluffy Chocolate Chip Muffins from Brooklyn Farm Girl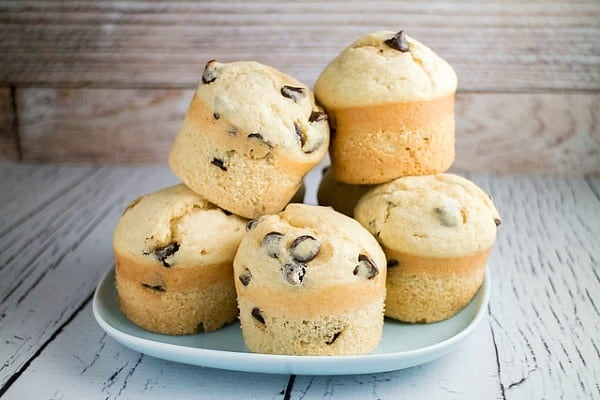 Strawberry Pineapple Smoothie Bowl from Juggling Act Mama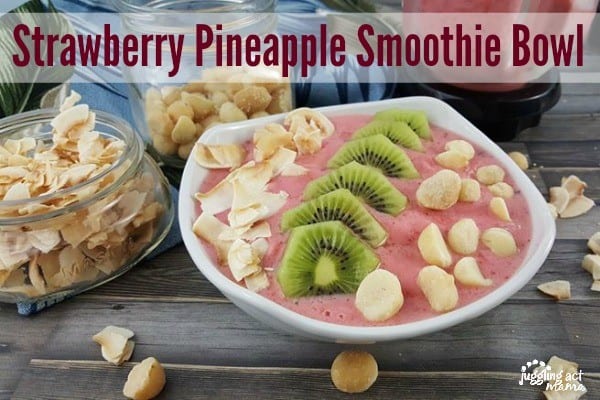 Pancake Bites from Sugar Spice and Family Life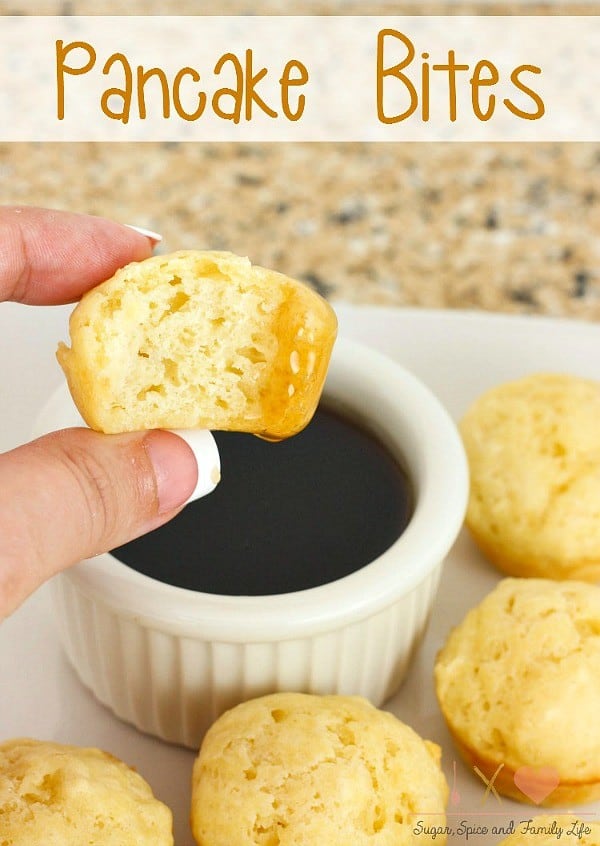 Gluten Free Breakfast Casserole from Quirky Inspired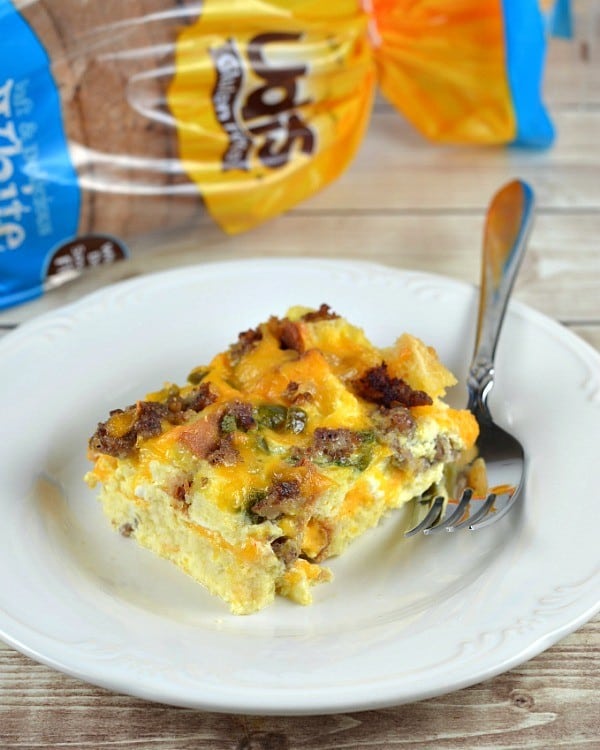 Homemade Bread Machine Bagels from Little House Living

Lemon Blueberry Scones from The Chef Net Door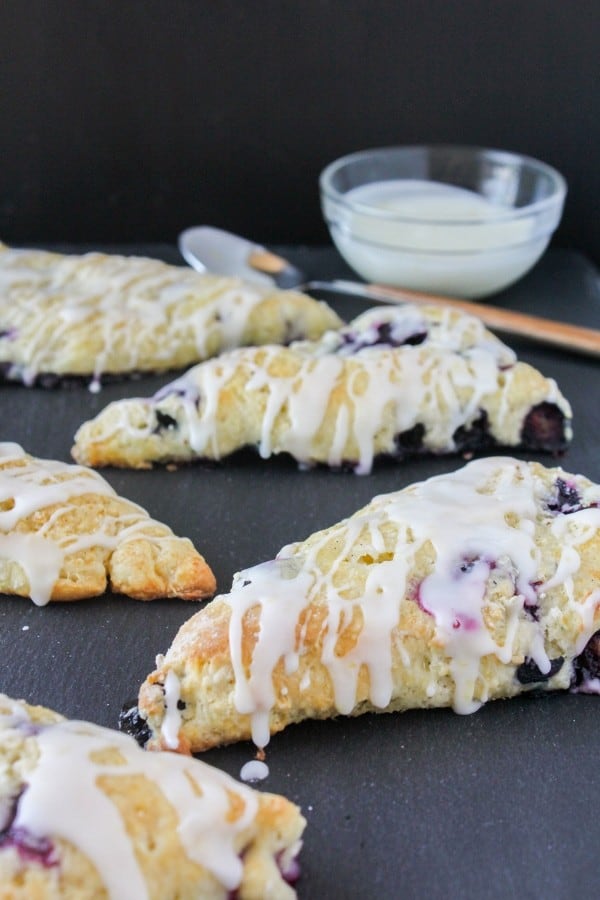 French Toast Wrapped Sausage Dippers from Food Fun Family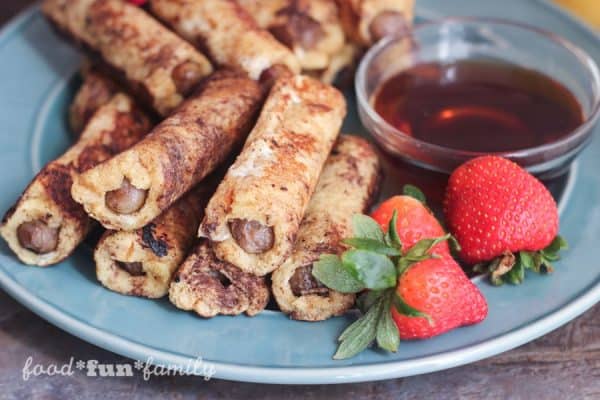 Follow us along on our NEW Pinterest board. We pin all your amazing recipes!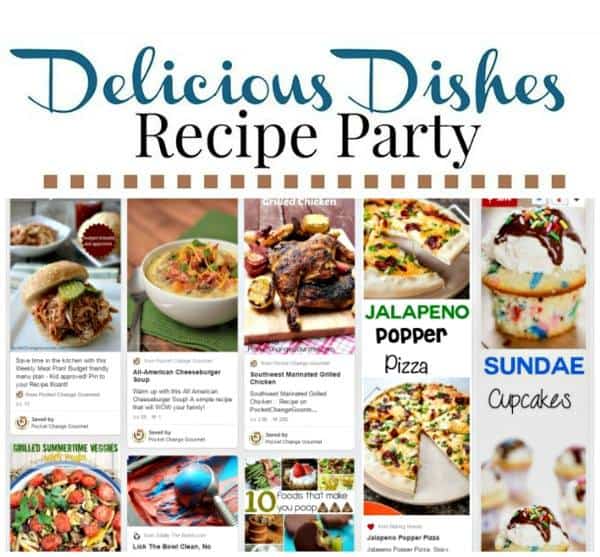 Let's get this party started!
Join us!