There's no denying that celebrities can help inspire people to lead happier and more successful lives. Celebs spend much of their time in the media spotlight, and those that follow their lifestyles undoubtedly want to learn new ways of staying on trend and looking great.
You likely follow a few well-known people in the media, but you may not know how there are some common traits all celebrities use to stay fit and healthy.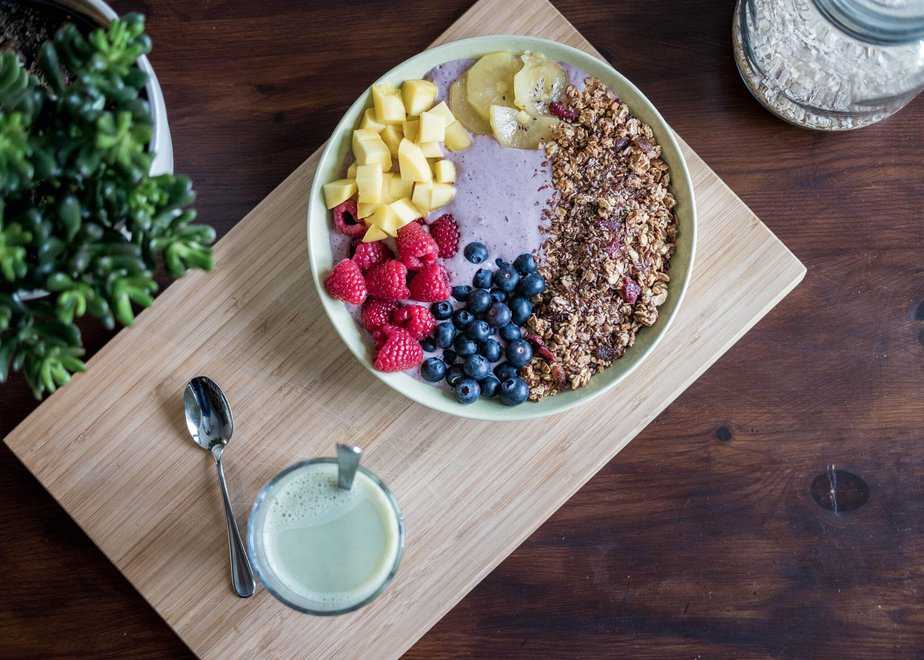 Photo by Jannis Brandt on Unsplash
Take a look at the following five examples of how celebs always look fantastic in front of the camera shared by a guest writer:
1. They Follow Simple Diets
The first point to keep in mind is how celebs typically follow simple diets. As you've probably discovered, many weird and wonderful diets exist and some of them are highly complicated.
Those that are often in the media spotlight tend to follow simple health and fitness regimes because they seldom have the luxury of time to do anything complex.
Examples might include sticking to a fixed daily meal routine, using supplements like Juice Plus, and using technology like smartphone apps to plan their eating and fitness routines.
2. They Know The Triggers For Overeating
Let's face it: temptation is everywhere when you're trying to stick with a fitness and diet routine. It's very easy to stray and go back to your bad eating habits. Thankfully, most celebs are aware of what triggers them toward temptation and can usually stay on the right path.
Triggers might be things like anxiety, stress, or a full daily schedule. Celebs can pre-empt those triggers, ensuring they are less likely to overeat and throw away their hard work.
3. They Set Realistic Goals
If you're in the limelight all the time, you'll undoubtedly have to plan your spare time carefully. Popular celebrities often have much to do in their days and evenings, so they must stick to realistic fitness goals.
Learn from their example by creating routines that you know are achievable. Don't overcommit yourself; otherwise, you're setting yourself up for failure.
For example, don't create a weekend routine packed with exercising if you know that much of your Saturday and Sunday will get spent doing other things.
4. They Learn To Love Themselves
Did you know that another common reason fitness goals sometimes don't get achieved is because of self-loathing? If that sounds familiar, it's crucial you start to love yourself.
What that means is doing more of the things you enjoy, such as participating in your favorite hobbies and interests like yoga, spending more time with friends and loved ones, and purging your life of toxic people.
5. Fashion Inspires Them To Stay In Shape
Lastly, fashion is a popular motivator for celebrities. Those that spend much of their time in the media want to look good, and they need trendy clothing and accessories to help them achieve that goal.
Your fitness journey could include weight loss goals that mean you fit into specific outfits or garments that you have your eye on but can't currently wear.