Being prepared for a vacation can make or break the entire experience. If you're anything like me, you spend countless hours preparing to make sure that nothing is forgotten. I make lists. I make lists of my lists. I go over and over the luggage, to be sure that each article of clothing is included. Next, I check that we each have everything we need in our carry on bags, all of our personal hygiene items are packed, we've got cash, cards, itinerary's, tickets, hotel reservations, etc.   Once I'm satisfied that we've packed each and everything we need, I inevitably spend the entire ride to the airport wondering whether we've remembered to close the garage door, shut off the iron, and lock all the doors.
One thing I never thought about, however, was that traveling actually leaves you even more open to another kind of threat. Identity theft.
Luckily, I have peace of mind against identity theft. I have LifeLock! LifeLock is at the forefront of identity theft protection.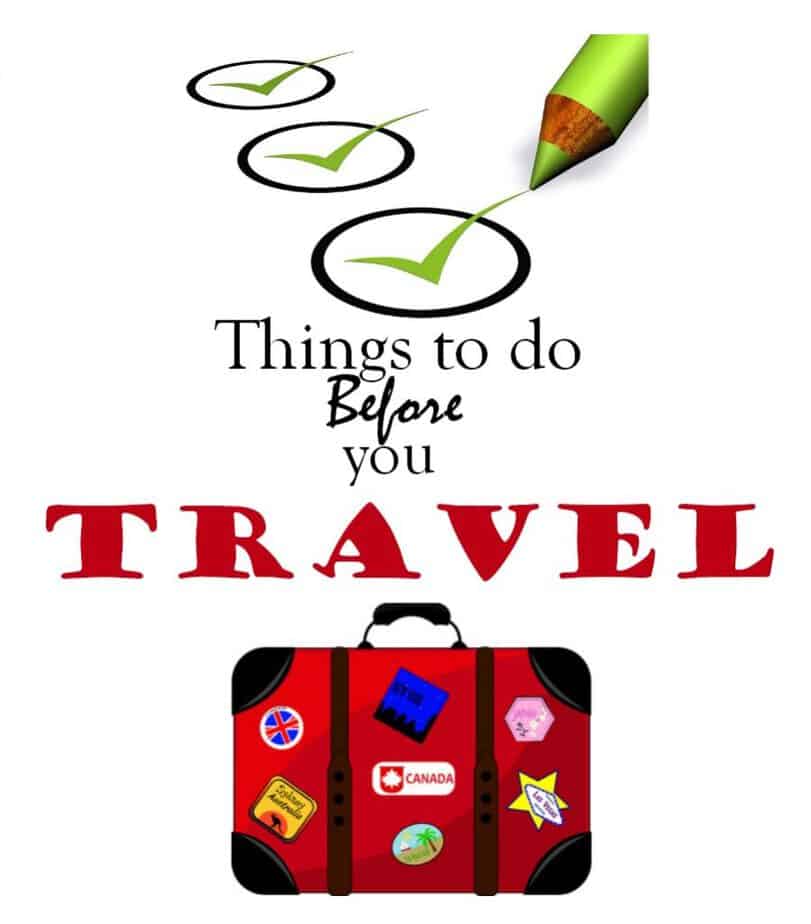 In fact, a recent article on their website gives some awesome tips to help protect you against identity theft during the summer travel season.   Here are a few of the my favorites things to do before you travel from the LifeLock list:
Stop mail: Call your local post office and have your mail stopped while on vacation. Letting it pile up, or even having a neighbor deliver it, is an indicator to predators that you are not home.  
Call your bank and credit card companies: Be sure to alert them that you will be traveling. Alerting them to when and where you will be traveling will help them to monitor your accounts right along with you.
Don't tell the world you're traveling: Save your travel photos until you return home, when possible, and be careful sharing on social networks that you will be traveling.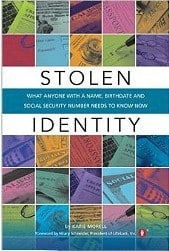 These are just a few of the many great tips provided by LifeLock. Be sure to read the full list here. LifeLock also has a new book out called  "Stolen Identity: What Anyone with a Name, Birthdate and Social Security Number Needs to Know Now." Identity theft is one of the most widespread and fast-evolving crimes, but many people don't realize that it goes far beyond having a credit card number stolen. It can jeopardize your healthcare, block you from receiving the tax refund you're due, interfere with a job or loan, and even run up debt for your children or elderly parents. Learn more about the alarming ways identity in which thieves operate today and what you can do to reduce your chances of having your identity stolen.
I value the peace of mind I get with LifeLock, and would love to share it with all of my readers. Hop on over to the LifeLock.com site and use the promo code "LifeLockSafety" for 10%!

This post is brought to you by our partnership with LifeLock. Opinions are my own.
One of my readers will win the new LifeLock 

new book, "Stolen Identity: What Anyone with a Name, Birthdate and Social Security Number Needs to Know Now."