When you first start a blog, you should have a list of blog post ideas. If you don't already, now's the time to get started. There are several ways to go about writing your first blog post.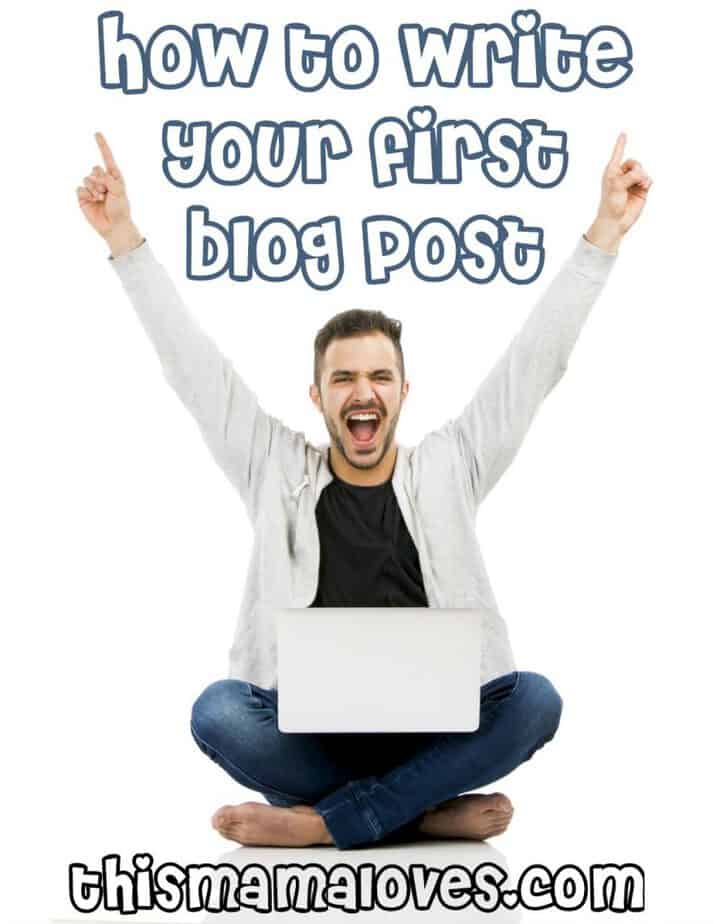 How to Write Your First Blog Post
First, you need to log in to your WordPress site.

Click "New", then on the drop-down, click "Post". Choose a title. Add text.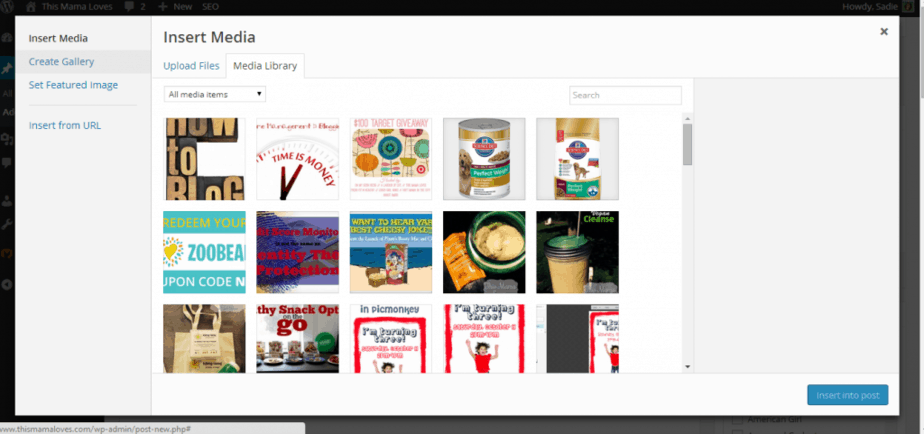 To add new media, just click "add media" above the post box. Fill in the "title" and "alt tags" for SEO purposes.
Add tags. You don't want 2839472389 tags, but you want to be specific. So find a happy medium.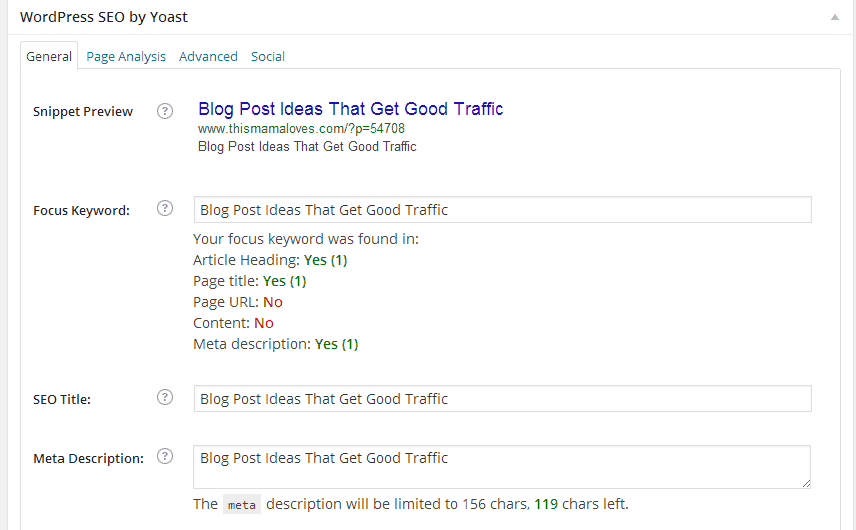 Add your post to a category (or a few). If you don't have categories set up yet, you can do that now.
Tips for Writing Blog Posts
1. Overcome the fear. So what if nobody reads? So what if someone thinks what you wrote is dumb? It's the internet – it's not that serious.
2. Find a topic. Write about what you know. You can't start a blog about a topic unless you're passionate about it. I mean, you could, but it wouldn't last.
3. Start writing. If you have to, lock yourself in a room! No cell phone, no television, just silence. Or maybe you work better with the radio on? Either way, do what you need to do to brainstorm. Write down at least 25 ideas. I know that might seem like a lot, but really it isn't! You might use all 25 of them, or you might only use 5. Just start the process.
4. Get inspiration. Running out of ideas? Look for inspiration in magazines and on other blogs. Never copy someone else's work, and if they inspire you, you need to link back to them.
5. Always keep a notebook handy. This is so important! I can't tell you how many times I've had a great idea, only to let it fall through the cracks because I forgot to write it down.
6. Start with an outline. If you aren't someone that can just pop blog posts out left and write, it might help to start with an outline. The title, tags, categories, keywords, etc are all great starting points. Fill in the blank sections one at a time, then fine tune it before it goes live.
Do you have any tips for how to write your first blog post?