Driving a car or riding a motorcycle is something that the majority of people on the planet have the privilege of doing in this day and age. It was once something that only the reasonably wealthy could do, but now we're pretty much all on the road. If you're a pedestrian, then obviously that's fine, but things would be a lot more convenient if you were able to travel to places much quicker!
Let's say you're considering getting driving lessons and buying a car for yourself ready for a post-COVID19 trip in the near future. Good idea, you'll be a lot better off for it in so many ways. There are a few things you'll have to think about before heading into such a commitment, though. There are so many people out there who rush into this kind of thing without thinking and end up in a pretty negative situation in one way or another. Here are the kinds of things you must consider from a guest author: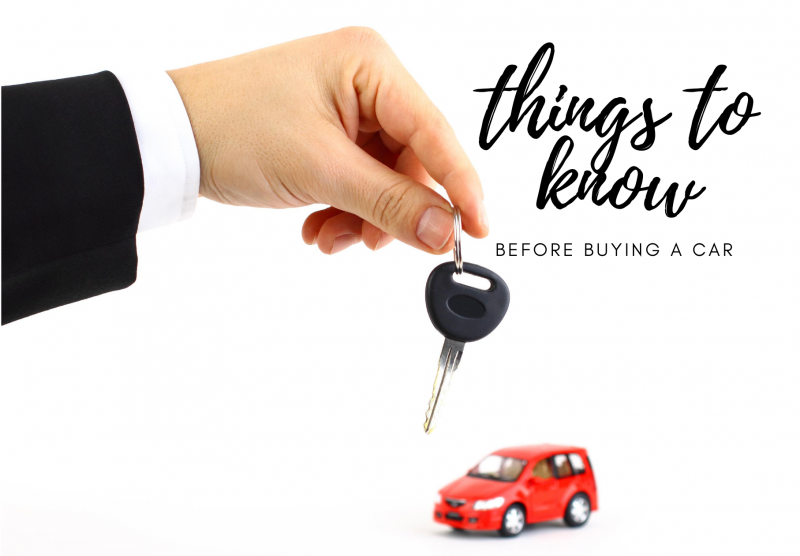 Things to Know Before Getting A Car
The Price Of Misbehaving
Having a car and being able to drive independently is very freeing. With your own personal vehicle, you'll get to go pretty much wherever you want without shackles. It's not always that simple for many, though. There are lots of people out there who want to show off or concentrate very little behind the wheel. This isn't just a small issue – it can cost so much. Before getting in a car of your own, you need to grow up and recognize that lives can be lost if you misbehave. Don't mess around. Drive with caution and without excessive speed or distraction. Don't use your smartphone while driving.
How The Formalities Work
It's not just a case of buying a car, filling it up with fuel, and heading out wherever you want. Well, or some irresponsible people, it probably is, but not for the vast majority. You need to make sure you have all the paperwork and car insurance sorted before you even think about putting the key in the ignition. In many states, you cannot leave a lot with a car without having insurance. These kinds of formalities aren't just for your benefit – they're for the benefit of others, too, so don't be selfish.
What To Do In The Event Of A Collision
In truth, not many people really know what to do should they ever find themselves in this awkward position. It's such a scary and surreal moment in one's life – especially during the significant and ferocious ones. There are some basics to get to grips with, though. You need to make sure everyone around you is safe, of course. You also need to exchange all the right information with everyone in the incident. It's also wise not to say too much just in case any other party wishes to pursue legal action.
How Expensive It Is To Run
Cars aren't cheap, but you probably know that already. The initial fee for the vehicle is, of course, pretty dear, but maintaining it can also do a lot to your bank account. Filling it up every other week, insurance, registration, maintenance and any other necessary work means lots of money will be leaving your pocket quite frequently.