After school snacks are featured this week with our Delicious Dishes Recipe Party!
Love it or hate it, we're IN back to school season. I mean, we aren't yet, but a week from tomorrow, the buses are going into action in this little town of ours, and the kids will start grades 6 (MIDDLE SCHOOL!), 4 and 2. The oldest is middle school which means school teams after school and more homework and a locker and oh so much more… but as always, I'm looking for snack options for after school that will fill their bellies and give them energy- little man is playing on 3 soccer teams this fall and both girls are on a gymnastics team. That's a lot of workout and they all love playing outside- plus we're obsessed with Pokemon Go and have done walks and bike rides to hatch eggs and hunt for Pokemon…so we are go, go go!
I have another Energy Bites recipe to share- this one's a favorite too, although I will be honest, they don't *always* come out so perfectly shaped as when we post pics of them. BUT they are easy to bring places and give a protein boost so we love them.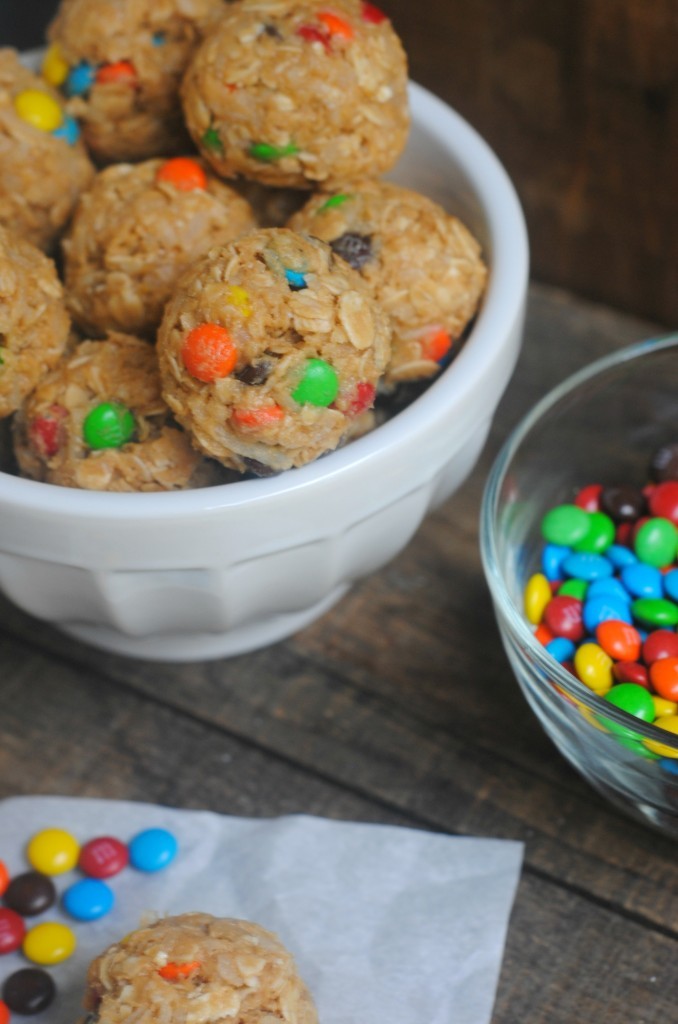 And now I give you some of our favorite after school snacks from last week's party plus the new link up!!  Can't wait to see what you all share this week!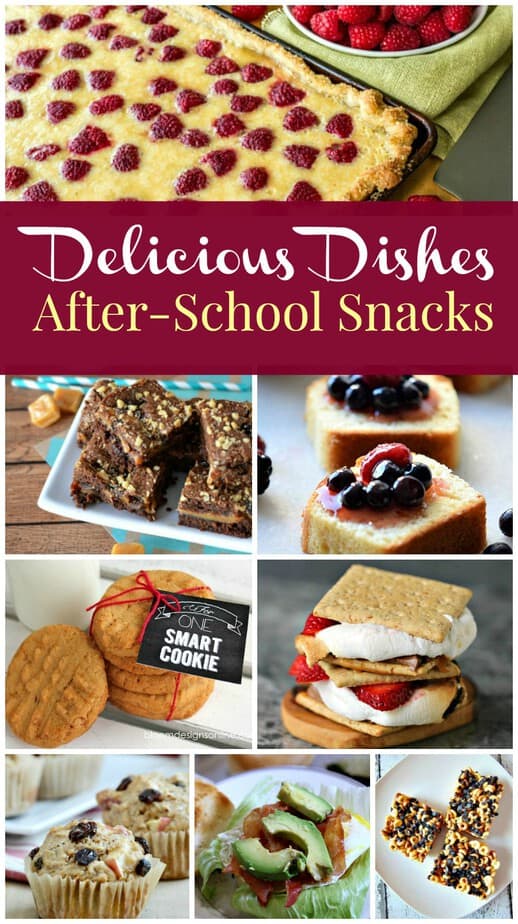 Welcome to 
Delicious Dishes Recipe Party!
I'm having a hard time believing summer is almost over and so many kids have already started school.  School in our area doesn't start until next week but I know everyone is already looking for after school snacks!  This week we put together a great list of snacks that I know your whole family is going to love!

Delicious Dishes is a weekly link party where bloggers can share their most delicious recipes all while checking out the amazing recipes that other bloggers are sharing.  Each week we will be featuring our favorite recipes from the week before and pinning them to our Delicious Dishes Pinterest board.  We hope you'll have fun with our party…we know we will!
And remember…each recipe you share here will be  seen on each of the blogs listed below… 
Here are the recipes with the Most Clicks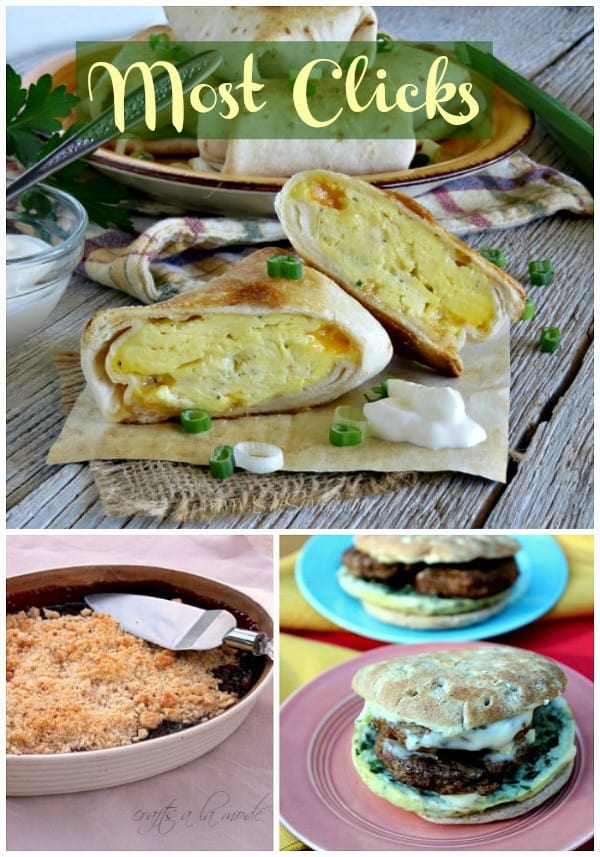 Here are the Recipes that your Hosts LOVED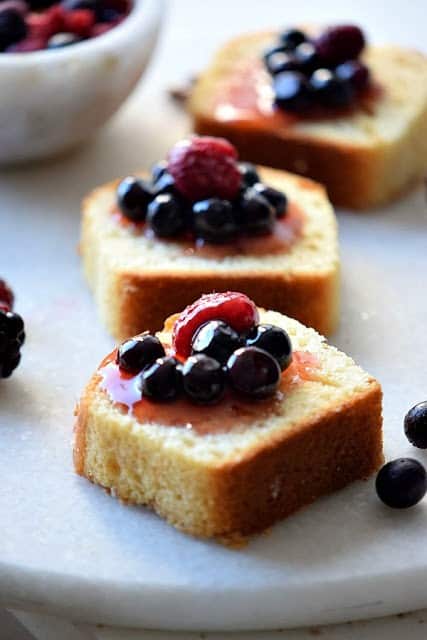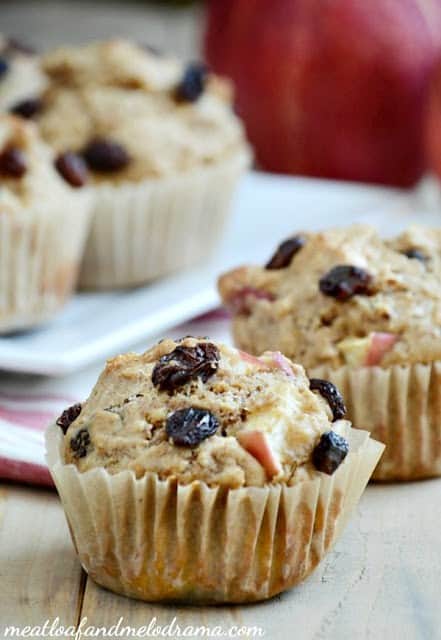 from More than a Mom of Three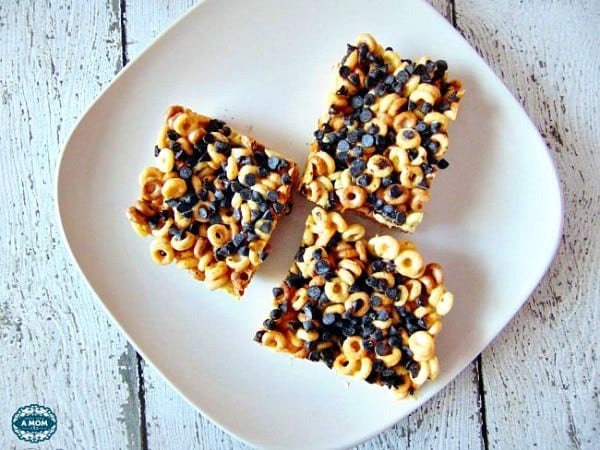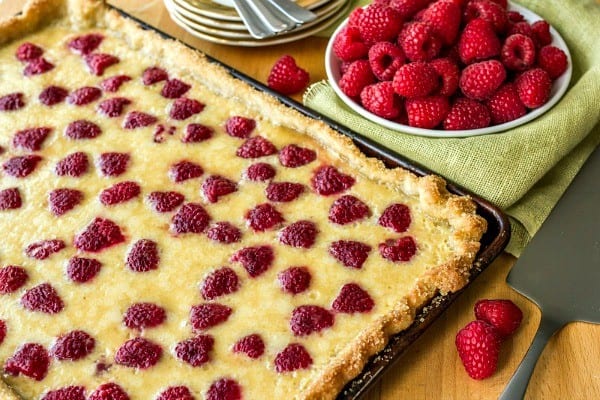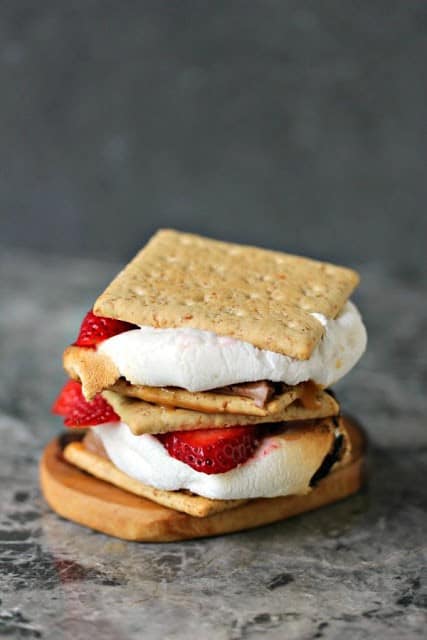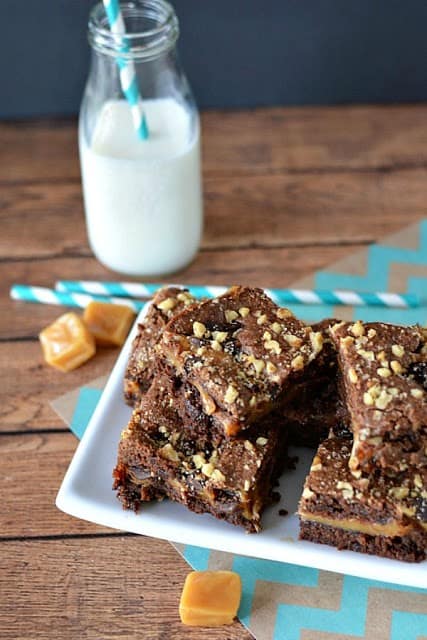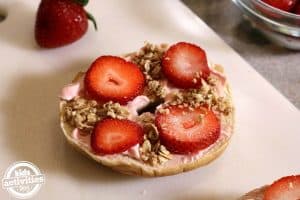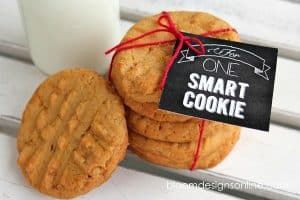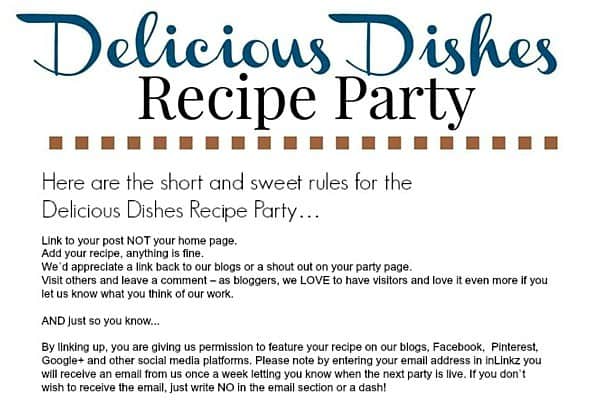 Don't forget to follow our Pinterest Board.  We pin all your recipes!
Now let's get this

Delicious

party started!  
And remember, we rotate all your submissions so everyone has a chance to be at the top!