Did you ever stop to think about how to bathe a baby? I kind of always thought I did, but when it came time to actually bathe one of my own, things were so strange and foreign to me- and to my husband. We fumbled around…and the kids hated baths for a long time.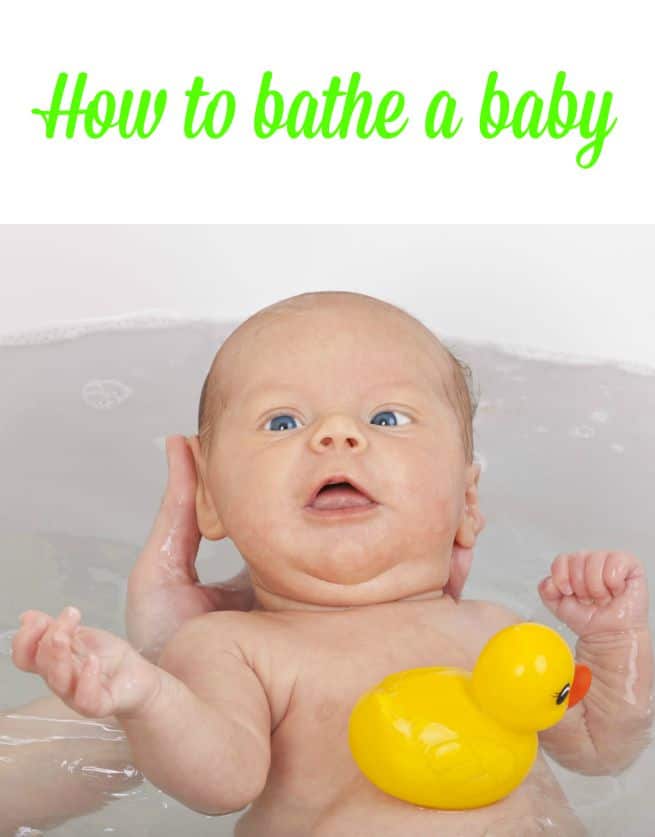 Knowing how to bathe a baby- and how to feed a baby- are a whole lot easier to learn with the internet around and videos!  I am not too shy to ask for help and guidance from other parents- there's no one manual that has the perfect instruction for babies!  This is a partnered parenting post.  Opinions are my own.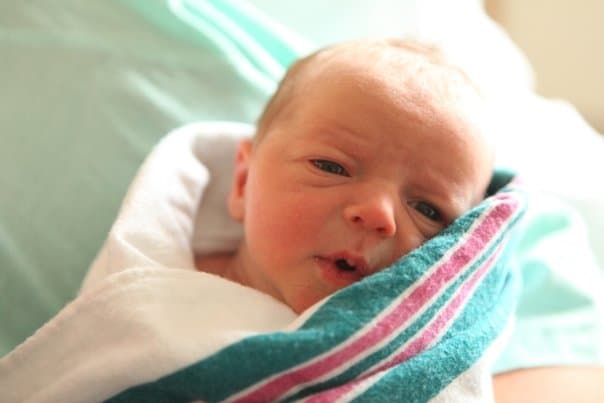 Oh, how I miss the newborn days.  Except for baths.  Well, I loved bathing my kids. I just hated hearing them scream.  Until each of them was about 3-4 months, they screamed nonstop through every bath. Jenni just shared the link to this video on YouTube with me, and I'm understanding that I was doing it wrong.  I apparently had no idea how to bathe a baby. Maybe I can have one more baby, and then I can do it right?

I'm very curious to hear what your reactions are to this- and how you felt watching.  I think it's one of the most beautiful things I've seen.  Amazing.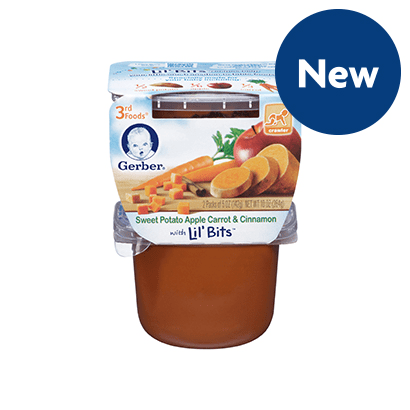 I didn't know how to bathe a baby, but I know how to FEED a baby. I knew to go with a trust brand that has been around for a long time, and knows babies and toddlers- like Gerber.  Gerber is launching 10 new Gerber® 3rd Foods® Lil Bits™ Recipes specially made to help crawlers learn to chew and mash. Gerber® 3rd Foods® Lil Bits™ Recipes  were created to help teach babies how to chew by adding the right sized, soft pieces of fruit or veggies to each variety. This was something we really looked for when feeding our kids- foods that we could offer them as they were learning to eat "real" foods that were a step between the baby porridges with purees and regular table foods that we ate.  There was always a time we were too nervous to give the kids the same stuff we were eating but they were past the new eater stages… and Gerber offered the "in between" stage foods for us to offer our littles that we could trust were soft enough for them to mash and not choke on, but still practice chewing.
* Gerber's 3rd Foods® Lil Bits™ Recipes  come in 7 fruits and 3 veggies. Fruits are: Apple Blueberry, Orchard Fruit Medley, Apple Banana, Banana Apple Strawberry, Pear Apple Berry, Island Fruit Blend and Banana Apple Mango. Veggies are: Mixed Carrots, Corn & Butternut Squash, Butternut Squash & Potato, Sweet Potato Apple Carrots & Cinnamon. A line of baby foods that offer a little more texture while the babies are learning to chew that parents can rely on.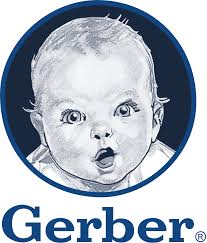 This is a sponsored post written by me on behalf of Gerber 3rd Foods® Lil' Bits® Recipes.