Ladies, remember when you were little and anytime you saw a camera, you hammed it up?  I know I did, for years.  And then… somehow, some way, I stopped. I began to hide from the camera.  I'm too (insert negative here) or I'm not (insert adjective here) enough.  My hair's not done, my makeup's not on, I'm having a fat day, look at the zit on my chin! 
So there's some point in time between this little girl below and adults where we stop loving the camera.  Why is that? And how can we work to stop it? Dove wants to help give us all tools to build self-esteem and self-confidence.  They want us to use the tools so much they are giving away a ton of prizes.  This is a sponsored post with Lunchbox.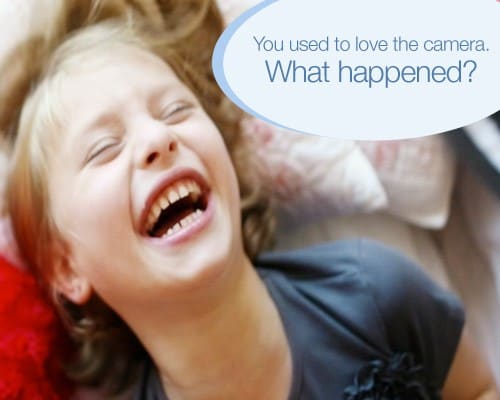 Make Girls Unstoppable
Dove® wants to inspire women everywhere to make girls unstoppable.Download the Dove® self-esteem discussion guide to help you start the conversation with your daughter.
After downloading, enter to win a Walmart gift card. There'll be a give away of one $300 Walmart gift card everyday and a $1,000 Walmart gift card grand prize! You can enter every day to increase your chance of winning! Um, $300? A day? Yes, please.
When Did You Become Camera Shy?
You used to love the camera. These 2 love the camera- for now.  My goal is for them to NOT stop loving the camera.  While you're on the site, watch an inspiring video about girls' relationship with the camera, and be reminded of the importance of teaching young girls about self-confidence and self-esteem.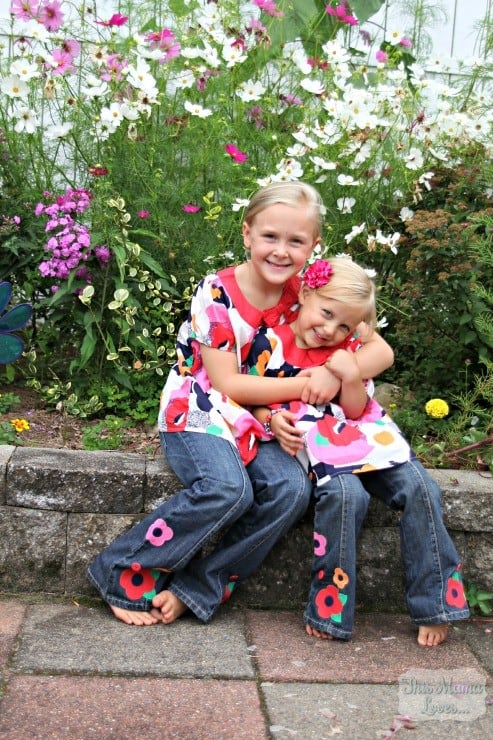 Dove® Self-Esteem Project at Walmart
Your purchase helps provide self-esteem programs for girls. Your Dove® purchase at Walmart helps support the cause. Start contributing today at walmart.com/dove.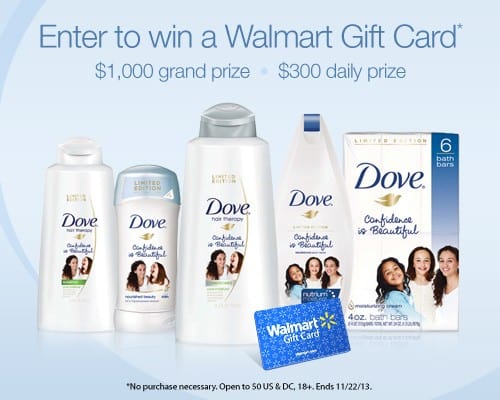 No purchase necessary. Open to 50 US & DC, 18+. Ends 11/22/13. For rules, click here.