Got a little Hello Kitty lover in your family?  We do.  Actually, two of them.  Or maybe three. Do I count, if I'm not going back to school?
Anyway, BOTH of my girls are enamored with HK.  I found 5 super cute items for YOUR Hello Kitty fan that are perfect for back to school!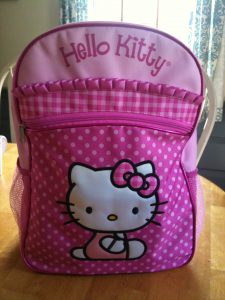 She'll need something- a backpack  to carry her school supplies in- even if its a simple folder and change of clothes for preschool!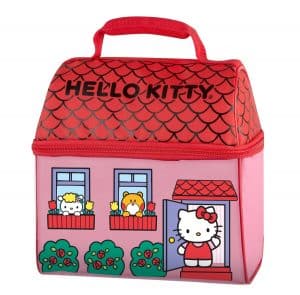 And probably a bag for snack and /or lunch…
A folder for her papers and stuff…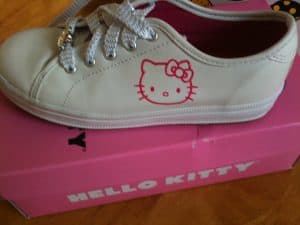 Some super cute shoes so she can profess her HK love in style…and sparkle…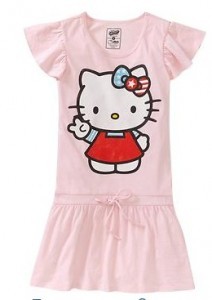 And something to wear, of course. What a cute dress for the first day of school!
I'm not one to go over-the-top with character stuff, but a few key items are enough to make it work!
What are your fave back to school items?
(Some of the items mentioned above were received for review.  Opinions are my own.)