This post brought to you by New Jersey's Division of Travel & Tourism. All opinions are 100% mine.
Throughout history New Jersey has set a precedent for the other states. The location alone has put New Jersey in a unique position as it pertains to history. The people who live there have continued the tradition of saluting their history while making great strides toward the future. Even Hurricane Sandy in 2012 could not restrain the ambition of the people there as they came together and showed the world that New Jersey is "Stronger than the Storm". New Jersey has something for everyone, from the history buff to the scientist exploring advances in energy technology. It's time to start making your summer plans now!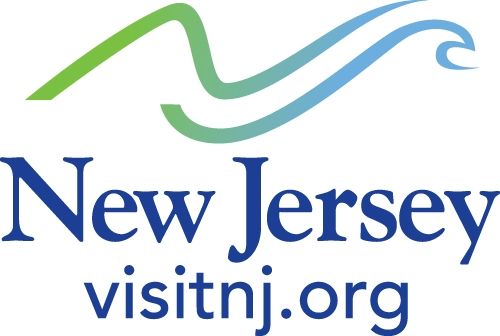 Atlantic City
Atlantic City is one of the most well-known places in New Jersey. Here you can step onto a luxury liner for an Atlantic City cruise or go the daring route and use Atlantic City Parasail to test your courage. From one extreme to the other, Atlantic City has something for every age.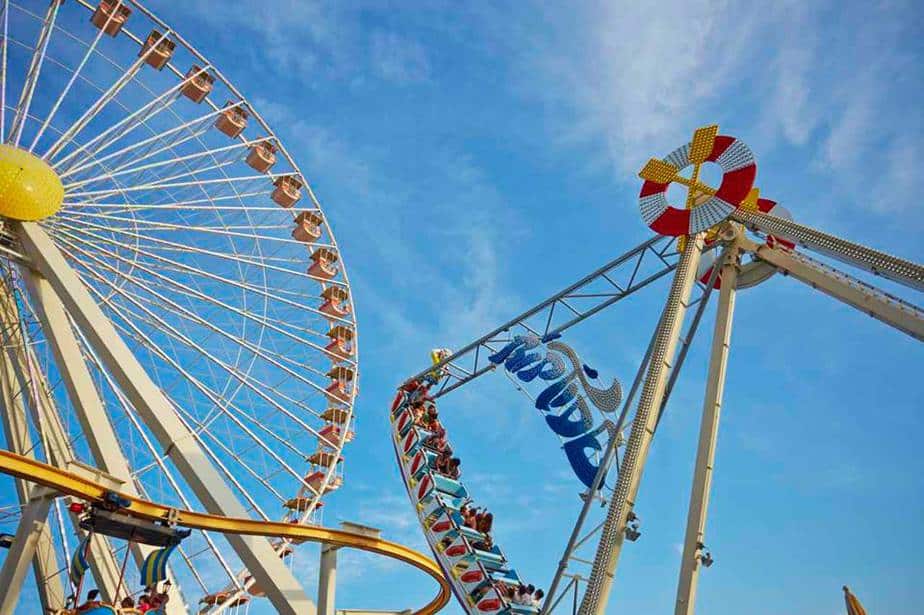 Spas: There are too many spas to count. If you need a day of pampering, you'll find it here. There are spas of just about every discipline so you can try something new or stick with something you are already familiar with.

James' Salt Water Taffy Candy Factory: This is a great place for children and adults alike. Explore the world of taffy and watch the entire process before you try a sample or two.

Extreme Windsurfing: Test your windsurfing skills off the coast of New Jersey! 
As you can see,the Jersey Shore is Going Strong! Although Atlantic City, New Jersey has much to offer, there is far more than this area to explore in New Jersey.  
New Jersey is known as the Garden State as well as the Crossroads of the American Revolution. History buffs will want to visit the historic sites, villages, and heritage trails. Washington Crossing, Princeton, and the location of the largest field artillery battle of the American Revolution– Monmouth, are all battlefields that were a significant part of the American Revolution. In fact, New Jersey boasts no less than 8 national historic landmarks.
Cape May: Maintained in traditional style of the Victorian era, Cape May offers:

Cape May Lighthouse, with a shore line that constantly changes as well as a multitude of small islands.

Fire Control Tower 23, part of the harbor defense system of WW II and the last New Jersey tower of its type standing.

Congress Hall, now a hotel with modern accommodations, this building was built in 1816.

Liberty State Park: Observe Ellis Island and the Statue of Liberty.

National Parks
​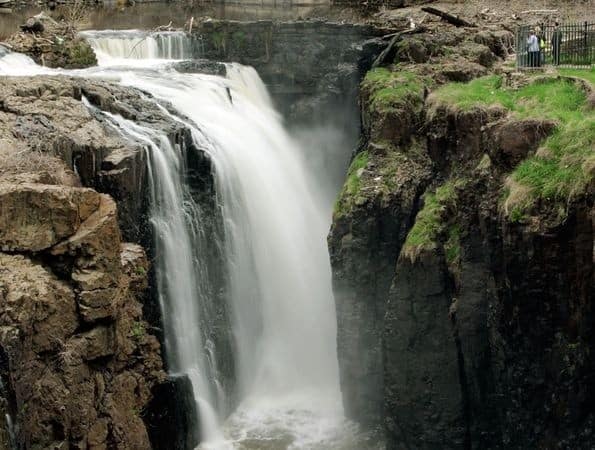 Cowtown Rodeo: Running since 1929 with a pause for WW II

Boutique Hotels

Long Beach Island
​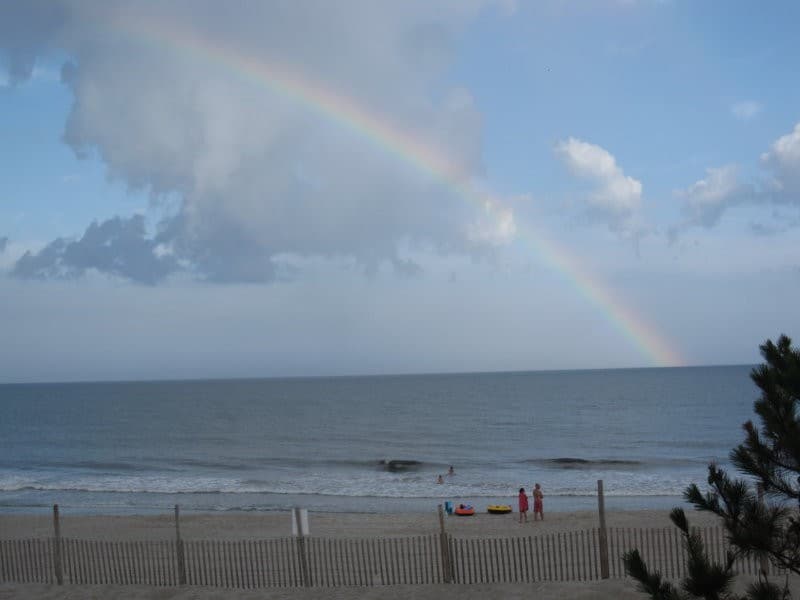 Vietnam Veteran Memorial: The only memorial in the world dedicated exclusively to veterans of the Vietnam War.
We are hoping to start planning our own familytrip down to New Jersey this summer. Ideally, we'd like to stay at the shore, probably Long Beach Island so we can be close to friends who have a house down there.  Several days would be for relaxing at the beach, enjoying one another, maybe doing some fishing.  We'd really like to go to Pirate's Adventures, because who doesn't want to be a pirate at least one night of their life? The Jersey shore seems to have endless number of activities and things for families with kids to enjoy!
Aquariums are also something that interest our family- so we would definitely want to check out Adventure Aquarium during our stay.  We also enjoy just exploring, and I think it would be fun to pack up picnic stuff and hike on in to Island Beach State Park for a day. I'm also quite certain the kids will want to visit Six Flags Great Adventure before we head back home. 
Of course, we could get some rainy weather during our visit. Thankfully I'm seeing lots of fun attractions all over New Jersey, and I think one destination for us would have to be Coco Key indoor water park! We've never really been to a water park before!
I think we'd need a whole separate  week to explore other parts of New Jersey- there's so many beautiful parks to explore and historical sites to visit. Maybe we should schedule a two week vacation. 
Sign up for e-news on njgoingstrong.com to learn more about the Shore. 



Stay in touch and stay up to date with everything going on in New Jersey this summer! 

Facebook: http://on.fb.me/1hwWZgk 

Twitter: http://bit.ly/1dQn9K4 

YouTube: http://bit.ly/1jyrk57 

Instagram: http://bit.ly/1g3LfAG 

Tumblr: http://bit.ly/1jyrppf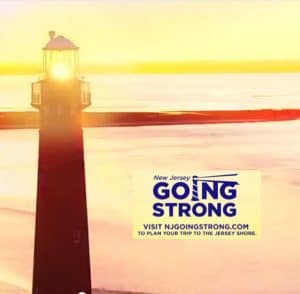 No matter how old you are or what your interests are, you'll find something interesting to do in New Jersey. How are you planning to discover New Jersey this summer?
0