This post brought to you by Florida Department of Citrus. The content and opinions expressed below are that of this mama loves.
There is something Amazing Inside every serving of 100% Florida Orange Juice. A powerful mix of wholesome nutrients like vitamin C and potassium that give you long-lasting get-up-and-go. So drink in the natural sustained energy and stay in step with all of life's amazing moments.
Thanks to all who joined us for the #AmazingInside Twitter Party on March 4. We had tons of fun!  I think those of us who live in the northeast were a little jealous of those who live in warmer climates, but that's kind of been a theme all winter this year.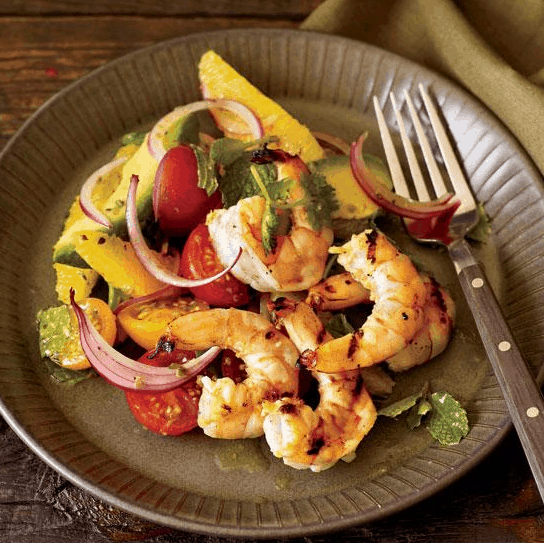 The lucky winners! 
(1) $200 Visa Grand Prize + Florida Department of Citrus (FDOC) swag
@susan1215
(1) $75 Visa Gift card + FDOC swag
@vampiregoddess8 
(2) $50 Visa Gift cards + FDOC swag
@negronsara @caseyberto 
(6) $15 Visa Gift Cards + FDOC swag
@spartygreen53 @clarissa_xplain @frugaliscious @cjsmom10 @awwlaylablu  @dits21
LOTS of partygoers had favorite citrus recipes to share.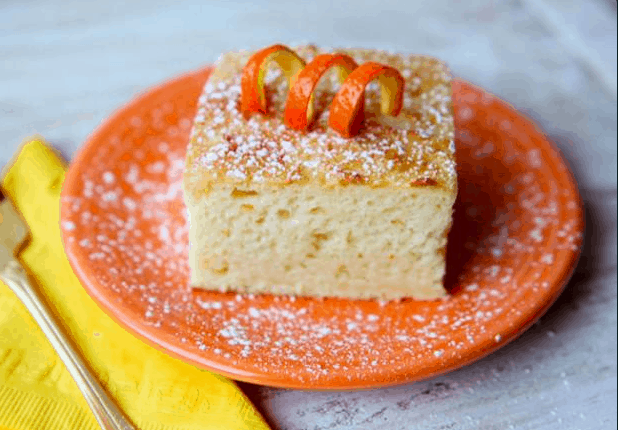 Join the #AmazingInside Twitter Party! Wednesday 3/4 at 1-2pm EST #ad http://t.co/Dyt8nfBK2K pic.twitter.com/wJAWxuOU0G

— Jamie Harrington (@jamieharrington) March 3, 2015
Who doesn't love a smoothie?
Try this #floj #smoothie #recipe! It's easy and delicious! http://t.co/4bqbOPBhd3 #amazinginside #ad pic.twitter.com/bkUN2C5hWJ

— Krystal (@KrystalS) February 25, 2015
Lots and lots of fun serving ideas were shared…
Goodness in every glass! Vitamin C, folate, potassium & no added sugar #amazinginside @AmazingInsideOJ #cl http://t.co/H5ANKNN0hi

— Christy Brissette RD (@80twentyrule) February 23, 2015
What's your fave way to drink 100% Florida Orange Juice as part of your daily diet?! We love to make slushies with ice and the juice.  That's it.  So simple but SO delicious! Remember the health benefits of 100% Florida orange juice- and how refreshing it tastes!! Get your Folate, Vitamin C and Potassium in your juice glass!