Most of us want to live in homes we can be proud of. We want to live in homes that are as stylish as they are comfortable and practical for our families to live in. However, many of us find it difficult to make our homes as attractive as possible.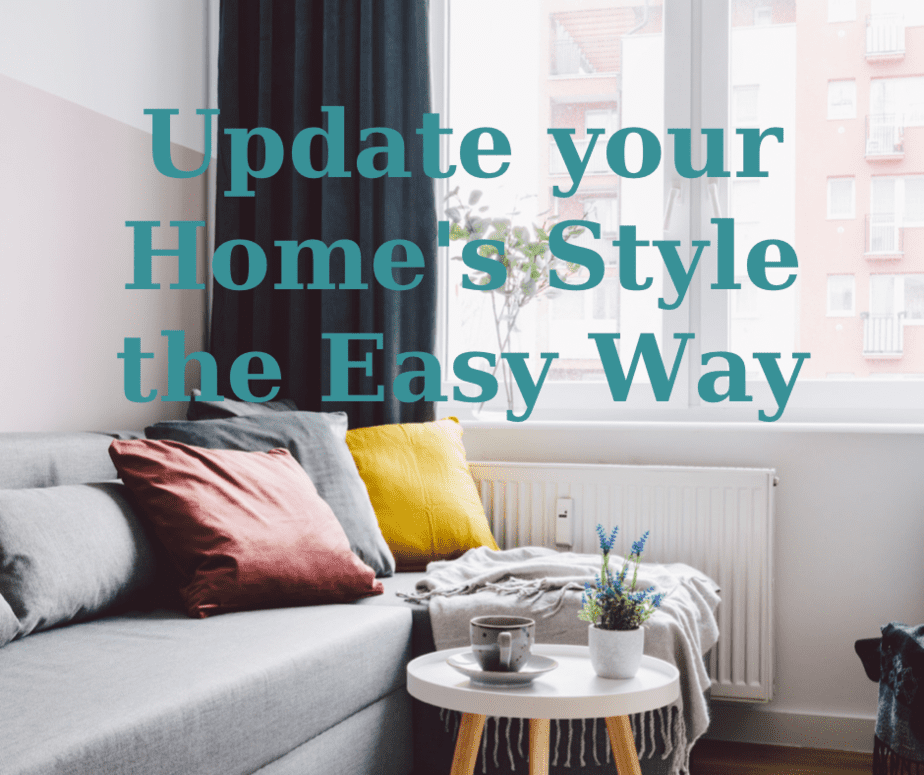 If you are someone who struggled with getting your home decor just right, here are a few ideas from a contributor that will help you to increase your home's style credentials to the levels usually only seen in luxury homes for sale online or in glossy magazines, but for much less. Add them to your home and it is sure to look amazing.
Update your Home's Style the Easy Way
Remember the rule of threes
A really inexpensive way to make your home more stylish is to start grouping accessories in threes. So, display three not four candles on the occasional table, group plants and flowers in threes, and if you have any knick-knacks you want to put out, split them up into groups of three too. It's a simple trick that is very pleasing to the eye, and makes your home feel like it has a designer touch with very little effort.
Display books by color
Having lots of books on display is a great way to add color in a sophisticated way. If you want to really make the place look stylish, try grouping your books by color instead of author or whatever other system you are using, to create a beautiful rainbow of style and sophistication right there on the shelf.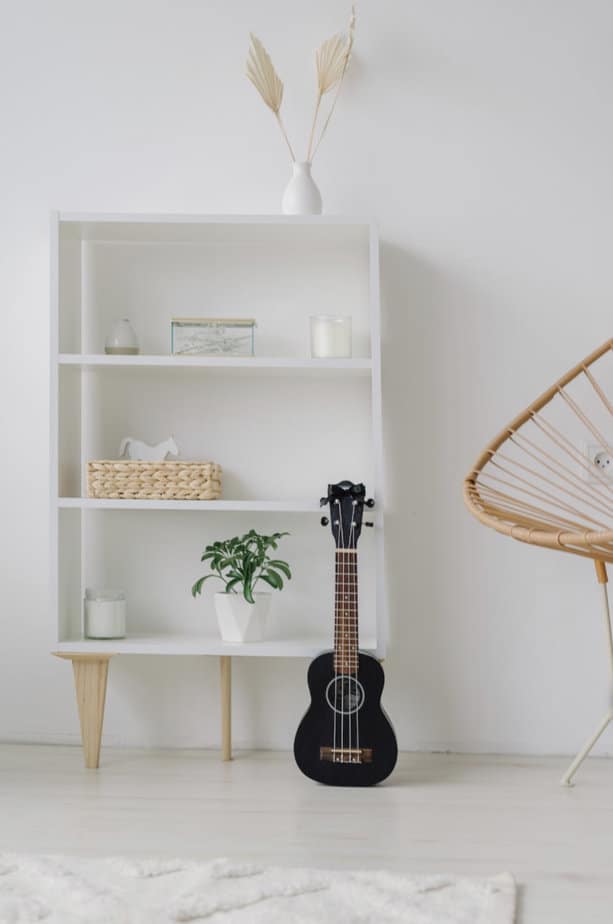 Layer carpets and rugs
Layering your carpets and rugs might seem like a strange thing to do, but it is a really good way to make your home look more expensively designer. Placing a thick rug over a thick carpet, choosing a different color that complements the first, is a simple design trick that radiates decadence. It's also a good way to introduce different colors and patterns into the space.
Buy a quirky piece or two
All of the most sophisticated homes have something unique to them inside. You might not be able to afford to add a quirky design feature to the structure, but you can probably stretch to an interesting sculpture or antique which will serve as stunning decoration and a fun talking point. Thrift stores are surprisingly good for finding these kinds of things.
Upgrade the fixtures
Upgrading things like drawer pulls and door knockers to higher quality pieces, perhaps in brass or silver with cute designs like flower door knobs or lion door knockers, is an easy way to make the place seen more stylish and sophisticated. Do it with all the fixtures and the effect will be much bigger than you might have imagined.
Get a diffuser
Finally, buy an aromatherapy diffuser and fill your home with the heavenly scent of rose oil or lavender or cinnamon for that extra touch.
So, there you have it, it is totally possible to increase your home's style credentials no matter how big or small your budget may be.