I swear my summer has been busier than when the kids are in school! I have been super busy with the kids sports and scout activities. I pride myself as being a mom who cooks most of her meals for her family. This summer has been the summer of pizza! When I heard the new Windows 10 upgrade was coming out, the hairs on the back of my neck stood up! I did the proverbial eye roll and wondered when I was going to have the time to make the free upgrade and how difficult it may be. I am sure I am not alone in this fear, so let me talk you down! This upgrade is super simple and only takes a few minutes of your time! Heck, I was able to do it while the kids were at swim practice!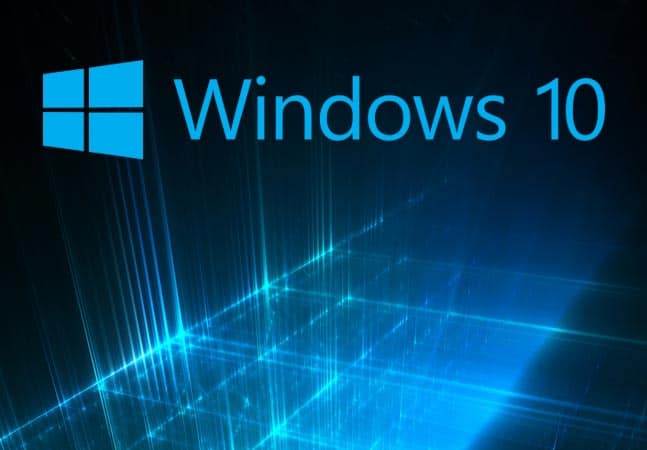 The new Windows 10 is the first step to an era of more personal computing. It is familiar, fun, and productive, meaning it is made to make your life more enjoyable and easier! Here are just a few of the new features you can enjoy with the free Windows 10 upgrade: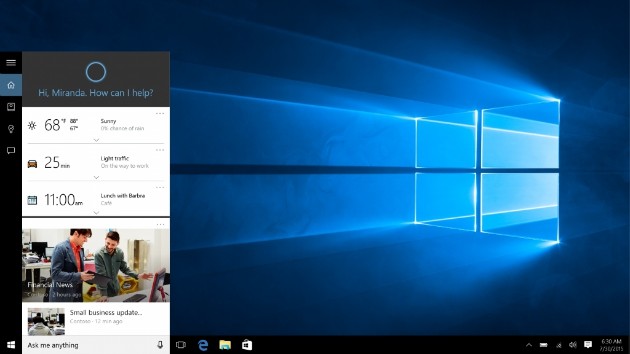 Cortana: Who said Siri was the belle of the ball? Cortana, which you may be familiar with on your Windows phone, is now available on your PC. Your new personal digital assistant can find files or send an email for you, turn on your music, pull up photos, find apps and more.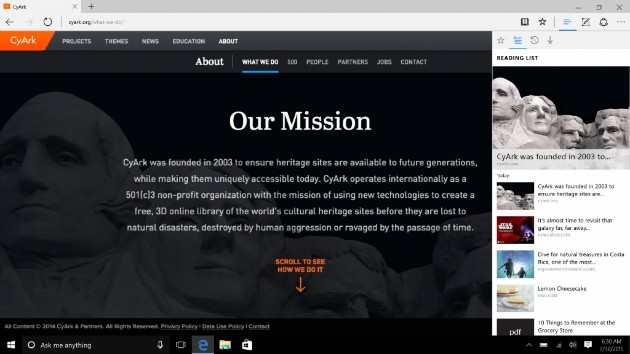 Microsoft Edge: This cool feature turns the web into your personal sketchbook! The new browser for Windows 10, lets you write on the web with built-in note taking, sharing and is integrated with Cortana. You can also use the new reading pane for no distractions.
Game Play: Your games, friends, achievements and more will follow you across Xbox One and Windows 10 devices. Your Xbox Live account is built into Windows 10, giving you access to your gaming community, worldwide. With Windows 10, your Xbox experience is widened with game streaming. You an now play your Xbox One games on your desktop, laptop, or tablet.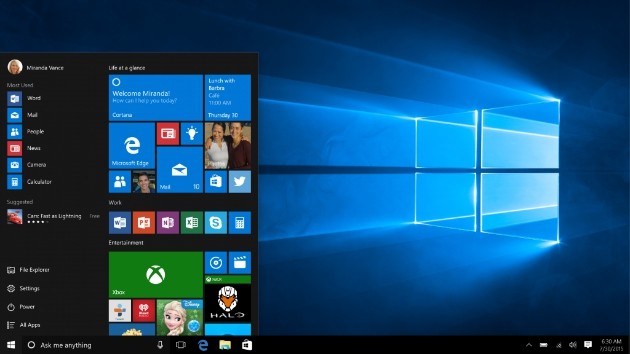 Start Menu: Did you miss your start menu when Windows 8 came along? Well, guess what?! The start menu is back! Everything you came to know and love about the start menu is back and integrated with the live tile touch experience.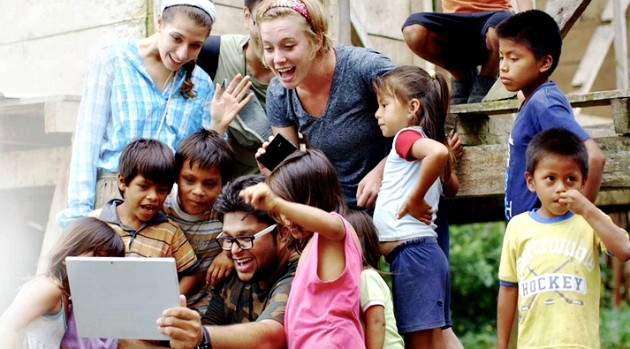 With the Windows 10 upgrade, Microsoft is kicking off a new yearlong initiative, Upgrade Your World, to celebrate those who inspire and empower others. Microsoft is donating $10 million to more than 100 nonprofits worldwide. And, starting today, YOU have a chance to help your favorite nonprofit get a donation from Microsoft!
Simply share the nonprofit that you'd like to nominate on Facebook, Twitter or Instagram, and tag with #upgradeyourworld #vote @[insert charity]. Here is more information on upgrading and see the Windows blog for the full suite of exciting features.
No compensation was received for this post.  Information was sent to me as part of my #MicrosoftBloggers Ambassadorship.