Zootopia Inspired Vision Board for Kids
Have you had the chance to check out Zootopia yet? If not, it will be available on Blu-ray™, Digital HD & Disney Movies Anywhere on June 7!
From Walt Disney Animation Studios comes a comedy-adventure set in the modern and quite comical mammal metropolis of Zootopia. Audiences will cheer for the lead character Judy Hopps, who is not one to take no for an answer. Determined to prove herself she becomes the first bunny on Zootopia's police force, and jumps at the chance to crack her first case. She decides to take a risk and partner with scam-artist fox Nick Wilde to solve the mystery and in turn becomes the hero of the town! This post is part of a sponsored promotion with This Mama Loves and Disney.  Opinions are my own.
So how can you help kids become the heroes of their own lives? A vision board for kids is the perfect way to help them set goals and follow their dreams through to completion! Vision boards aren't just for adults, they are perfect for any child who wants to goal set and become proactive in their lives. Take a look below at how we crafted a vision board, perfect for bringing those dreams and goals to life.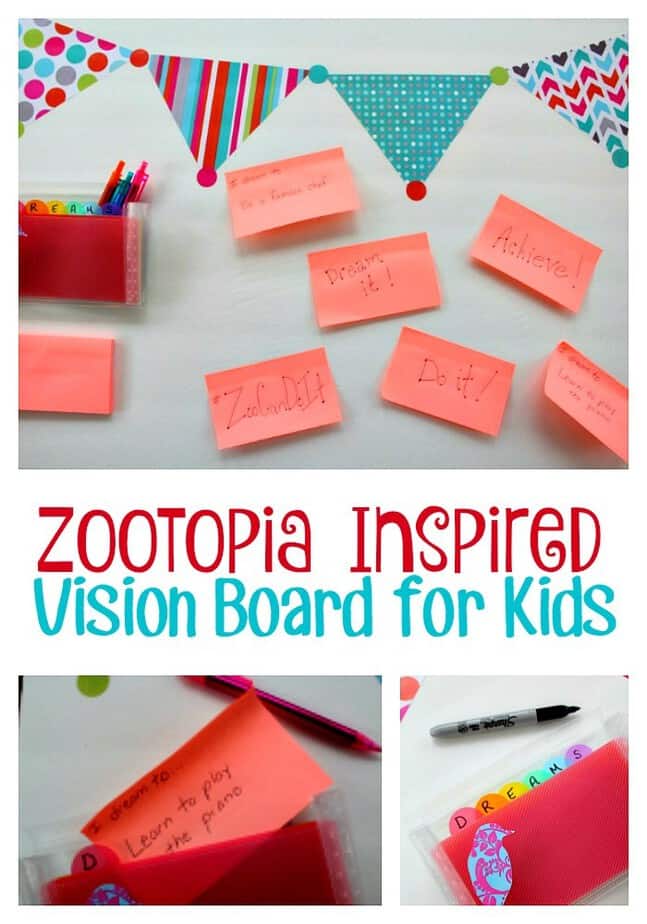 Zootopia Inspired Vision Board for Kids
Here are the supplies you will need to craft your own vision board:
Poster board or polyfoam board
Markers, pens
Stickers or decals of choice
Sticky notes
Coupon or note organizer (lightweight)
Hot glue, glue gun
Scissors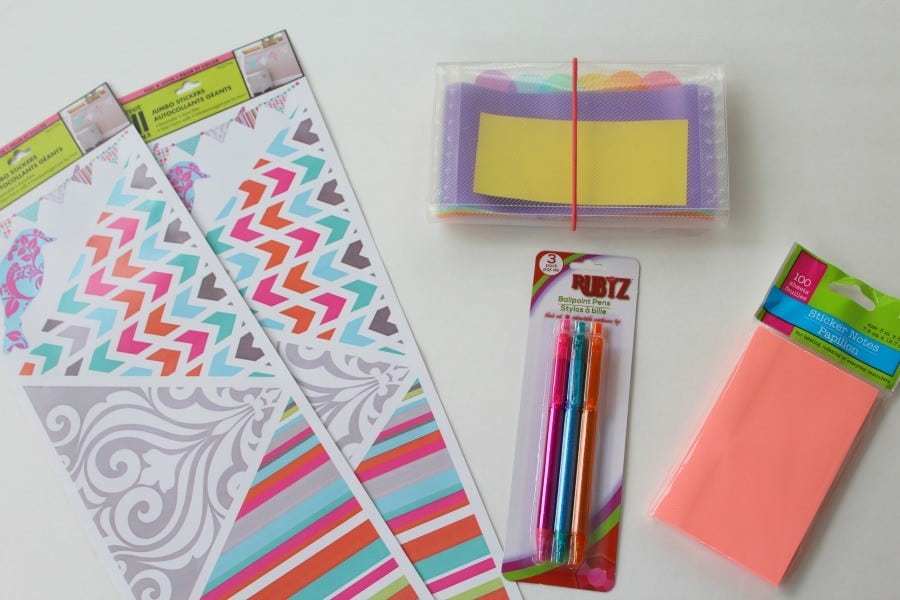 We found everything we used here at our local dollar store. You of course can alter the materials based on the age and gender of the child.
Directions:
1. Begin by applying the decals to create a header at the top of the board. You can also put the child's name here if you wish.
2. Snip the top flap off of the coupon organizer. This will help it adhere better to the board. Now add some glue to the back (hot glue) and press it to the board until secure.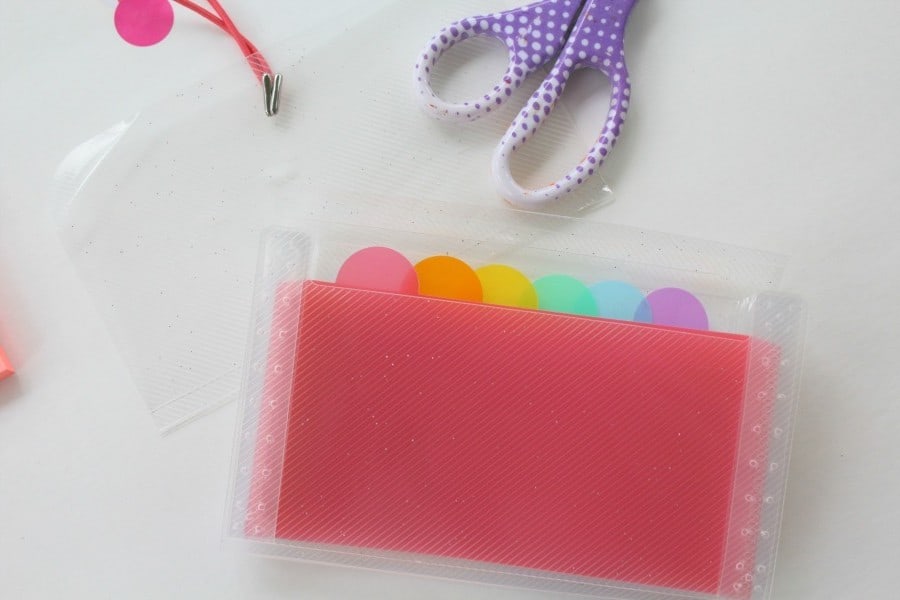 3. You can now attach the sticky notes, applying glue to the back of the stack and pressing it to the board.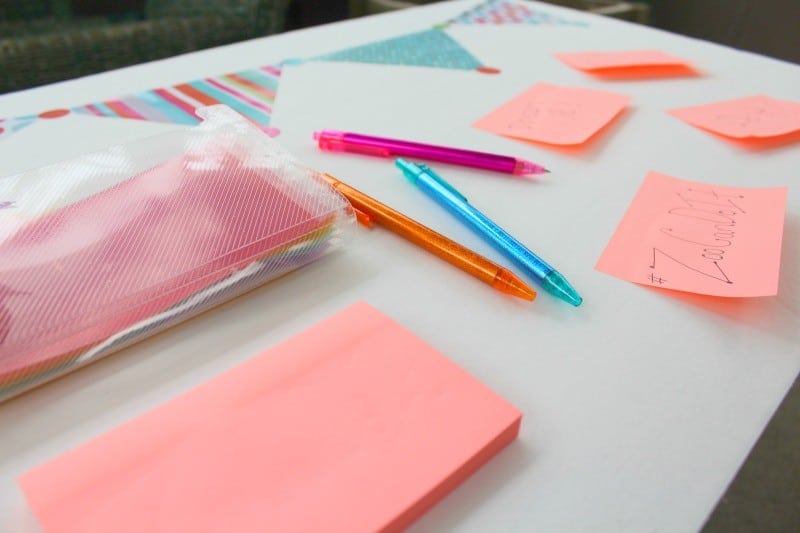 4. Use the sticky notes to jot down your goals. You can be as specific as you wish. Stick the goals on the board so they serve as a daily visual reminder.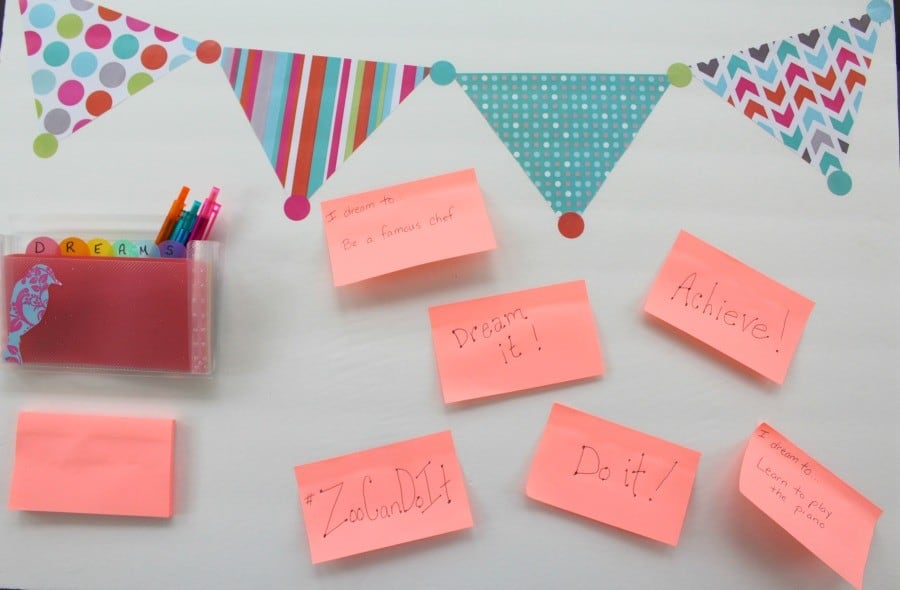 5. As you accomplish these goals, place them in the dreams file which you attached to the board. This is the perfect way to file them. As you can see, this is also where we stored our pens for easy access.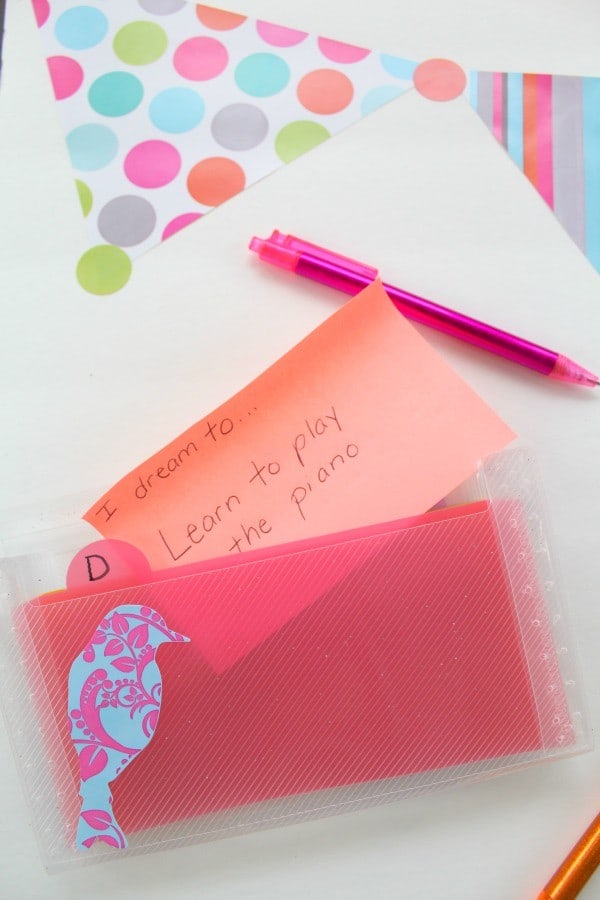 Note: For children who are too young to write out their dreams, simply have them draw pictures instead! This works just as well and can serve the same purpose. Just make sure you buy sticky notes that allow for plenty of room.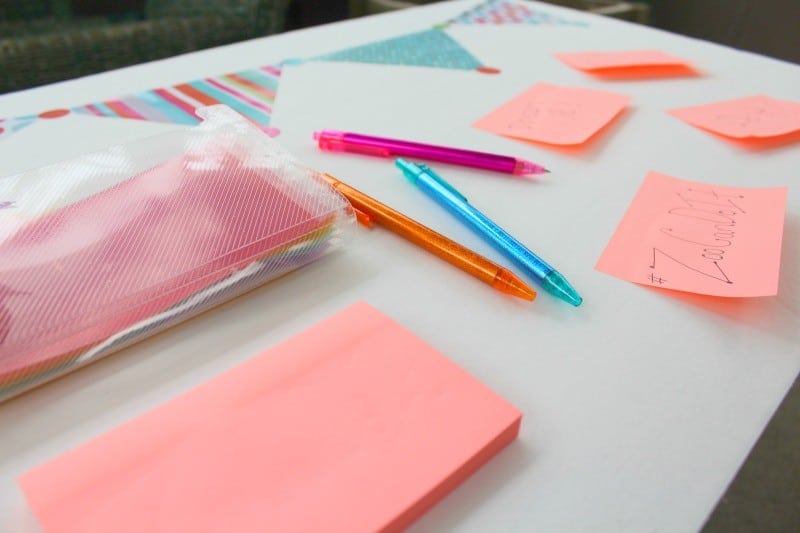 There are many ways the vision board for kids can be used. It can be displayed as room décor and referenced daily, it can serve as a visual reminder, and it can also help hold children accountable. It is a great way to organize dreams and goals and then file them away as you knock them out! Just like little Judy Hopps knew she wanted to be a police officer, many children have dreams about what they want to do with their lives. A vision board such as this helps them share that dream and develop it further. You might be surprised at what you learn from your child's vision board AND what they learn about themselves!
Bring home this hilarious adventure full of inspiration, action, heart and tons of bonus extras that take you deeper into the world of Zootopia. It's big fun for all shapes and species and is sure to inspire your own little ones to go after their dreams. Then, craft your own vision board for kids to help bring those dreams to life and share them with you and others. You can order your copy here: di.sn/6006BmY4p