What does independence mean to you?
For different people, it can mean many different things. For some, it's the ability to do what you what to do, when you want to do it (namely my children). For others, it could be financial independence. Being able to have your own money and support yourself without the assistance of someone else.
For the company Pure Energies, the word independence holds an entirely different meaning. For them, it means giving homeowners the ability to control their own energy bill and make their own choices. Here in America, we have gotten quite wrapped up in the concept of paying a utility bill each month to a company that decides rates, measures our use, and bills us on the sum of these things. Pure Energies, however, is introducing a different option entirely. This post is brought to you by our friends at Pure Energies. Opinions are my own.
They are allowing homeowners to option of generating and directly using their own power! This is truly a lesson is self sufficiency and independence. In order to teach this lesson to the best of their ability, however, they've decided to take some notes from some of the people who do this best… the Kayapo.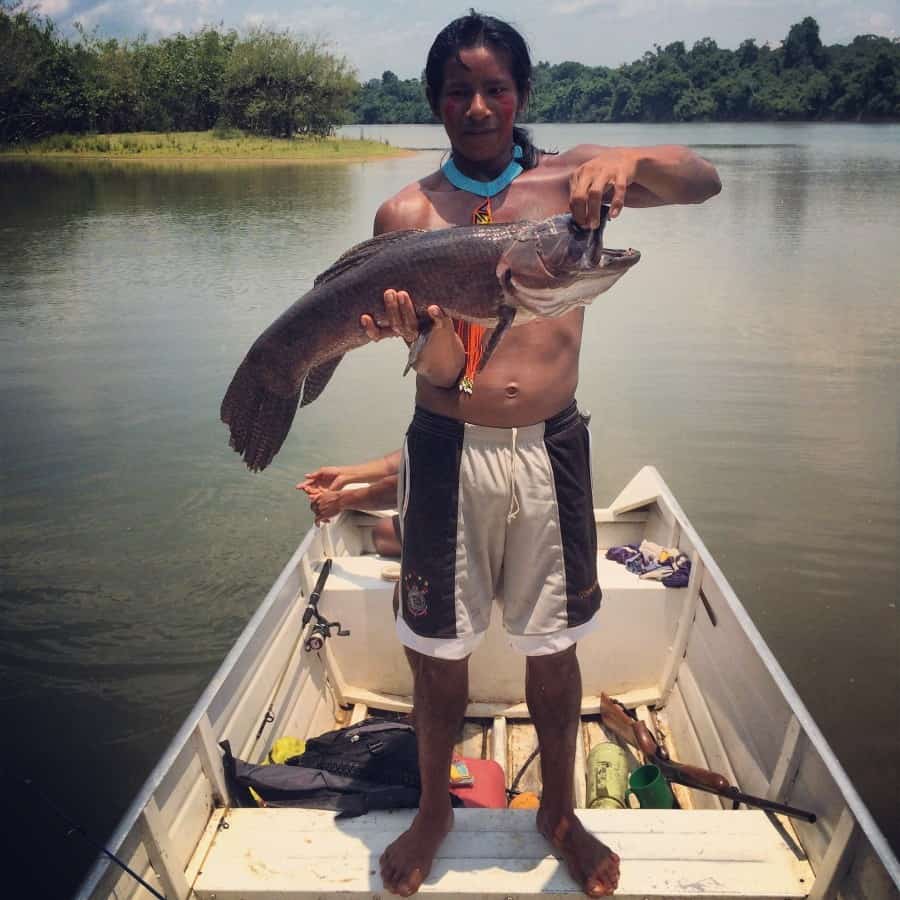 The Kayapo is an indigenous tribe located in the Brazilian Amazon Rainforest. Led by the International Conservation Fund of Canada, the CEO of Pure Energies will be taking a small team to live alongside this tribe for two weeks! They will be participating in the tribe's traditions, and exploring the Amazon.
The purpose of this trip?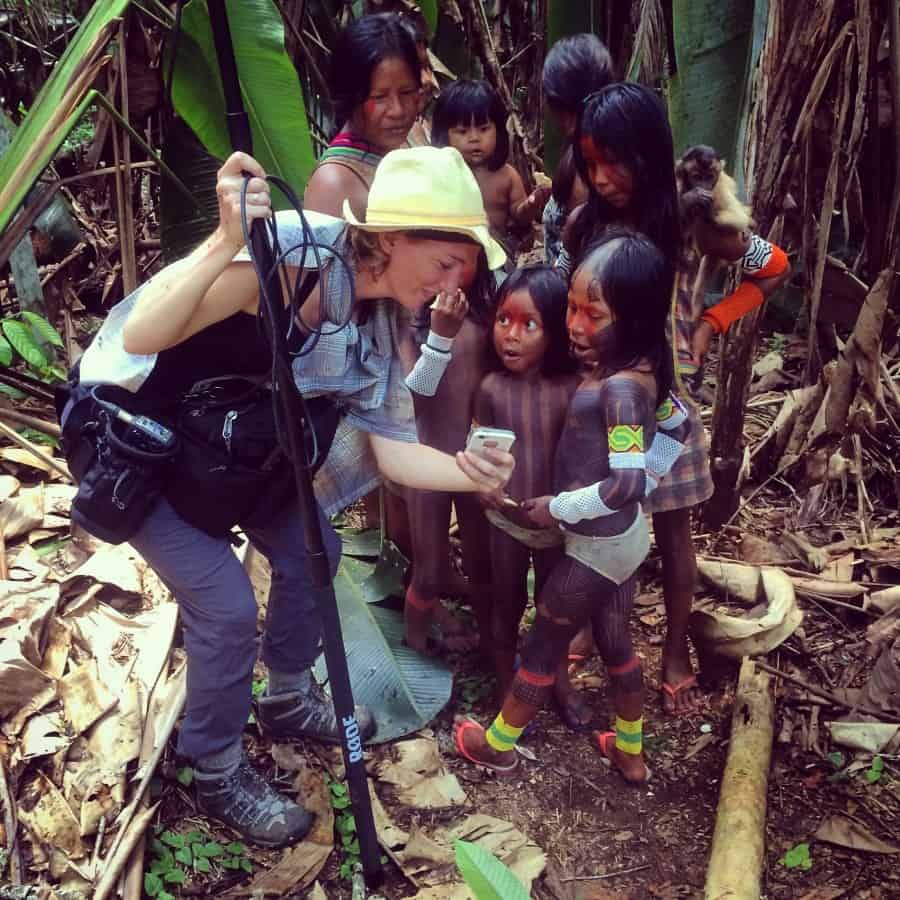 To learn and exemplify what it means to be sustainable and independent, through the eyes of the Kayapo people. These people effectively protect an area of the rainforest bigger than more than half the countries in the world from threats of loggers, ranchers, and miners. The area the Kayapo protect is equal to the size of the state of Virgina!
The lessons of the Kayapo women, men, and children will go a very long ways in teaching the world the meaning of independence. I can't wait to see the footage and photographs the team brings upon their return! Follow their journey to discover independence, courage and freedom here.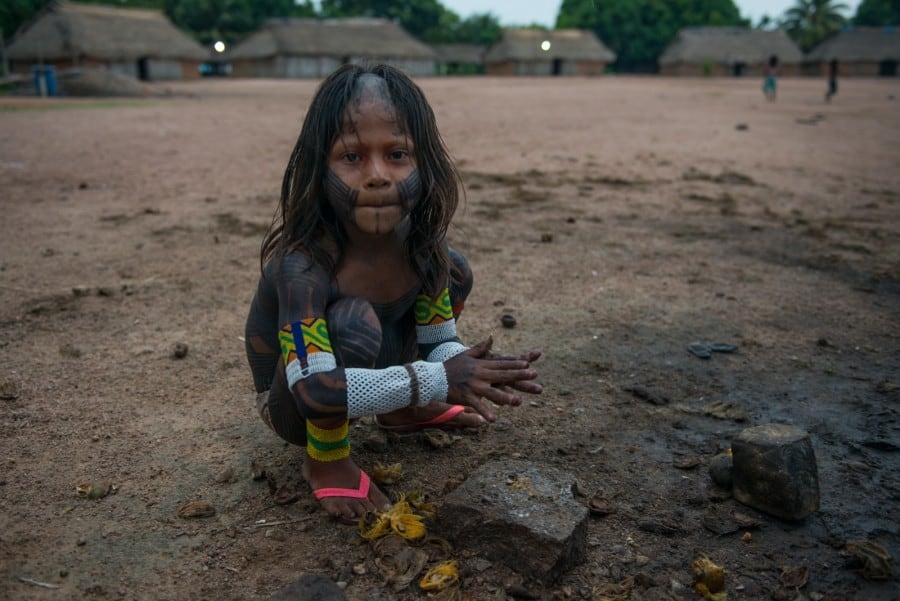 What does being independent mean to you?