Do you love to be creative? DIY invitations are a great way to show off your creativity, but sometimes the design is difficult to put together. To get ideas, browse sites with birthday invitations. Use that inspiration to create your own! Print them on printer paper at your house or order prints from another site. Either way, have fun making your child's day special!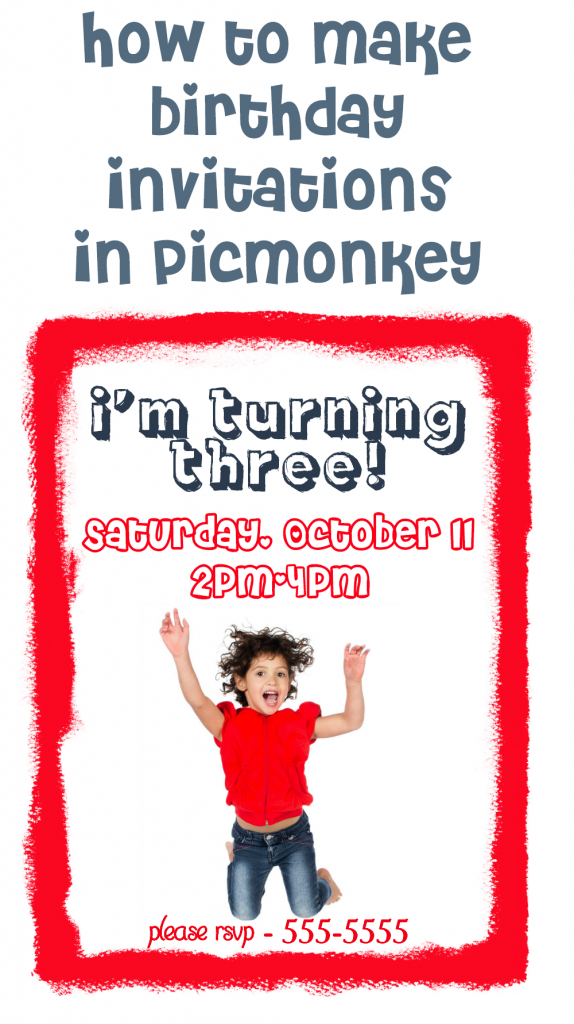 We've talked about how to make business cards in PicMonkey. Now it's time to learn How to Make Birthday Invitations! You can really make invites for anything using this tutorial. Leave links to your creations in the comments!
Don't forget to order prints!
How to Make Birthday Invitations in PicMonkey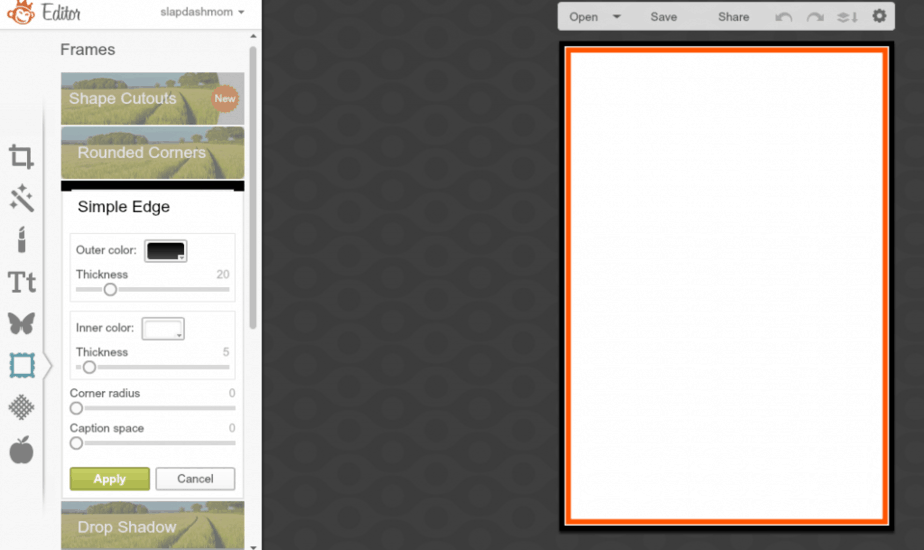 Choose a size — I use 4×6 in the "design" option on PicMoney's main screen. Add a frame if you'd like.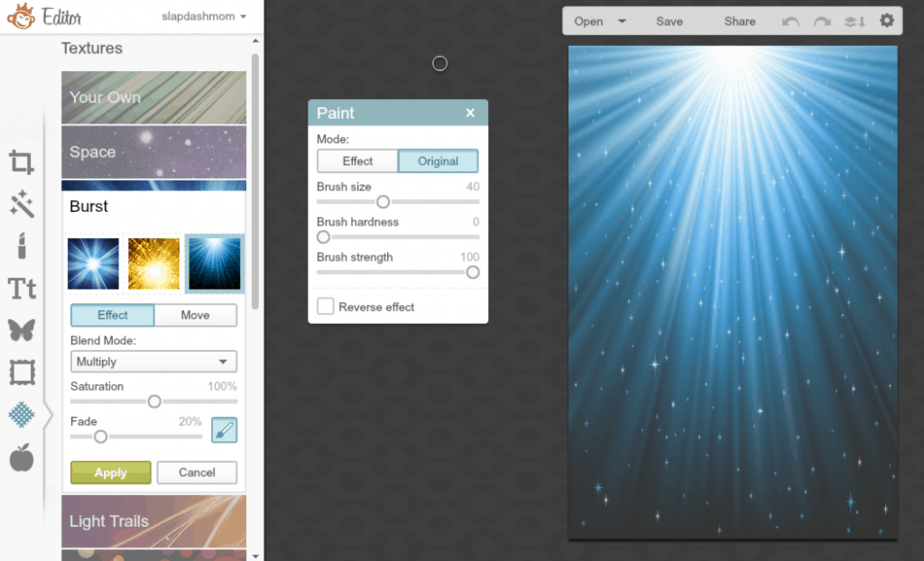 There are also tons of backgrounds, or you can add your own!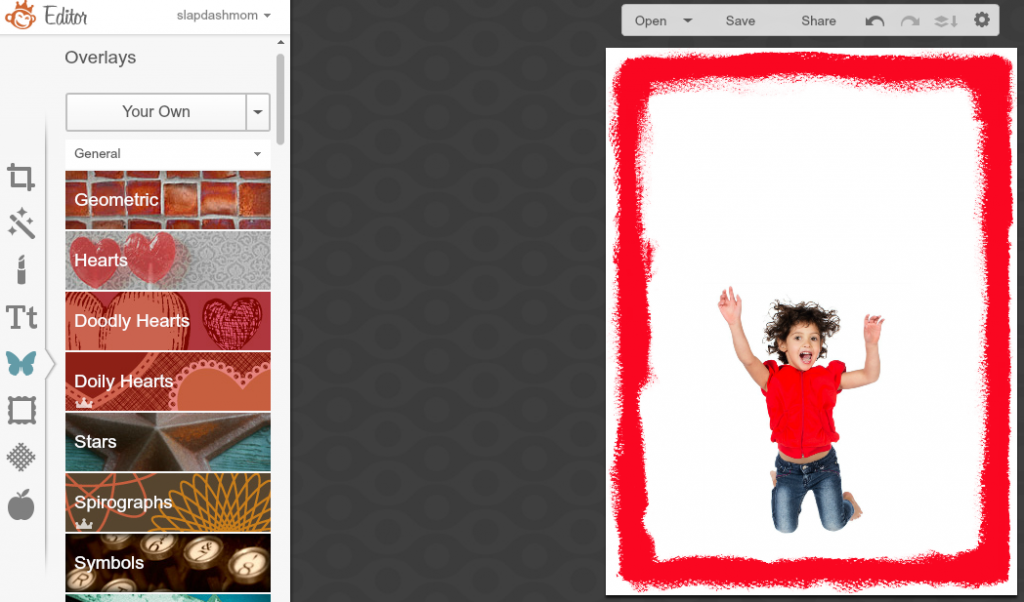 Click on the butterfly to the left, then upload your own photo or use ones that are already loaded into PicMonkey.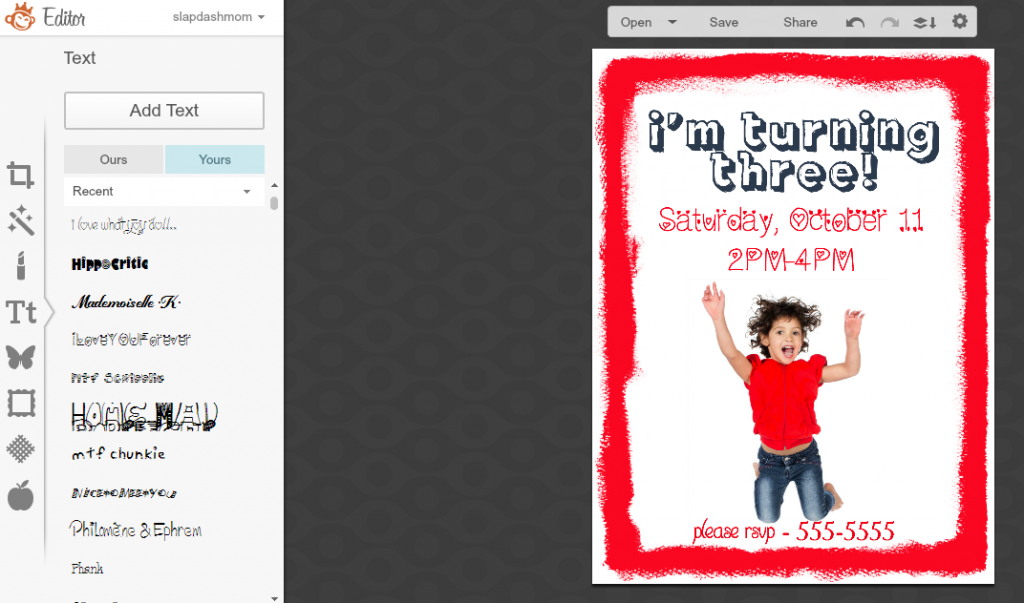 If you want to use custom fonts, upload them first. This is the step where you can get really creative. Add more photos, more/less text, etc. Just be sure to include the date/time and RSVP number!