This is a sponsored post written by me about getting your sparkle on every day on behalf of Glaceau fruitwater®.  Sometimes, life throws us curveballs.  With 3 kids close in age, we have a lot of curveballs.  Like having to tell one of my kids- not for the first time- Please don't lick the lobster tanks.  How do I get my sparkle on in that situation? I simply laugh and tell the folks around me who are laughing that we're just building immunity one lick at a time.  What else can you do?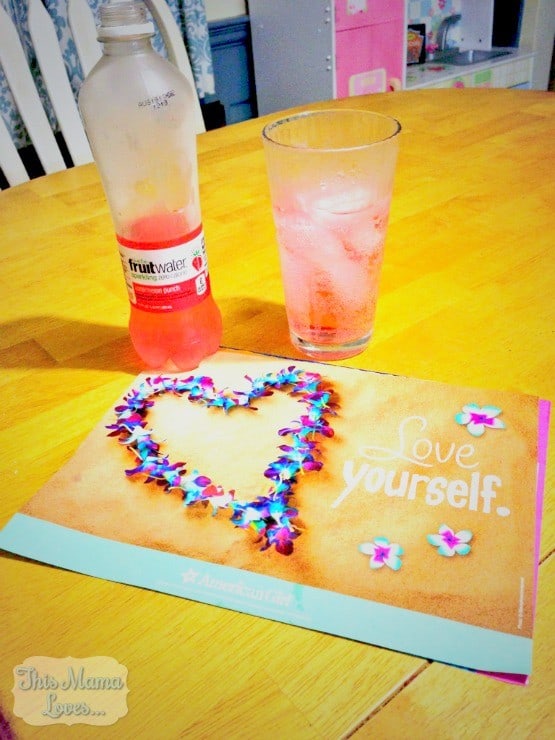 Sometimes I think my kids maybe take the love yourself a little far.  A little.  Like loving themselves so much they tell the world all about themselves.  Without clothes on .  How do you sparkle then?  You laugh!  And laugh.  All while handing your child some clothes to cover up with.  You also learn to keep underpants in your car at all times for the kids…you never know when it will become apparent they are not wearing underpants yet again.
So far this summer, I've not spent much time at home at all.  Housework? Ha!  Well planned meals?  Not likely.  Actually, I did have some plans for meals.  Each time, we've had either a heat wave (and when there's heatwave, my main sparkle is the glisten of the sweat on my brow since we have no central air) and on those days….we do take out or have sandwiches for dinner.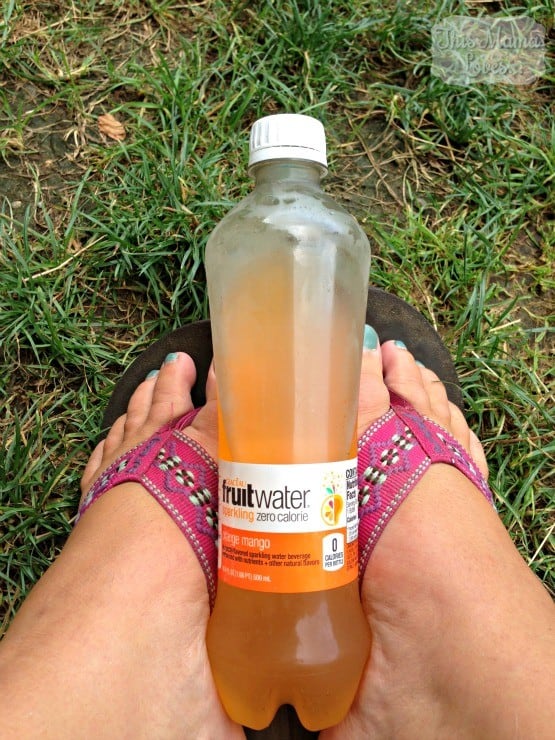 This summer, instead of housework and meal plans…I'm spending time unplugged and enjoying my friends and my family. I'm moving, far more than normal, just by going back and forth getting kids where they need to be.  I'm playing, swimming and DOING the things that kids- and obviously, we parents- need to be doing in summer.  I'm eating and drinking healthier- without access to coffee all morning, I'm drinking more water and less caffeine.  I'm getting my sparkle on in the tiniest ways and feeling happier than I have in months.  It isn't really much but the little things are all helping me get my sparkle on.  I get 40 minutes a day with each of my kids that I haven't had in a really long time- that's been pretty awesome.  Playing games, doing nails, playing foosball.  All of it keeps my sparkle on!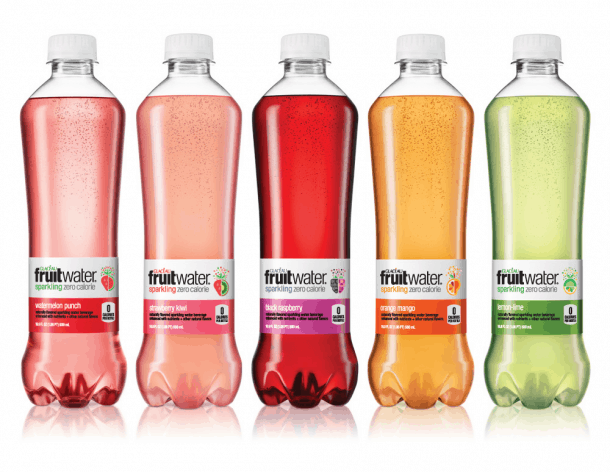 Thanks to Glaceau fruitwater, I'm also enjoying a calorie-free summer….with fun flavors like lemon-lime + other natural flavors, orange mango + other natural flavors, strawberry kiwi + other natural flavors.  No matter how hot and crabby I get, sipping  a fruitwater helps me feel like I'm treating myself, and helps me get my sparkle on again.
Glaceau fruitwater® is a great tasting, naturally flavored sparkling water beverage that contains no juice.

Now that you've read about my "sparkling truth", it's time to share yours! A sparkling truth is a moment when you sparkle through unexpected challenges, brushing yourself off in a bubbly style. How do you sparkle on when life throws you a curve ball? Leave a comment on this post or jump in the conversation on social media by tagging your amplification with the hashtag, #sparklingtruth.

Visit http://fruitwater.com for more information and to help you discover your favorite sparkling truths.
This is a sponsored post written by me on behalf of Glaceau fruitwater®.