My husband asks what to get for the woman who has everything all the time. There aren't a lot of things I need or want. I hear so many friends and even family say the same. One thing that many of us, myself included, don't do is to indulge in some spa time…I get pedicures on occasion but that's kind of all I'll do for myself.  My idea of a fabulous gift would be a certificate to go spend a few hours at a spa getting services done. A day to escape and recharge. A gift of wellness! I'm hoping Santa reads this and realizes that I might actually want a Spa & Wellness BLACK card under the tree this year!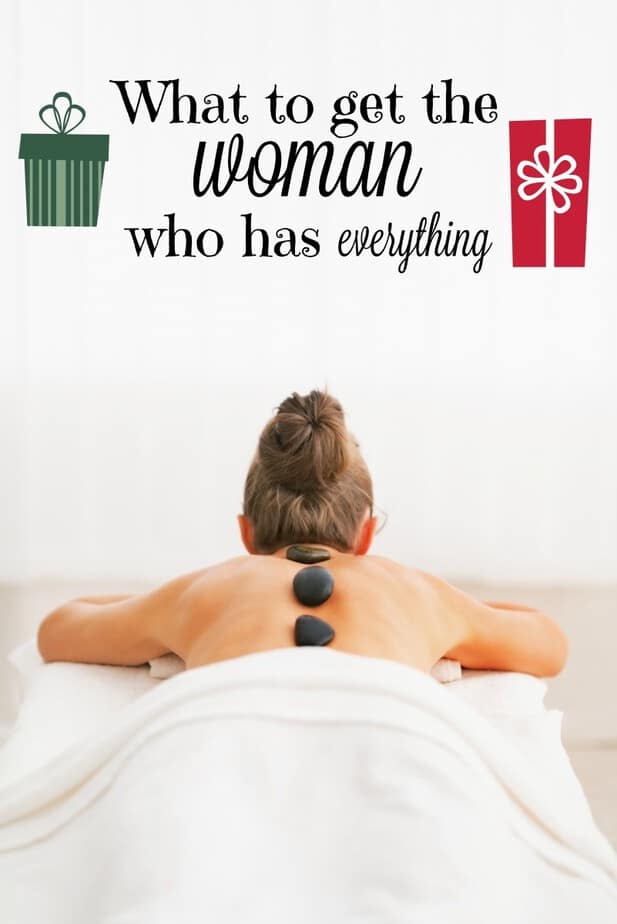 The new gift card by Spa Week, Spa & Wellness BLACK, is the only spa and wellness card you will ever need, making a perfect gift for everyone on your list. It is accepted at over 8,000 spa and wellness locations across North America and may be used any time of the year without expiration. Special perks of this card include thousands of spas and hundreds of treatments to choose from, the ability to load in any amount from $10-$500, and the ability to use the card in multiple locations on as many visits as you choose. Visitors to spaweek.com can conveniently purchase Spa & Wellness BLACK, to be shipped in a gift box with a personal message anywhere in the United States.  Recipients will have the freedom to choose from thousands of locations and services, all while knowing that you have their long-term health, balance and happiness in mind.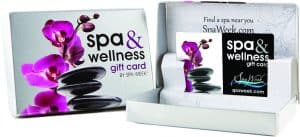 With Spa & Wellness BLACK people can choose to access spa and wellness services, medical grade treatments, holistic services and cosmetic treatments, such as: massages, facials, yoga, pilates, nutrition classes, acupuncture, chiropractic sessions and more.
Enter to win a $50 SpaWeek.com gift card. Remember to enter on all of the blogs below to increase your chances of winning!
Thanks to SpaWeek for sponsoring today's post about what to get the woman who has everything.