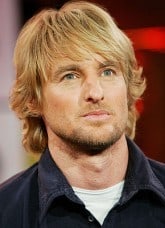 Another of the fantastic, charismatic characters in Cars 2 is Lightning McQueen, known in our home and so many others as "Lightning," and voiced again by Owen Wilson. I will also be interviewing Owen Wilson/Lightning McQueen on Saturday afternoon!  
I know I keep asking, but what do you all want me to ask Owen Wilson?  Lightning McQueen?  What is it about Lightning that you want to know!    Reply here or on Facebook ASAP so I can be sure to bring your questions with me to ask during my interview right after lunch on Saturday, before the premiere!!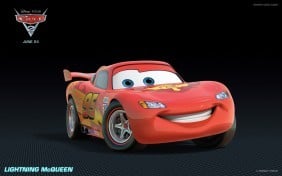 For me, I want to know where one earth he came up with his cheesy pick up lines :o)  They never fail to make me laugh!!
[ad#glam between posts]
0