All kids get anxious at one time or another. Maybe they've got a presentation at school, or a big performance of the Nativity coming up this Christmas. Knowing how to help your kid best is crucial to alleviating this stress – both for your child and for you!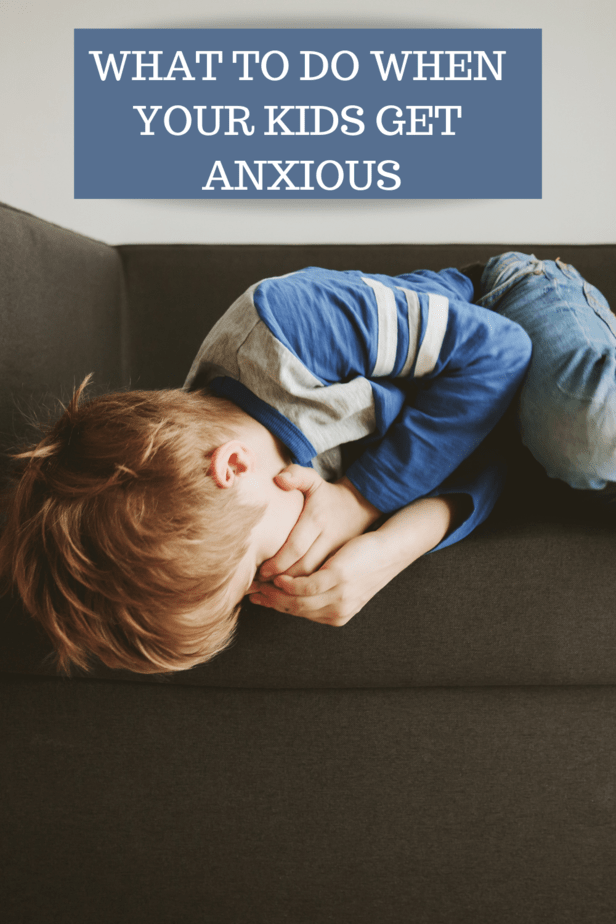 The world they are growing up in is miles different from just the generation before. Sometimes it seems like there are a million new things for children to be anxious about these days. Often, it's easy to feel lost in how to help. But, in truth, though the problems might be changing, the way to help has really stayed the same.
What To Do When Your Kids Get Anxious
Whether you have a child anxious about a dentist visit, or a child anxious about social media impacts on friendships, try out these tips from a visiting author.
Talk them through the scary bits.
Anxiety stems from a fear of the unknown. Explaining what your child is about to go through can help them see that a situation isn't as scary as they think. Taking the classic fear of the dentist as an example, talking your child through the reasons why a dentist trip is important can help.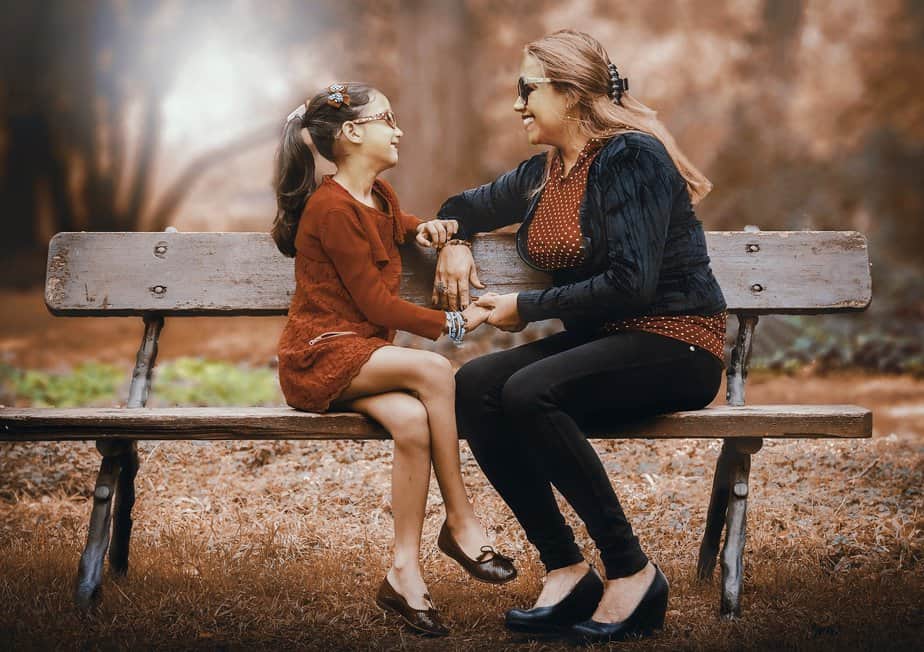 Explain why the dentist doesn't need to be scary – practices like Mint Dental of Franklin work specifically to help patients with anxieties, as many dentists will if you mention your kid is a bit scared.
Make it clear to your child they don't need to be scared. With your confidence, they are likely to feel reassured.
Practice
Often a feeling of anxiety will come from being unprepared. Once you've discussed all the parts that scare your child and demystified them, it can be a good exercise to practice. If your child is worried about a talent show performance, get them to perform it for you. It can be a little exhausting to sit through thirty renditions of Whitney Houston's 'I Will Always Love You,' but if that's what they need to feel prepared, it's worth it.
This can be applied to a lot of situations – roleplaying a bus journey can help with public transport worries, or pretending to be a maths teacher your child has gotten on the wrong side can help to compose a helpful conversation.
Reward System
Don't lie; we've all resorted to bribery as parents. Sometimes the only thing you can do when your child feels worried about doing something is to bribe them to do it. This can be straight-up bribery – a trip to the zoo, a burger on the way home – or the, perhaps healthier option, of building a reward system. By implementing a system where your child can win points every time they conquer their fear, you can spend less money on rewards and create better behaviour in the future.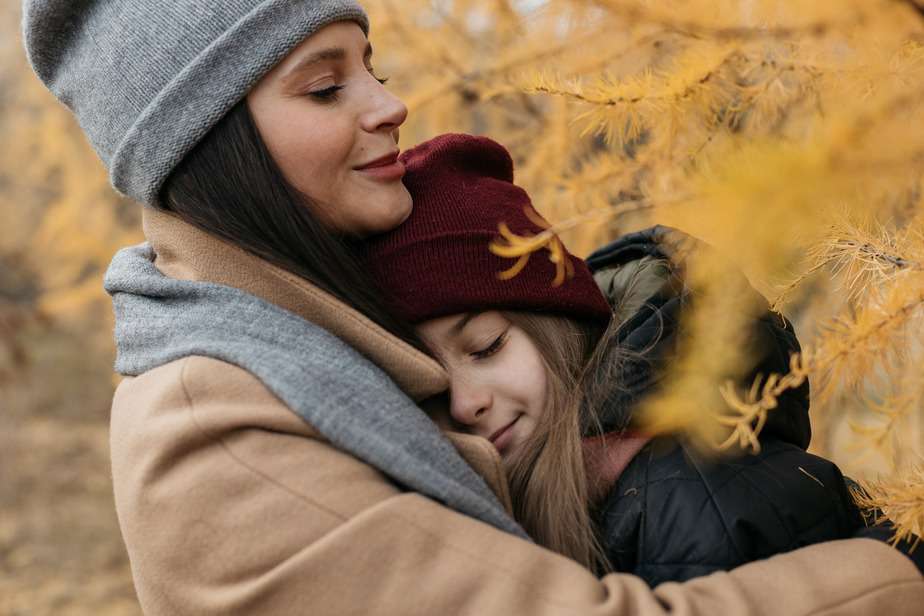 If children associate beating their fears with positives, they are more likely to be brave in future scenarios.
Every child is different, and each deals with stress differently. The most important thing is to listen to your child's worries. If your child is overly anxious, it is important to see a doctor for proper help, but when it comes to trying to drag your child out the door for a dentist appointment, these tips should work some magic. It's always good to have some ideas for what to do when your kids get anxious!