How to Create the Perfect Holiday Cards #GreetingsByStaples #holidaysuccess
The holidays are right around the corner. Now is a great time to start thinking about the holiday card you plan on sending out to everyone. You know, the one with your family plastered on it. You don't have to be worried anymore about creating the perfect Christmas card, instead, here is exactly how to do it.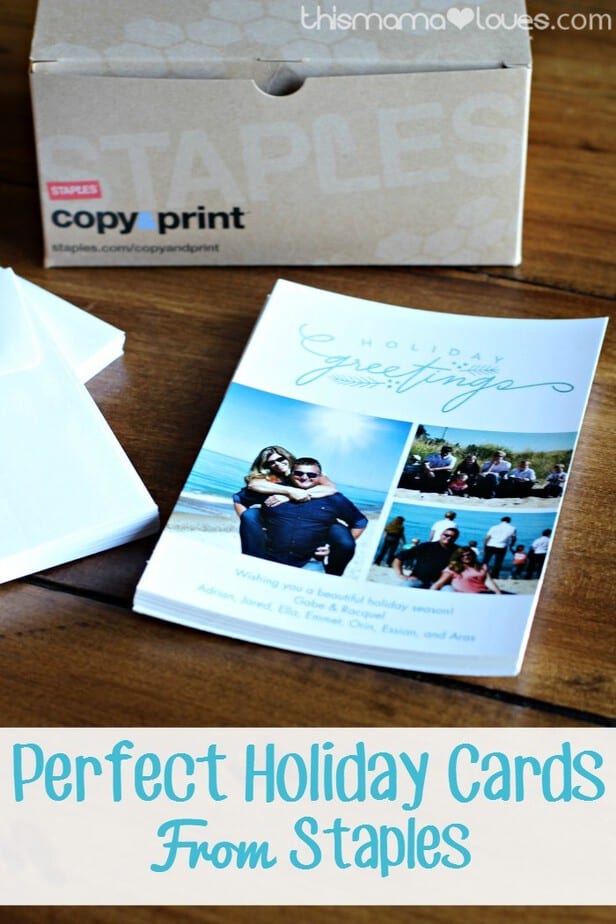 Have pictures taken
You can do this with a family friend or have a professional take the family photos. A holiday themed picture works out great for making a Christmas card. Of course, you don't have to do this, but it does help your card come out looking awesome.
Head to Staples
You might think that this whole holiday card thing will turn into a fiasco. It's quite simple. Look up your local Staples and head  there to begin the process. Staples Print and Marketing Services does all the hard work for you.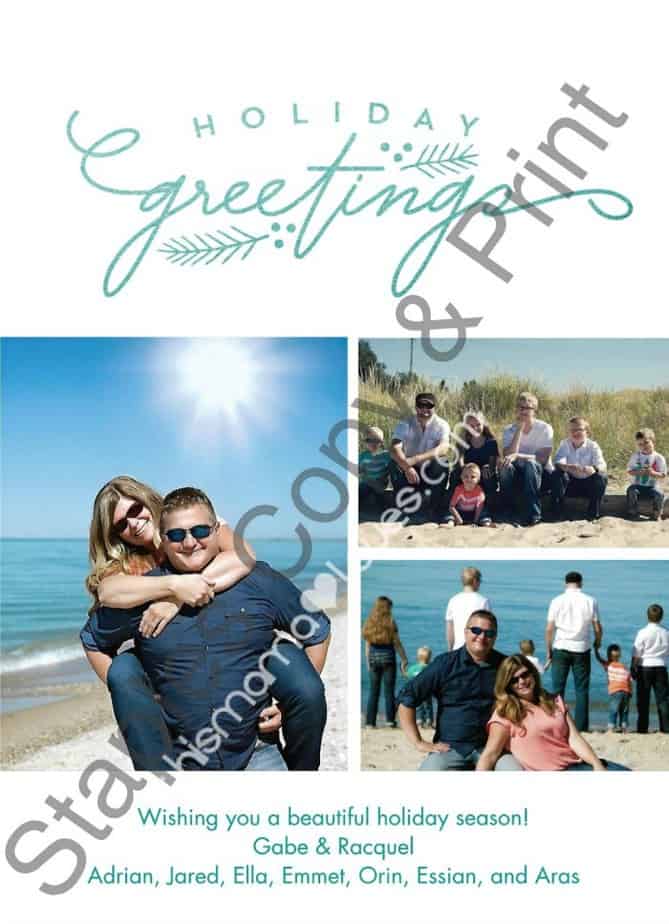 Staples provides everything
The cool thing about Staples is that they do everything for you. They provide easy options for the holidays! Get this, they do more than just holiday cards. You can have custom gifts made too. Does Aunt Sally need a new personalized mug? Staples can do that for you!
Here is a proof of the ornament that I've ordered for some of our loved ones.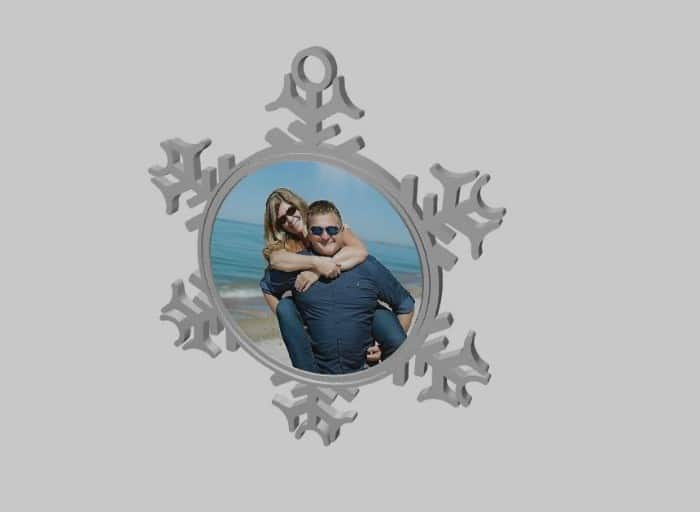 Perfect for last minute gifts
Whether it's the holiday cards you forgot to create or you need a last-minute gift, Staples can help. You can order online, complete it in store, or even have it mailed to you. Alternatively, you could even use Staples Print and Marketing Services online and then pick it up at your local Staples store! Let's talk about how inexpensive this will all be, too. It only costs $19.99 to have 25 cards shipped, and this doesn't even include savings from hot holiday deals! I would say you're winning this holiday card thing this year if you choose Staples.
This year, Staples is offering some pretty sweet holiday deals.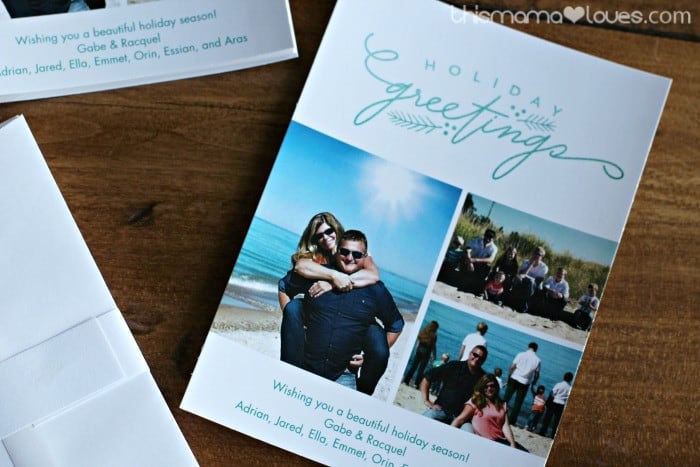 Staples Holiday Deals:
20% off Holiday cards (10/30-12/24): Coupon code 46172

40% off Holiday cards (11/24-11/28): Coupon code 77414

20% off custom ornaments (10/30-12/24): Coupon code 29551

20% off custom mugs (10/30-12/24): Coupon code 76848

20% off posters and banners (online only, 10/30-12/24): Coupon code HOLIDAY2016
What do you think you'll make from Staples with this newly found information?