I love taking photos.  I love capturing moments with my kids, my husband and the kids, and of friends and family. Photos of me?  Notsomuch. I've spent so much time avoiding the camera that I've managed to have just a handful of photos of me with my kids, and I did get a selfie of hubby and me at a Red Sox game this fall but that's the first one in yearS.  When the folks at Lunchbox asked me if I'd write a post talking about the lack of photos of myself for a Dove campaign, I readily agreed.
It's not just me lacking camera courage. It's genetic, at least in my family.  I've never actually seen a photo of me with my Grama Hitchcock, although she had dozens and dozens of photos of me all around her house. A picture of me with my mom?  I have one.  I was 5.  We both got so used to her avoiding the camera we both forgot to get a photo of just the 2 of us at my wedding.  That's really just sad. In my family, and I know in many others, women hide from the camera…unless we're "just so" or our hair is good, have makeup on, etc.
But you know what? It's time to change that. My kids aren't going to want to see pictures when they are older of just mommy when she had her hair and makeup done.  (Seriously, they'd be all "that's not what you looked like mom, you didn't even have yoga pants on in that picture!) It's time for me to find my #cameracourage.
They are going to want what I am missing.  Photos capturing moments of our everyday life.  Photos of our memories.  Photos of them with their mama.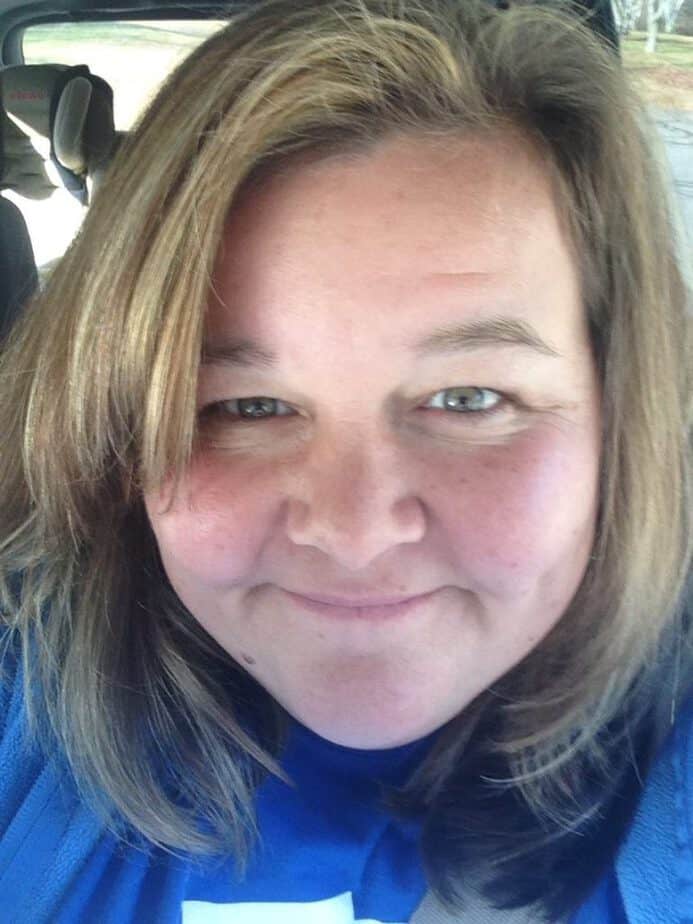 Show us your Camera Courage

When did we become camera shy? Dove® wants all women to feel beautiful in front of the camera. Find your #cameracourage, and fall in love with the camera again.

Come to the Camera Courage events at Walmart

Join Dove® in their efforts to help women all over the country feel courageous around the camera at their in-store events in January.

During Saturdays (January 18th and January 25th), visit a Walmart near you to participate in the Camera Courage Photo Booths! Find a store near you here.

Strike a Pose

Join the #cameracourage movement. Instagram a photo of yourself and tag the photo with #cameracourage. Share with your friends to spread the #cameracourage message.

Shop All Dove® at Walmart for Everyday, Low Prices

Shop all Dove® products today at see.walmart.com/dove to get the best value!
To give you guys a little kick in the pants to stop being camera shy like me, I'm giving TWO of you each a $50 Walmart Gift Card.  To enter? Share a photo of yourself on any social network and include the #cameracourage hashtag.  Leave a comment with the link to your share.  
Want extra entries?  Share a recipe or craft with your friends on Facebook or Pin something from my site on Pinterest…. show some love!  Then leave a comment with the link to it.  That's it.  Easy peasy.  Each time you share the love it's going to count as one entry. 
The giveaway will end on February 2nd at midnight, EST.  Winners will be picked randomly. Good luck!  Open to US only.