This DIY recipe for white chocolate lotion bars is sure to please in every aspect. It uses wonderful, all natural ingredients that each have great benefits for your health. Plus, it's easy to make, & smells amazing! Make these as a gift for Valentine's Day, or anytime of the year. Divide them up into cute little bags or put them all in a nice jar on your counter. You can use any silicone mold, from small to large, so the possibilities for shapes are endless.
Change up the essential oil, as well & you've got a variety of ways to make them & your skin will thank you for it, too!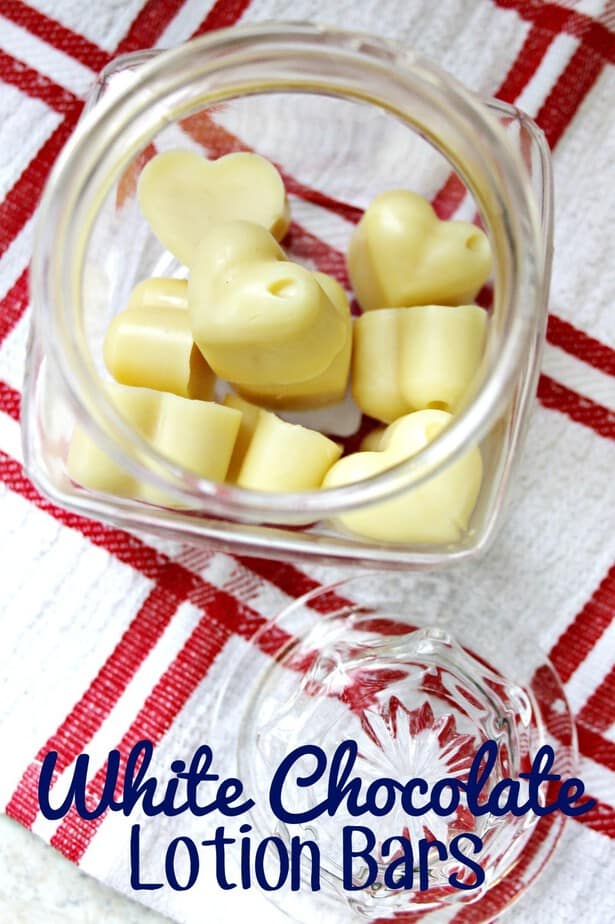 White Chocolate Lotion Bars
What you will need:
Double boiler (or use a saucepan & a metal can as a substitute)
Spoon & small measuring cup for teaspoon sizes
Silicone molds ( if you choose the large type, you are making one or two at a time, but if you go with the smaller, you'll get about 10 or 11)
15 drops Pure Orange essential oil
2 tbsp. Raw Cocoa Butter
4 tbsp. Beeswax pellets (you can also chop up the brick type if you have that)
3 tbsp. coconut oil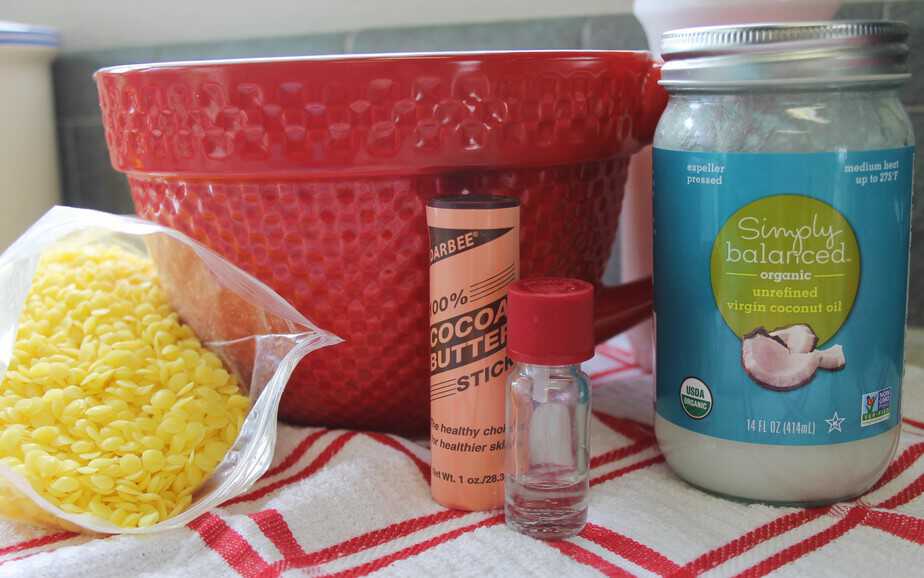 Directions:
If you need to chop up any of your ingredients, do that first, because you want to slowly melt the beeswax over the water as it heats, to preserve its benefits, as well as, once it's melted, you'll need your other ingredients all set to be mixed in to it.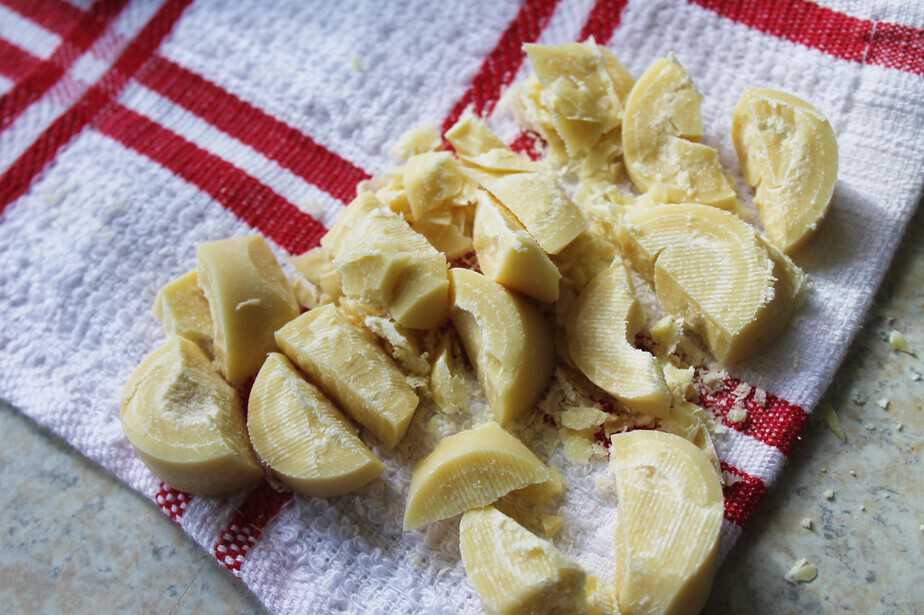 Add the beeswax first into the double boiler, over the water and put on medium heat. It can be a little slow to melt, normally takes 10- 15 minutes for a small amount like this. Stir it once in a while to keep the clumps melting.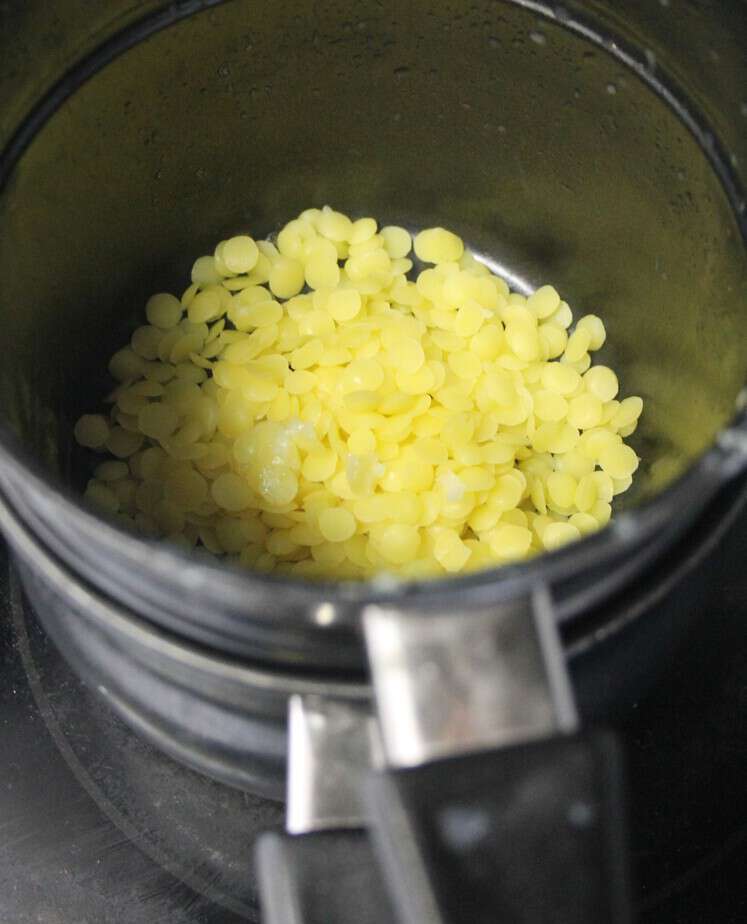 Once the beeswax is melted and clear, add in your cocoa butter & coconut oil, one at a time, stirring to help them start melting.
Once they are good and mixed in, add in your essential oil drops.
You may add more than the 15 if you choose, it's more a personal preference & orange can be milder than some.
Have your silicone tray all ready for molding, & pour the mixture slowly into the molds until you are all done. If the wax starts to set up during this process, just place it back over the hot water and let it melt again, but it's a smaller recipe, so you may not have that issue.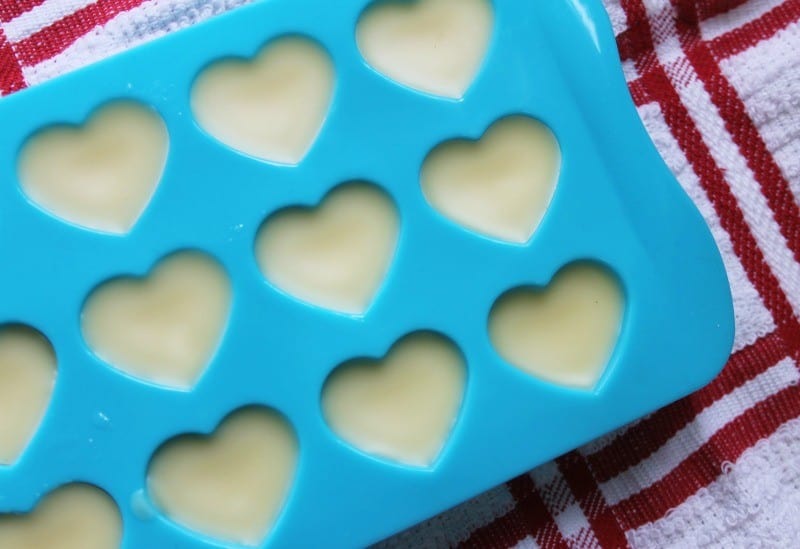 Let the molds harden for a few hours before popping them out to be sure they are all cooled and hardened. Store at room temperature.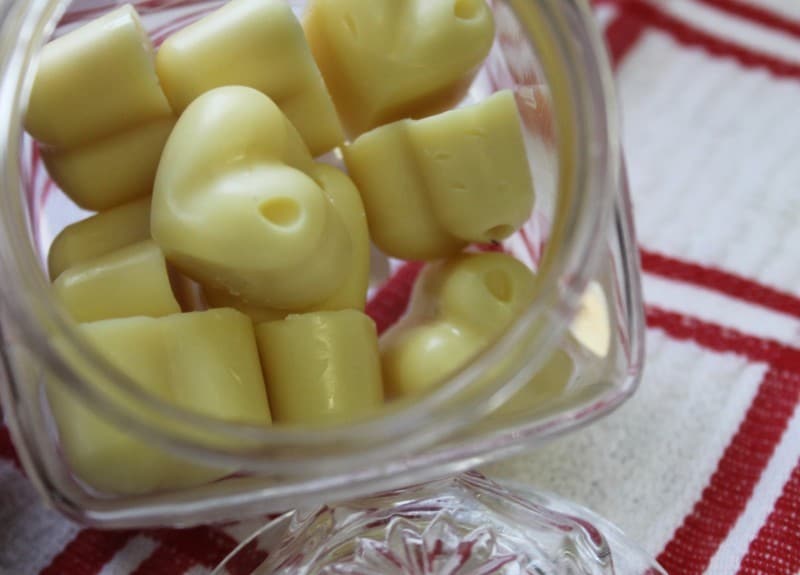 Now all you need to do is place in a jar or gift bags & make them look cute!